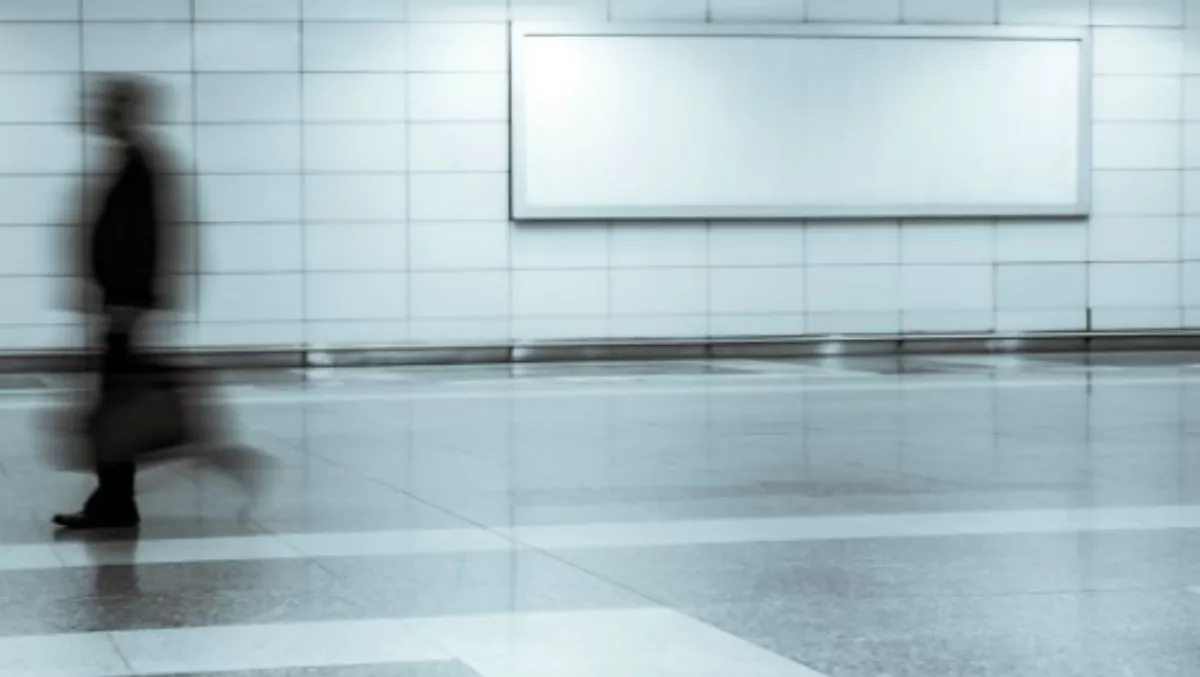 Telecom operators could lose 50 percent of customers by next year
By Catherine Knowles,
07 Nov 2014
FYI, this story is more than a year old
A global survey by Ovum indicates telecom operators could lose up to half of their customers over the course of the next year.
The survey, titled '2014 Telecoms Customer Insights' included over 15,000 consumers and 2,700 enterprises in 15 major global markets.
"The research provides one of the largest and most unique global data sets that illuminates the significant differences in users' churn patterns in incredible detail," Angel Dobardziev, practice leader, Ovum, says of the survey.
About 25 percent of users say they will definitely change providers and another 25 percent say they may change.
The survey indicates the quality of the mobile broadband experience is a main reason why people are looking to switch providers. Of the consumers surveyed, 37 percent say they have left or will leave their plan due to slow connection speeds.
Consumers were asked to rate a range of activities on a scale from essential to unimportant. Nearly six out of 10 consumers rated browsing the web as essential, making this come out on top.
In comparison, watching TV was rated as essential by three out of 10 consumers and reading the news was rated essential by 50 percent of consumers. Furthermore, reading a book was rated essential by 45 percent and listening to music 42 percent.
iPhone users are more likely to switch than those who use other phones as they are seeking a provider with faster mobile network speeds.
"Being online is by far the most important thing in consumers' digital media lives," says Dobardziev.
According to these findings, telecom operators should focus on providing a quality broadband experience as this s crucial for consumers.
Ovum says operators must deepen their understanding of consumers' tendency to switch providers, not just in their own market but beyond, given that global trends permeate national borders.
"This must be combined with an evaluation of drivers for customer churn across different segments, markets and providers, with a view to gaining insight on the best, and worst, practices – despite differences in local market contexts and levels of competition," says Dobardziev.