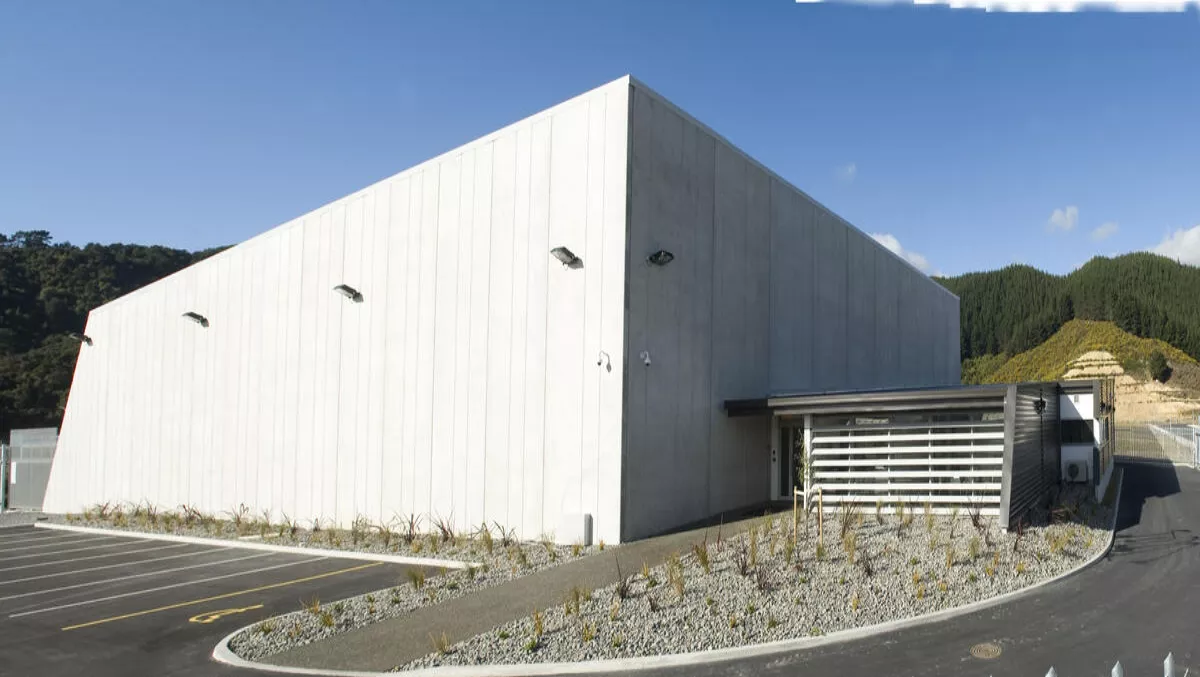 Telecom reveals $15m plans to double Revera's Wellington data centre capacity
FYI, this story is more than a year old
Telecom has today announced plans for a $15 million expansion of Revera's Homeland Data Center in Upper Hutt.
The move follows recent investments by Telecom in new Greenfield data centers in Christchurch and Auckland, and an expansion to the company's existing Dunedin facility.
Telecom says the investment will add considerable momentum to the long-term growth strategies of both Revera and Gen-i, as the two companies meet increased demand from clients looking to relocate their infrastructure, or leverage Revera computing infrastructure platforms and cloud services or Gen-i's suite of cloud and mobility solutions.
The investment will add 2500 square metres of new data center capacity, which effectively doubles the footprint of Revera's Alexander Road, Trentham (ART) tier 3 data center, with the addition due for completion in October 2014.
Revera CEO Robin Cockayne claims the new data center follows a period of sustained growth, which has seen Revera sign 30 government agency clients since its appointment to the AoG IaaS panel.
Cockayne adds that the company observed a 70 per cent capacity threshold for initiating additional data center capacity
"We lit up ART in May last year and commissioned the second module just 12 months later," he says.
"Our just-in-time build and fit-out methodology enlivens smaller-sized pods of capacity within the larger facility, which shortens commissioning times and provides more opportunity to embed on-going design and technology improvements."
"The continued build-out of our data center fleet is meeting client demands for underlying infrastructure and service platforms that remodel IT, and even business itself.
"People talk about cloud, and what we're doing is making sure their cloud touches down on the right kind of infrastructure, platforms and networks," he said.
Gen-i General Manager Central Government, Robin Hartendorp, says demand for data center capacity is being largely driven by growing demand for new applications that harness the speed of Telecom's fixed and mobile networks.
"We're seeing a marked increase in the adoption of cloud, mobility, video and collaboration solutions by our customers, as they seek to leverage these solutions to deliver greater flexibility, efficiency, productivity and engagement for their organisations.
"Data Centers sit right at the heart of our capability to meet demand for these services, which is why we're investing heavily to ensure that between ourselves and Revera, we operate the largest, most comprehensive network of highly resilient facilities in New Zealand."
The expanded Trentham facility will complement the market leading network of Revera Homeland data centers and Gen-i data centers, which will soon be included as network nodes on Telecom's new Optical Transport Network to create a nationwide virtual computing and network environment.
Related stories
Top stories