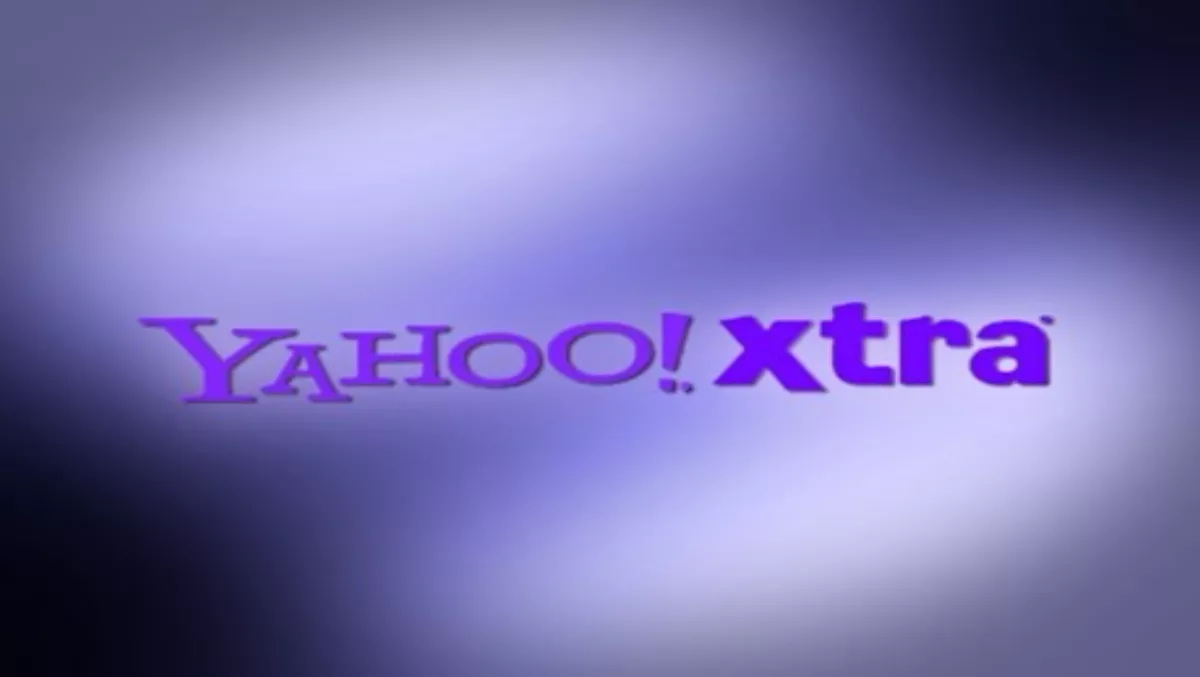 Telecom set for Yahoo Xtra email security update...
Thu 13 Mar 2014
FYI, this story is more than a year old
From Monday March 17, some Xtra email users may need to change their email account settings before they can access their email accounts on "third party" email clients, as Yahoo and Telecom apply an additional encryption setting to Yahoo Xtra email.
To regain access, Xtra customers can either follow the step-by-step instructions on Telecom's website or call the dedicated helpdesk so that a customer care agent can walk them through the changes required.
Customers will also be able to access their email account by visiting the Yahoo Xtra Webmail home page at www.xtramail.co.nz.
Over the past month Telecom has been contacting customers who access the Xtra email service via a third party email client, such as Microsoft Outlook for PCs or Android for mobiles, to explain that they need to change their settings due to SSL (Secure Sockets Layer) becoming the mandatory default setting for the email platform.
Users who have already made the change and those who access their account via webmail or the Yahoo mobile application will be able to access their accounts without any problems.
Telecom Retail CEO Chris Quin acknowledged today there may be some inconvenience to those customers who need to change their settings, but said the sooner that additional security can be applied to protect customers email online, the better:
"We've been contacting affected Xtra users by phone, SMS, email and post, and while we're pleased to see a number of customers have chosen to make the change themselves, there is still a way to go," he says.
"We've made the call that, when it comes to their online security, our customers want us to do all we can protect them and they don't want us to muck around with it. So, from Monday, customers who use third party clients will only be able to access their emails after making these changes to their account settings."
Quin says customers can visit www.telecom.co.nz/SSL for detailed instructions on making the setting change, or they can call 0800 268 268 to have a Telecom customer care agent walk them through the change.
He adds that Telecom will continue to roll out security enhancements on the Xtra email platform to give users more confidence in the service.
"Protecting our customers online is always going to be a team effort," he says. "We're confident this setting change will further assist that effort, but we encourage all email users to keep their wits about them and consider how they can play a role in preventing the circulation of spam.
"This means never clicking suspicious links contained in emails, which can perpetuate spammers' activity, even if the email appears to come from a friend or family member."
To maintain a secure online profile, Telecom also advises users to regularly update account settings with a strong, difficult-to-predict password, and never to use the same password for their online banking, their email and their social media profiles.
For more information on the SSL update, Xtra users can go to www.telecom.co.nz/ssl or for more helpful information for staying safe online is available at www.telecom.co.nz/techinasec or via Netsafe at www.netsafe.org.nz.
What is SSL encryption?
The additional encryption setting known as 'Secure Sockets Layer' (or 'SSL'), is the new standard default connection for all Yahoo Xtra incoming and outgoing mail. SSL increases the security and privacy of Xtra mail, making communications more private as they move between the user's browser/device and Yahoo's servers.
This enhancement secures the email while helping prevent the interception of emails, which is especially important while on an open public WiFi connection (such as those available at cafes and airports, and Telecom's national WiFi network).