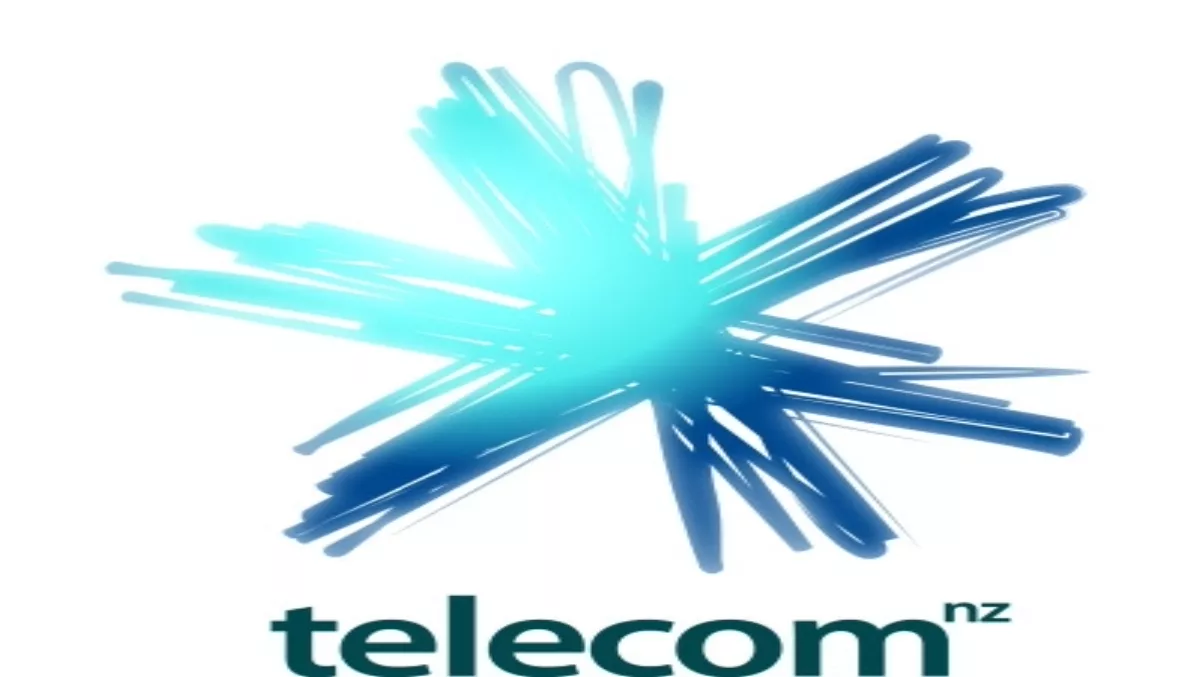 Telecom stops the rot
20 Aug 2010
FYI, this story is more than a year old
Telecom New Zealand has announced adjusted earnings of NZ$1,764 million for the year to June 30th, which is down just 0.2% on the previous financial year and in line with guidance.
"Telecom has halted the significant earnings decline of the previous two years and achieved notable improvements in the trajectory of each of its businesses," said Paul Reynolds, CEO, Telecom. "In a year of further recessionary and regulatory impacts, it is especially pleasing to have delivered strong growth in free cash flow of $126m, or 28%, the first such growth since the regulatory shock of 2006. Our transformation and turnaround programme is on track.
"Our focus on managing costs has delivered $249m of cost removed from the business during the year, with labour costs down around 3% in the fourth quarter. Capital expenditure was reduced by $130m compared to the previous year."
Adjusted revenue and other gains for the year fell by 6.3% to $5,271m, "reflecting continued competitive and price pressure in the legacy fixed line businesses".
Adjusted operating expenses fell faster, to $3,507m, a 9.1% decrease on the prior year.
"Chorus, Gen-i and AAPT have each delivered EBITDA growth for the year, and the turnaround in the Retail business is on track for FY11. The XT mobile network continued to grow strongly during Q4, with 712,000 customer connections at 30 June 2010, up 20% on the previous quarter. Total Gen-i mobile revenues were up 12% and Retail mobile broadband revenues were up 98% on Q4 FY09."
Fixed broadband market growth was stable at around 10% in Q4, with Telecom Retail's market share steady at 56%.
"On Ultra-fast Broadband (UFB), Telecom has submitted a revised proposal that delivers the Government's fibre vision through a package of co-investment, structural separation and integration of UFB with the Rural Broadband Initiative. We look forward to engaging further with Crown Fibre Holdings and the Government on the commercial, regulatory and legislative components of our proposal," Reynolds added.