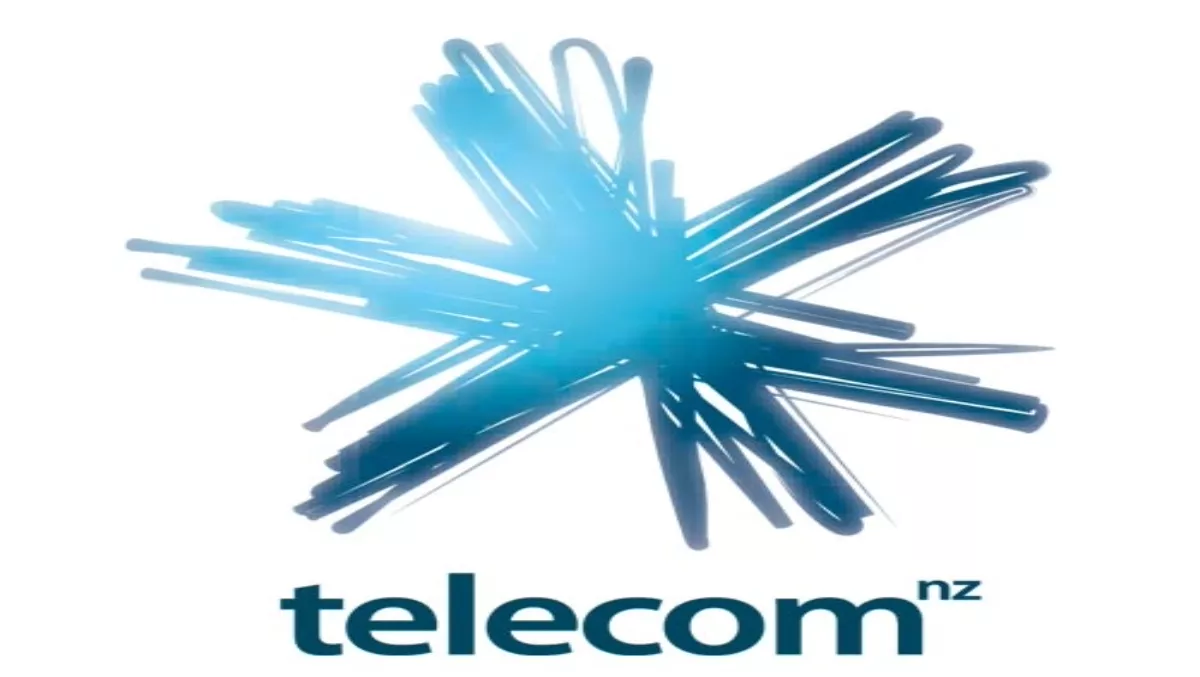 Telecom under attack from Labour
Thu 28 Jul 2011
FYI, this story is more than a year old
After weeks questioning the process by which Telecom's network arm, Chorus, won its bid to supply the government's Ultra-Fast Broadband (UFB) network, Labour's ICT spokesperson, Clare Curran, has assaulted the company again, this time questioning its monopolistic practices.
Speaking at the Communications Day summit in Auckland yesterday, Curran said Telecom was one of the country's three most significant monopolists, alongside Sky TV and Fonterra.
If elected, Labour will look at creating a network regulator to cover the broadcasting and communications sectors in an effort to reduce monopoly, Curran says.
Telecommunications Carriers' Forum (TCF) CEO, David Stone, responded that consumers are adequately represented by the Telecommunications Users Association of New Zealand (TUANZ) and Consumer NZ.
Although Stone admitted that the industry couldn't continue in its current state, he said self-regulation is much cheaper and more effective.
Curran's attacks come after weeks questioning how Chorus came to be selected as the government's principal UFB partner.
Curran says the negotiation process was 'shrouded in secrecy', alleging that communications took place between National's Steven Joyce and Telecom boss Paul Reynolds.
Evidence of these discussions suggests the government and Telecom were talking about a partnership as far back as 2009, Curran says, with the government indicating its preference that Telecom volunteer to split from Chorus.
"While the Minister might want to believe MR Reynolds is reading too much into their discussions," Curran says, "it is evident those 'very constructive' chats were more than mere briefings.
"Pity the other bidders. For them, the whole process has been a waste of time and a sham."