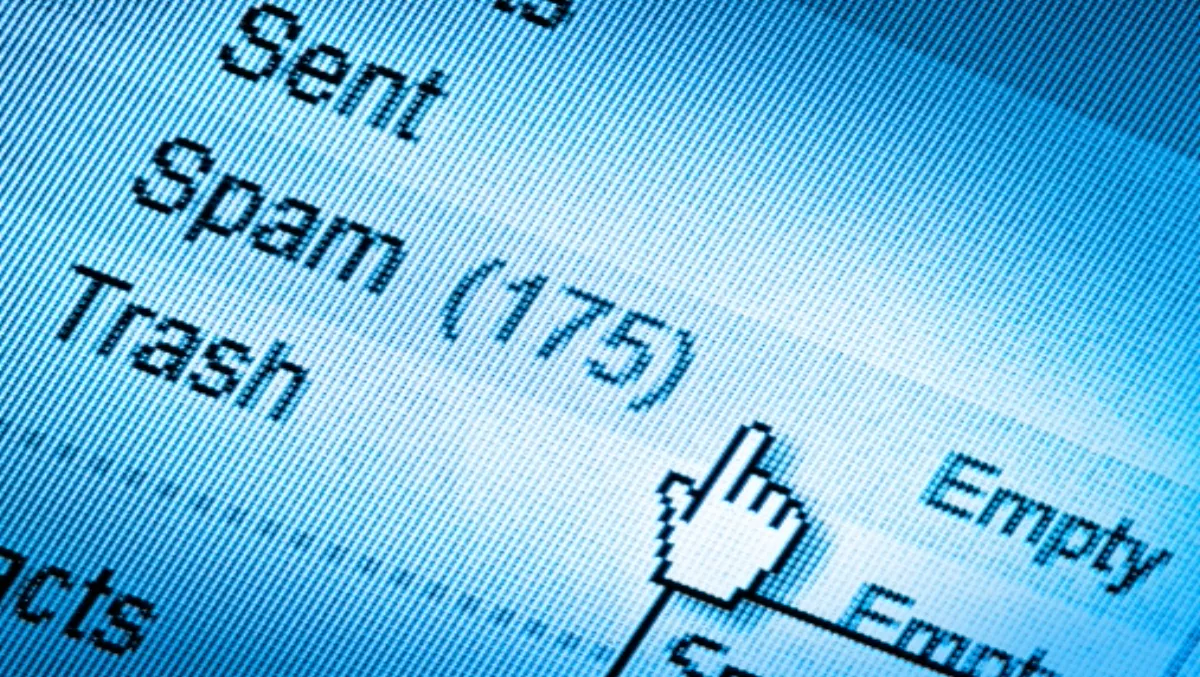 Telecom warns Kiwis over Yahoo Xtra spam attacks
Thu 16 Jan 2014
FYI, this story is more than a year old
Telecom Retail CEO Chris Quin is today warning Yahoo Xtra customers about a spam email circulating around some Yahoo Xtra email accounts.
Claiming to be from the Yahoo Security Department, the malicious message asks customers to download an attached file in order to verify their account, but Quin says the message is not from Yahoo or Telecom and that the attachment may be harmful.
Telecom is advising customers who receive this or any other suspicious-looking email to delete them immediately and never click on any of the links within it or download any attached files. Quin says this advice applies even if the email appears to be from a known contact.
The spam email comes in a week when some Yahoo Xtra customers have had 'spoof' emails sent to their contacts. Spoofing involves the forged use of an email address to send email traffic (such as marketing spam). The actual user's email account is not used to send "spoof" emails, but it appears as if it is.
Spoofing attacks are a daily occurrence worldwide and an unfortunate hazard of email via the internet. As spoof emails are not sent from Yahoo's servers (many of them are generated from overseas servers) there is unfortunately no technical way for Yahoo or Telecom (or any other ISP) to prevent these spoof emails from being sent.
To keep themselves safer online, Telecom is strongly recommending that customers never include sensitive information (such as passwords or credit card details) in emails and never store such information in their email portal. If they have done this in the past, customers are advised to take steps to ensure their information is safe (such as changing passwords).
"If you have been affected by these spam emails I would like to apologise for any concern or frustration this may be causing," Quin adds.
"We will continue to do all we can to keep our customers informed, to support them to stay safe online and to minimise the impact of cyber crime on our email platform."