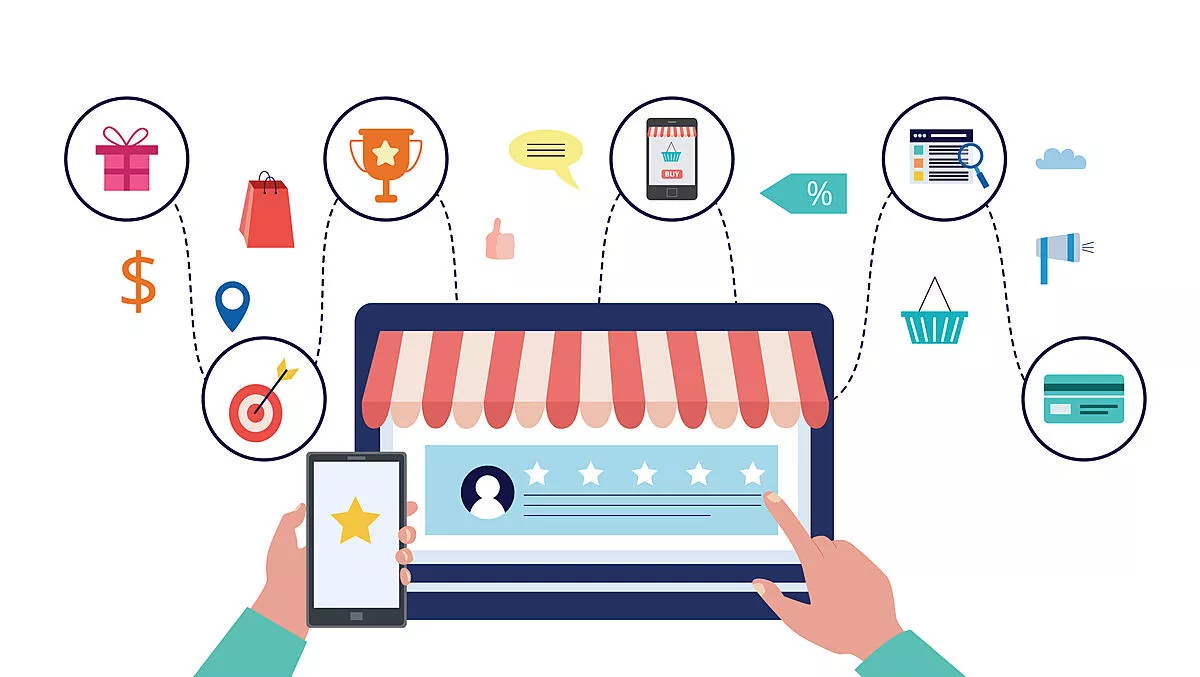 Telecommunications review: SwyxWare
FYI, this story is more than a year old
A united front for unified communications, companies choose SwyxWare to solve their unified communication needs and better integrate communication into their business.
The solution allows any company, from a small business right up to an enterprise-level and all in between, to experience an extra level of management possibility that can improve daily productivity.
A recent example of a company turning to SwyxWare was The Spanish Riding School, which was struggling to cope with the number of daily calls to its ticket centre.
After evaluating solutions offered by other vendors, the institution turned to SwyxWare based on ease of implementation, intelligent call routing, intuitive usability and value.
Wolfgang Steineder, CIO, Spanish Riding School, said, "Swyx's IP telephony solution is made for medium-sized companies.
The system completely satisfies all our expectations.
The rich features and the extraordinary price/ performance ratio of SwyxWare convinced us immediately.
With the new solution we could significantly improve our customer service within a very short period of time."
Auckland-based IT Net World also targets SwyxWare at the New Zealand service industry, which includes contact centres, accountants, law firms, travel agents, real estate, medical centres, utilities, council organisation, print industry and schools.
An example of a larger SwyxWare deployment in Auckland is the rapidly growing 160-seat call centre at Brand Developers operating as TV Shop, which promotes some of New Zealand's best-known brands in fitness, cosmetic and household products sold on TV.
The call centre handles in- and outbound calls and processes 2.5 million calls each year.
Brand Developers chose Swyx as an open platform and integrated it into its in-house developed ERP solution.
With integration of Call Details, agent performance metrics and Call Recording, the solution provides a detailed view of the complete customer experience and an overview of the organisation's performance on every level.
SwyxWare's software-based flexible architecture and rapid deployment strategy can also offer a complete VoIP solution for large events such as the recent World Climate Change Summit.
The communications solution was picked last December to power talks between 20,000 delegates and heads of state from 120 different countries that attended the 15th UN World Climate Change Summit in Copenhagen.
In line with the strict ecological and security criteria, SwyxWare met the challenge to supply the communication system for all offices, conference rooms and media centres at the event.
All conference participants had a trusted communication solution that also included personalised voicemail and fax.
Peter Hammerich, MD of SVAR Danmark, official partner for Climate Change project, said, "If a UN colleague is travelling in New York or Bonn, the system automatically routes the call in the most cost-effective manner via mobile networks and internet, making cost-savings of up to 90%." Conference participants were also able to see who is calling and what topics have already been discussed via the CRM system.
The solution supports direct SIP URI Calls and is tested against most VoIP providers in New Zealand.
It's also compatible with a wide range of handsets and headsets that support the latest standards in audio codec and video conferencing.
Opting for SwyxWare gives your business the power to work remotely from almost anywhere. It gives you access to all your business communications through your inbox as well as free peer-to-peer and conference calls. email: info@swyx.co.nz
Related stories
Top stories