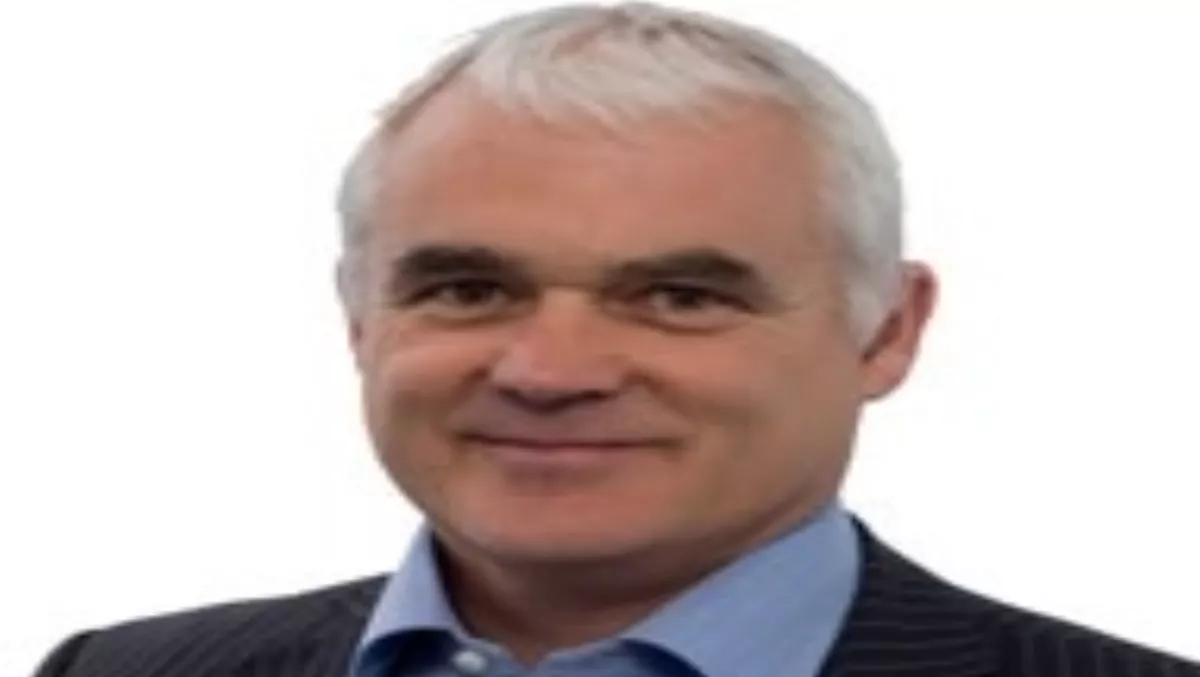 Telecom's Moutter leaves debt issuing board
Mon 10 Sep 2012
FYI, this story is more than a year old
Telecom boss Simon Moutter has left his role on the debt-issuing board, shifting his focus to the company's main operations in the process.
Effective immediately, Moutter's resignation leaves him free to "focus his efforts on Telecom's core portfolio" according to the company.
After taking up his role of CEO and managing director on September 1, Moutter will lay out his proposal for the company early next year after speaking with stakeholders across the country.
Moutter leaves a board which manages Telecom's foreign exchange and interest rate risks, while paying for operations through debt funding both locally and abroad.
Telecom general counsel Tristan Gilbertson, CFO Nick Olsen, group controller John van Woerkom and general manager of capital markets Mark Laing remain on the board, which has around $535m across five bonds listed on the NZX's debt market.