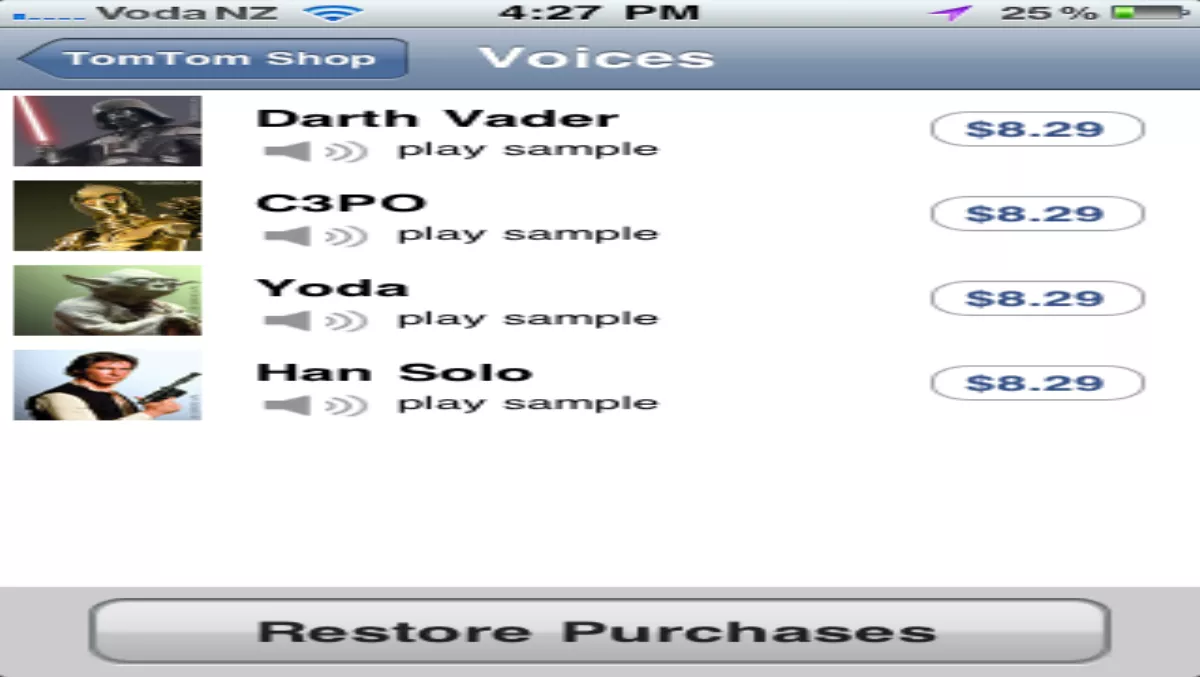 Telecom's three years of digital rebuilding in Christchurch…
04 Mar 2014
FYI, this story is more than a year old
Three years on from the devastation caused by the February 22 earthquake, Telecom has provided an update on Christchurch's "digital rebuild" - demonstrating the city's ongoing transformation.
Since the earthquakes, the telco has increased its presence in the region with a variety of fixed and mobile communications technologies, establishing the re-emerging city as amongst the most tech-savvy and forward-thinking in the country.
Telecom Retail's General Manager of Customer Experience Trish Keith describes Christchurch as a budding hub of connectivity, an early adopter of new services such as public WiFi (a model for which has now been rolled out in phone boxes nationally).
"We know people are still dealing with significant issues after the quakes," she says.
"At the same time, we also know Cantabrians are desperate to see progress from the rebuild so they can get back to living their lives to the fullest.
"In many ways, technology and its innate ability to connect with one another, has helped to pull our city back together.
"Technology is at the heart of the rebuild which is poised to establish Christchurch as one of the world's greatest little cities, and a city we are particularly proud to have supported as a major employer in the region."
"After three years of recovery, the past twelve months have marked a significant bouncing-back of the region's fortunes, with major new technology infrastructure including 4G mobile and ultra fast broadband now available and already repositioning Cantabrians to take full advantage of the digital revolution."
Last week Telecom launched Ultra Fibre in the region, which provides fast broadband to residents and businesses.
Steve Fuller CEO of Enable – the local fibre broadband network provider – says Telecom's launch of Ultra Fibre over Enable's network is very exciting for the people of Christchurch.
"We know that Telecom has thousands of loyal customers that have our fibre broadband network at their door and many of them have been waiting for this week," he says.
"The fact that these people can now simply contact Telecom and make the switch to fibre broadband is an enormous milestone for Enable, for the Government's ultra-fast broadband initiative and for the growth of our community."
Keith adds that for Telecom, it's especially pleasing to see Cantabrians setting the bar in maximising technology as they shift their work-life balance in ways most Kiwis haven't even considered yet.
"Like other Cantabs, the quakes have been a real wake-up call for me to rebalance and refocus on that stuff of life that matters," she says.
"Our local Business Hubs are supporting many of our customers to work flexibly at home or on the road, even when their commercial office is well and truly back up-and-running to 'business as usual'.
"Telecom itself has a whole team of internationally award-winning, specialist 'agents at home' who expertly support our customers from their comfort of their home office.
"With the arrival of technologies like UFB, even the most high-tech jobs can be done from home as well as they can from the office."
Mobile…
Additionally, mobile coverage has been increased in the region empowering residents to be more mobile than ever.
Over the next three months Telecom will invest more than $2million locally in five new cell sites as well as increasing capacity on existing sites, giving those in the area access to voice, mobile broadband and text services over a mobile network that has built specifically for smartphones.
The new mobile sites are building on optimised, rebuilt infrastructure to bring better data capacity and mobility to more local communities.
The sites are located in Kaiapoi North and new subdivision Sovereign Palms, Hyde Park (northern Avonhead and southern Hawthornden), Dakota Park industrial park, Wairakei Road and Christchurch's southern motorway.
Keith adds that Telecom also continues to invest locally to build on its national WiFi network, a concept first conceived in Christchurch as an emergency response to the earthquakes, offering free local internet access to the thousands of residents who were displaced or whose home internet had been disconnected.
The digital rebuild in Canterbury:
- Telecom Ultra Fibre (ultra fast broadband) now available to 45,000 residents through Local Fibre Company Enable
- Ultra fast broadband now in 60 of the 150 schools locally
- Faster standard broadband (VDSL) now available to many residential and business customers waiting for UFB rollout
- Local free Telecom WiFi network now consists of 85 WiFi access points in Christchurch (including at business hub Re:START on Cashel Mall)
- Telecom 4G mobile arrived in central Christchurch in October 2013, with increasing coverage planned over the next six months
- Improved mobile service rurally (RBI) with two new cell sites activated in last twelve months and a further 6 due in the next 12 months
- In 2013, Gen-i (Telecom's corporate and ICT arm) invested $10.5m in a new data centre, to host a range of co-location and Cloud services.