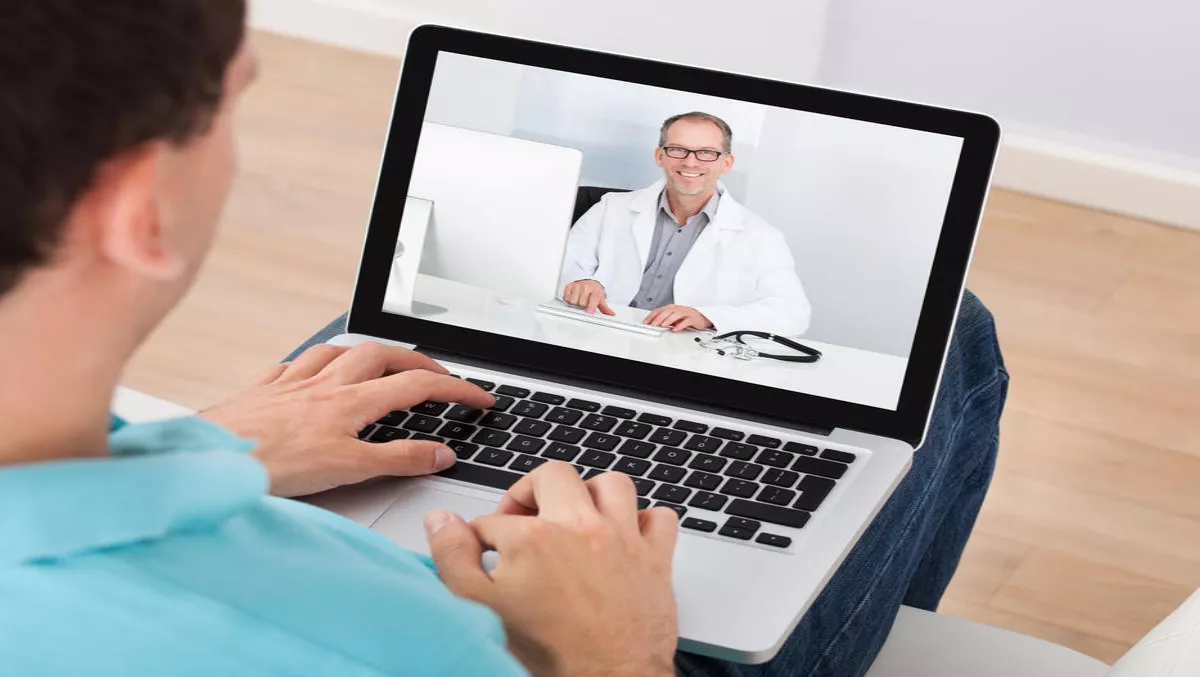 TeleDOT videoconferencing technology "healthcare of the future"
By Sara Barker,
Mon 15 Aug 2016
FYI, this story is more than a year old
Video conferencing technology has taken virtual health consultation to new heights, particularly in the case of tuberculosis, a serious disease that affects 160 people in Auckland alone every year.
New technology, dubbed 'TeleDOT', developed by the Auckland Regional Public Health Service (ARPHS) and telehealth provider Vivid Solutions, has integrated Polycom's video collaboration technology to help nurses conduct face-to-face videoconferences with their patients, saving time and travel costs.
The pilot programme, conducted three years ago, proved successful outcomes for the Auckland Regional Public Health Service. The partnership has reportedly delivered 'impressive results', an example of what Vivid Solutions states as 'healthcare of the future'.
In addition, the technology is secure, confidential and broadcast in a live feed across multiple devices including tablets, laptops and smartphones. The technology also provides benefits to patients as they can 'auto-record' when they take their medication, which staff can access later.
The same technology can also be applied to the wider business industry, reducing carbon footprints, travel and consultation costs.
"All of our services, including TeleDOT, are supported by a secure, high-speed, large capacity nationwide communications network and infrastructure. TeleDOT can easily be applied by other DHBs right across New Zealand," says Vivid Solutions chief executive Simon Hayden.
Polycom has taken an active interest in the healthcare industry, with Asia Pacific director for education and healthcare Mei Lin Lo stating that healthcare technology is playing a large role in how the industry is changing.
"For healthcare providers like ARPHS and its Direct Observed Therapy (DOT) programme, deploying Polycom video collaboration technology makes strategic and financial sense. Transformational technology means being able to provide equity of access for all, continuity of care and the delivery of vital information that accelerates decision-making where it's needed most," Low says.
Polycom's global Healthcare 2025 study showed that mobile, the Internet of Things and big data look to be technologies with the most potential to overcome healthcare bottlenecks, currently stifled by funding and access roadblocks.