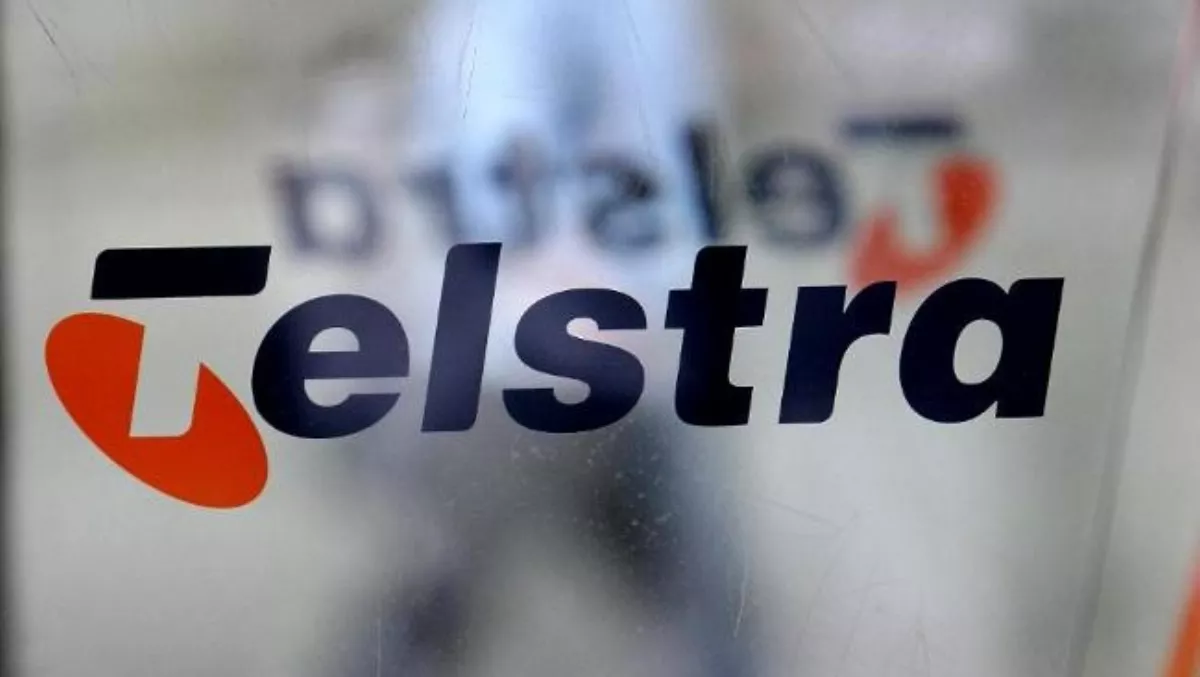 Telstra head resigns from Asia campaign
Wed 24 Oct 2012
FYI, this story is more than a year old
Telstra head Tarek Robbiati has resigned from his position to take on the new role of CEO for financial services firm Flexigroup.
Robbiati leaves his position as head of the company's high-profile Asian strategy, but will remain with Telstra until a replacement is found.
"He has brought deep insight to the business and helped our company pursue new strategies for our international business across our China, Reach and mobiles businesses in Asia," Telstra said in a statement.
"As CSL's CEO, he spearheaded and implemented strategies that saw CSL retain and strengthen its position as a market leader in arguably the most competitive mobile telecommunications market in the world."
Robbiati is the second Asian-based employee to resign this month, with Chinese board director Timothy Chen quitting a few weeks ago after just six months in the job.
Despite the resignations the telco firm says it remains committed to its Asian plans of building Telstra's network applications and service business across the region.
"Obviously we are still absolutely committed to Asia as our growth strategy… one person isn't the whole strategy; we've got a huge team in Hong Kong and right across the region that is working hard on this strategy," Telstra said.