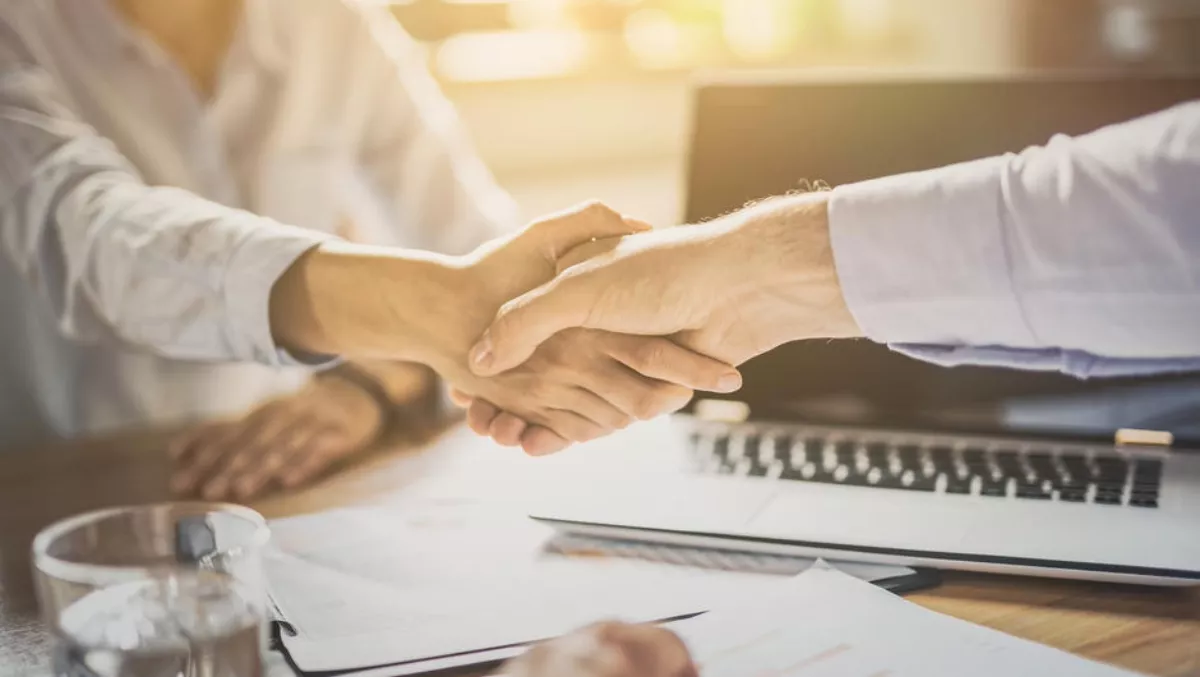 Telstra-owned Ooyala appoints new APJ vice president
By Patrick Martlew,
Fri 1 Jun 2018
FYI, this story is more than a year old
Telstra subsidiary Ooyala has appointed Patricio Cummins as its new vice president for Asia-Pacific and Japan (APJ) region, based in Sydney.
Ooyala, a provider of software and services designed optimise the production, distribution and monetisation of media, says the appointment will help the business to grow in local markets.
Ooyala chief executive officer Jonathan Huberman says, "Patricio's rich experience in the industry will help broadcasters and media companies in the Asia-Pacific and Japan region address the dynamic content supply chain landscape today.
"With his visionary leadership and track record in moving the needle for our LatAm business, I am confident that he will continue the very strong growth we are seeing in the region today." Prior to this appointment, Cummins was Ooyala's regional vice president for Latin America (LatAm), where he led the team to acquire customers like Sky Mexico and TVN Panama.
He takes over the APJ region from Steve Davis and will be responsible for charting growth in the region and addressing media customers' needs of delivering content to market faster and more cost-efficiently.
Steve Davis has since been appointed as the chief revenue officer, responsible for Ooyala's global sales and marketing operations. Ooyala says Cummin's 20 years of experience in the broadcast, media and communications industry will position him well in growing the company's local presence. On his appointment, Cummins notes, "The Asia-Pacific and Japan region has always piqued my interest with its vibrant media landscape, diversity and high mobile viewership.
"I am excited and look forward to working closely with new and current customers to optimise their video production and delivery capabilities and help address the changing needs of the media industry in this region."