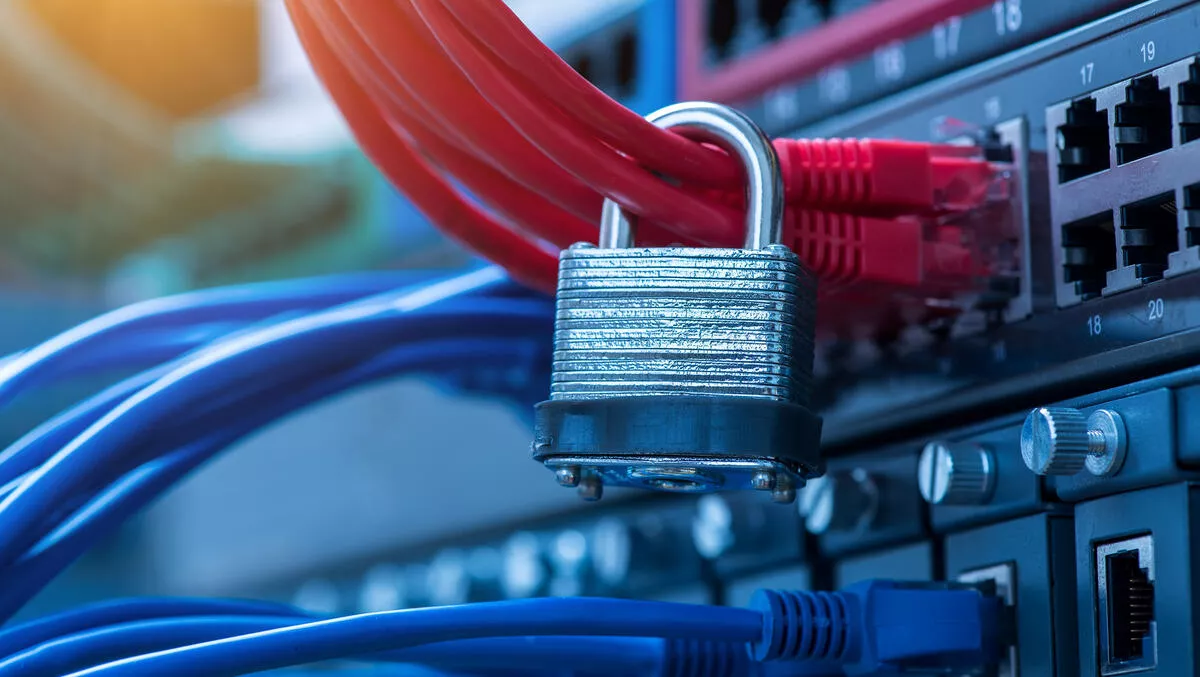 TelstraClear backs Tele-fone rural bid - sees new services
Fri 12 Nov 2010
FYI, this story is more than a year old
Chief Executive Allan Freeth applauds today's news that Telecom and Vodafone will work together on a rural broadband bid.
Earlier today Telecom and Vodafone announced a joint bid for the Rural Broadband Initiative.
"This is a clear indication of our industry wanting to work together to deliver services for the benefit of all New Zealanders," Mr Freeth said in a statement.
Freeth believes that Telecom and Vodafone's commitment to open access will allow any party to offer a retail service over the network, which will bring real choice and competition for rural customers.
"If the combined bid is successful TelstraClear looks forward to being one of the providers to deliver its services over the network," Freeth added.
"An example of how rural communities will benefit from these types of arrangements is through TelstraClear's new suite of ICT health products which will better enable remote working and access to secure medical information for rural health professionals."