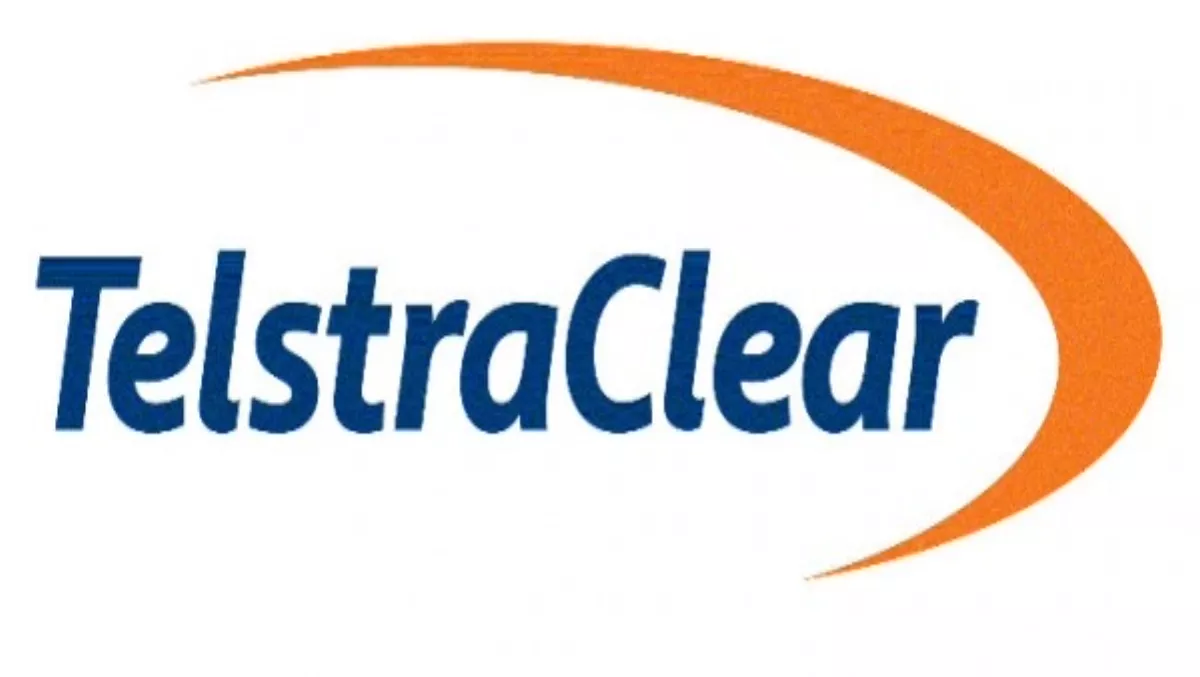 TelstraClear upgrades IT service management
Wed 1 Dec 2010
FYI, this story is more than a year old
BMC Software's Remedy IT Service Management (ITSM) Suite will be deployed to provide a fully-integrated and automated ITIL-based ITSM platform.
The deal aims to enhance TelstraClear's ability to deliver more efficient, automated IT services to its customers, reducing response times and improving service levels.
"We've chosen BMC Software to provide an integrated platform that will offer a broad range of cost-effective IT services," said TelstraClear Head of Networks and Services Andrew Crabb. "BMC Remedy ITSM dramatically improves our operating efficiencies, removes complexity and makes customer support, change, asset and request management an integrated process."
TelstraClear says it will be able to prioritise enterprise customers' service-management activities, introduce automated notification of service desk incidents and focus on critical business services.
Crabb added,"TelstraClear's service-desk management team will now be able to proactively identify patterns and prevent repeat problems. Also, by taking advantage of the out-of-the box features of BMC Remedy, each application benefits from its existing functionality and future upgrade paths. Additionally, it was critical that we utilize ITIL best practices for service management."
BMC Software's ServiceDesk was recently chosen by the New Zealand Transport Agency to provide cloud-based, consolidated service desk, self-service solutions.