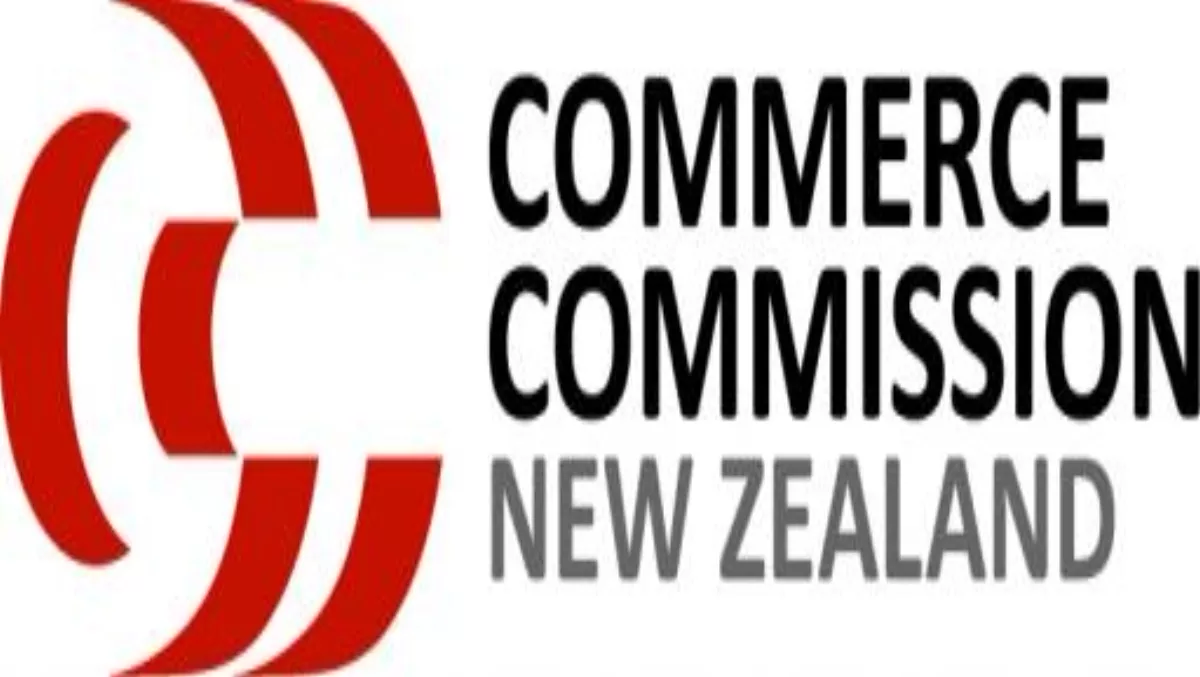 TestraClear sale prompts ComCom monitoring
Fri 2 Nov 2012
FYI, this story is more than a year old
Following Vodafone's acquisition of telco firm, the New Zealand Commerce Commission will monitor fixed-to-mobile pricing.
The telco giant completed its acquisition of the company for a cash consideration of NZ$840 million on Wednesday, after receiving final regulatory approval on Tuesday.
With the deal now approved, the merger will see Vodafone NZ gain access to TelstraClear's fixed-line services meaning the Commission will add fixed-to-mobile price monitoring to its suite of telecommunications market monitoring under section 9A of the Telecommunications Act.
"Now that the merger has been confirmed, we plan to observe its impact on fixed and mobile pricing – separately and in bundles – and monitor any changes in the market," says Stephen Gale, Telecommunications commissioner.
"We already regulate mobile termination rates to minimise the barriers to competition in the mobile market, and monitor mobile pricing in case any barriers are raised by new pricing plans.
"We have similar concerns in fixed-to-mobile pricing so will watch and see what fixed-to-mobile pricing plans appear in the market."