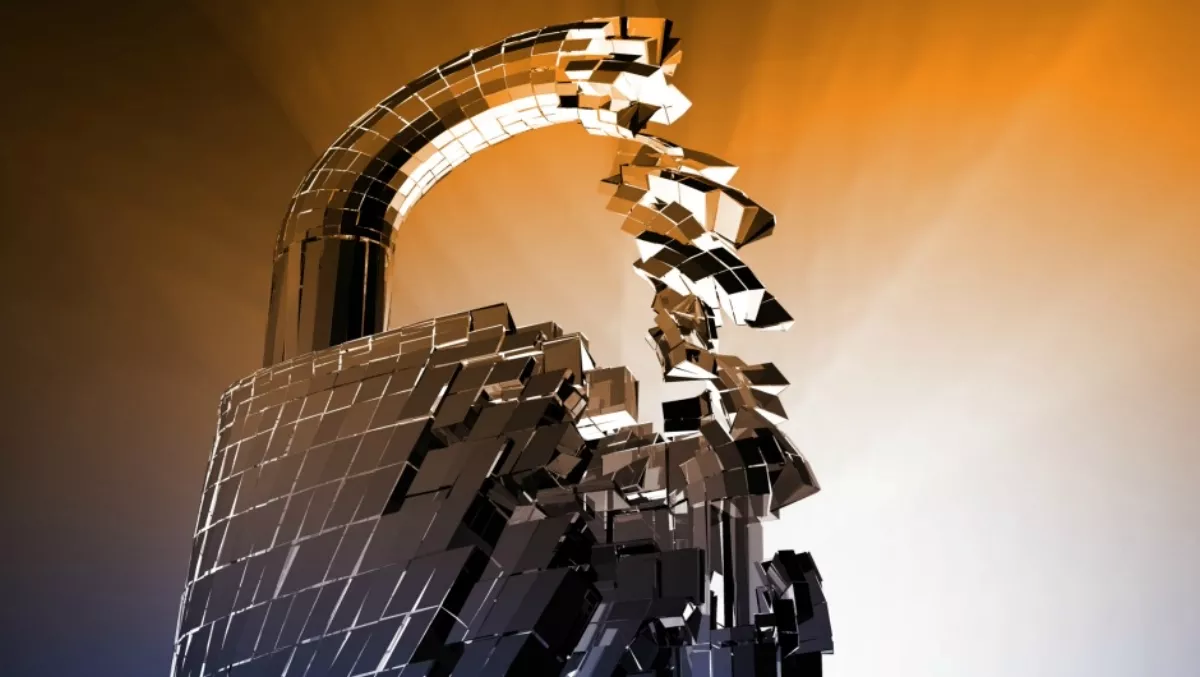 Thai govt selects NZ security to tackle corruption
By Shannon Williams,
Tue 26 Jan 2016
FYI, this story is more than a year old
Security software firm Wynyard Group has entered into an agreement with Thailand's Public Anti-Corruption Commission (PACC), and will provide its Investigative Case Management solution to help tackle internal corruption within the Thai government.
The PACC was established as part of the Thai Ministry of Justice to prevent and combat corruption in the public sector, and is primarily responsible for the cases relating to government officials. The commission is also responsible for driving the national strategy across all relevant government agencies, to ensure they apply policies and measures aimed at preventing and combating internal corruption.
According to Wynyard, the software will be used to assist with the anti-corruption investigations focused on civil service and local authorities across various government and public service departments.
The Thai Government selected Wynyard's case management software to provide a single, integrated solution capable of steamlining multiple processes and delivering the security to allow specification of access rights on every individual piece of evidence and information stored, the Auckland-based company explains.
The solution will enable the PACC teams to work together and share case information across the organisation, discover new lines of enquiry, and ultimately close cases and investigations faster.
Craig Richardson, Wynyard Group CEO, says the agreement reflects the growing global reputation Wynyard has for helping customers solve serious crime problems.
"Wynyard's technology is used by government agencies across the world and we are delighted that the Thai Government has chosen to use it to help tackle corruption in the public sector," Richardson explains.
"We are increasingly being recognised as the market's leading serious crime investigations and intelligence software product platform," he says.
According to Richardson, Wynyard's Investigations Case Management software has been developed in conjunction with law enforcement agencies. The software has been used to manage complex investigations including trafficking, drug smuggling, organised crime, covert operations, Royal Commissions and Independent Inquiries as well as extensively by regulatory, intergovernmental and enforcement agencies.