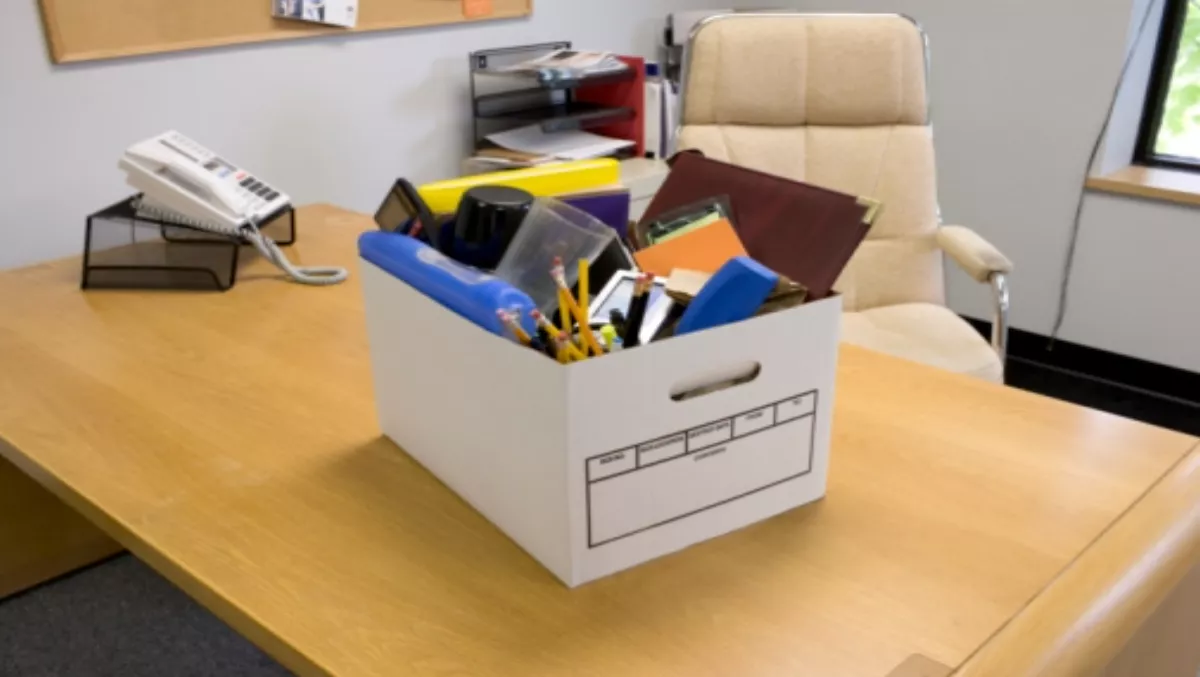 Thanks for all the hard work, now you're fired
Wed 13 Mar 2013
FYI, this story is more than a year old
Telecom has undertaken a strategic review of Gen-i Australia, resulting in 120 job losses.
The struggling Telco, still recovering from poor financial results and the Yahoo Xtra hacking scandal, reviewed operations of its ICT services unit, and promises "significant changes" as a result.
Gen-i CEO Tim Miles says the unit will now concentrate on supporting large corporate customers, based either in New Zealand or Australia, with specific trans-Tasman ICT services requirements.
A consequence of such ventures sees the total staff numbers fall from around 180 to about 60, with other restructuring costs also expected along with the redundancies.
It will be exiting from other customer activities which fall outside this refined business focus.
Where feasible, Gen-i Australia will look to transfer some customer activities across to AAPT, a wholly-owned Telecom subsidiary.
"We believe the time is right to return to Gen-i Australia's core purpose and renew our focus on trans-Tasman ICT services," Miles says.
"This is an area where we have a strong track record of success, proven capabilities, an excellent roster of corporate customers, and the necessary scale to compete effectively.
Hardly inspiring words on the back of three-figure job losses.
But they no doubt echo that of Telecom CEO Simon Moutter, who reached to the company's 8.5% dip in revenue by initiating the cull. Check out our first coverage of the story, using a strikingly similar headline.
"We have never had the scale to compete effectively in these other market segments," Miles says. "The trans-Tasman market has good growth potential as the New Zealand and Australian economies grow closer together, facilitated by improved data connectivity.
"Nowadays, around 40% of New Zealand's international internet traffic is between Australia and New Zealand, versus just 10% in 2000, and the construction of data centres is a growth industry in both countries."
Do you agree with Telecom's jobs cuts? Were they necessary? Tell us your thoughts below