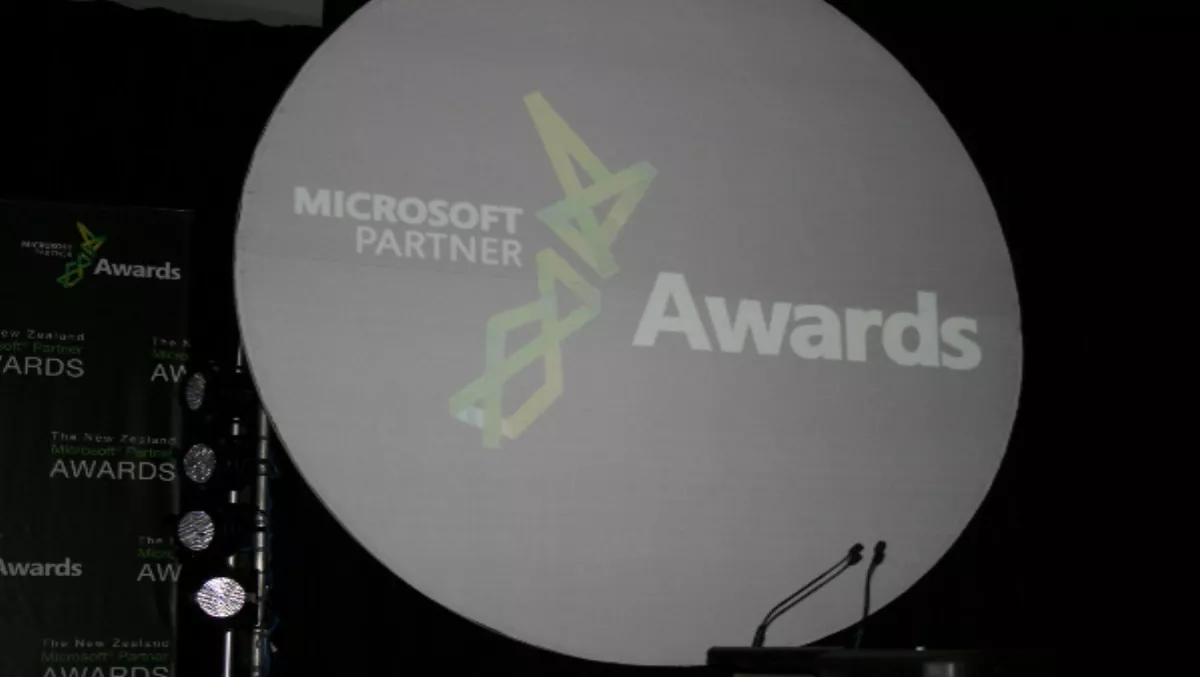 The Alternative Microsoft 2010 Partner Awards
20 Aug 2010
FYI, this story is more than a year old
New Zealand's brightest and most innovative channel partners turned up in their best dress last night at The Langham in Auckland to hope their hard work over the last 12 months would in some way be recognised by the software giant.
Just in case you missed it, you can read the "official" list of winners here. If you've already scoured the list to see if you got a mention but didn't, maybe you'll get lucky below?
Most uncomfortable joke of the night: The MC's references to Paul Holmes being stuck at the half height mirror in the hotel's lobby.
The "They should have won" award: Aptimise was robbed according to after party chatter.
The "Who?" award: Serko, now let's find out what they do (Update: See the comments).
Most overused picture: The New Zealand flag over Paul Plester from Express Data when winning Distributor of the Year.
Most approachable man in a business suit: Microsoft New Zealand's recently appointed MD, Paul Muckelston.
Best dance floor attraction: Microsoft's Misty Landtroop and her blue dress.
Most practical meal of the evening: Little burgers - great for drinking, standing and talking all at the same time.
Fail of the evening: Spaghetti - plenty hung around it but few dared tuck in.
Don't give up the day job: Simon Delow. A career as a stand up comedian does not beckon.
Best dressed (in yellow): Intergen's Wayne Forgesson. Maybe it's a Wellington thing?
The awards were also peppered with some pretty dark moments while the incredibly Tron-like fluorescent dance outfit, Soul Sirens, entertained the eager onlookers.