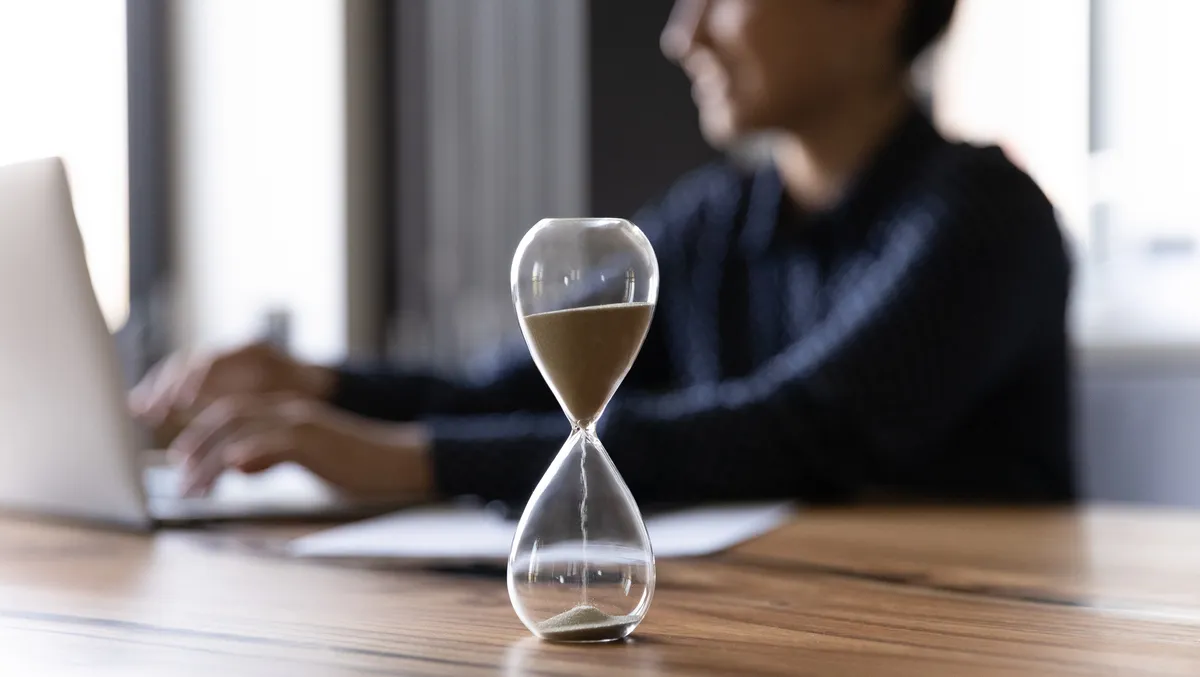 The barriers to excellence for ANZ procurement teams
Wed, 6th Sep 2023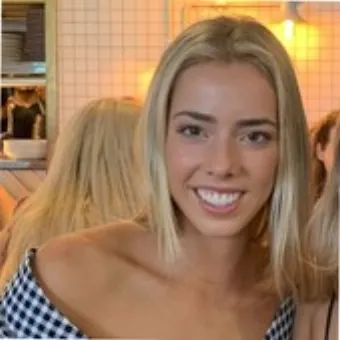 By Kaleah Salmon, Journalist
New research has revealed the five key barriers to strategic excellence for ANZ procurement teams and how technology can help overcome these barriers.
In a significant initiative, more than 300 visionary procurement leaders from organisations in Australia and New Zealand (ANZ) came together to discuss the future of procurement for the comprehensive research report, Future-Focused Procurement: Forging Ahead in ANZ.
Time pressure is rated as the number one barrier, followed by skills, with the majority rating their skills capability as reasonable. These are followed by support from leadership, organisational structure and the availability and interpretation of data.
Portt, an Advanced company, commissioned the report. It was conducted in April and May this year by TRA, an independent research agency, to provide key insights into the minds of procurement leaders in this region. The report was executed across various public and private sectors, including construction, public administration, safety, education, training and professional services.
According to Chris Holmes, Vice President of Spending & Governance at Portt, the report underscores the immense potential of procurement leaders to drive better business outcomes for their organisations. It provides invaluable insights into the future of procurement, offering practical solutions to overcome the immense but not insurmountable challenges facing the procurement sector.
"The report shows that ANZ's procurement leaders increasingly recognise the transformative power of technology in elevating their approach from servicing to strategic, improving the procurement experience and enabling an outcomes-first mindset in their business partnerships," says Chris Holmes.
The report further detailed how technology helps overcome the five barriers to achieving strategic excellence in procurement:
Technology as an Advantage Lever: It revealed the pivotal role of procurement technology, emphasising that businesses can embrace outcomes-based procurement, prioritising results over processes and efficiency.
Adopting an Outcomes-First Approach: Technology instigates a transformation in mindset, shifting the focus from processes to solutions, enabling professionals to prioritise relationship development and outcomes by providing enhanced data visibility, planning capabilities and streamlined processes.
Efficiency as a By-Product: In this paradigm, efficiency naturally emerges as a by-product of the outcomes-first approach. Organisations streamline processes to eliminate waste and inefficiencies, prioritising achieving specific goals.
Evolving from "Servicing" to "Strategic": Procurement is no longer confined to essential compliance and processes; technology automates and streamlines these aspects, freeing professionals to focus on strategic and relationship-building efforts.
Prioritising the Procurement Customer Experience: A shift towards a procurement customer experience mindset places business partnerships at the core of procurement, emphasising a holistic approach to strengthening business outcomes. Technology enhances this by providing smoother customer experiences through online portals, enhanced workflow visibility, automation and transparency.
Mark Reddy, Global Director of Growth for Spend & Governance at Portt, an Advanced company, says: "Our groundbreaking procurement report found that ANZ organisations are ready to transition to a procurement customer experience mindset."
"This represents a significant shift in how they approach supplier relationships and procurement processes since it places business partnerships at the heart of procurement activities to help strengthen business outcomes."
The report found that procurement teams in ANZ are now uniquely positioned to guide businesses through market volatility and uncertainty, delivering sustainable advantages over their competitors.
Chris Holmes concludes: "Technology enables a proactive, strategic approach to procurement beyond providing a service. This research confirms our belief that relationships and strategy must be the priority in procurement rather than the basic compliance and processes that procurement teams have traditionally focused on."