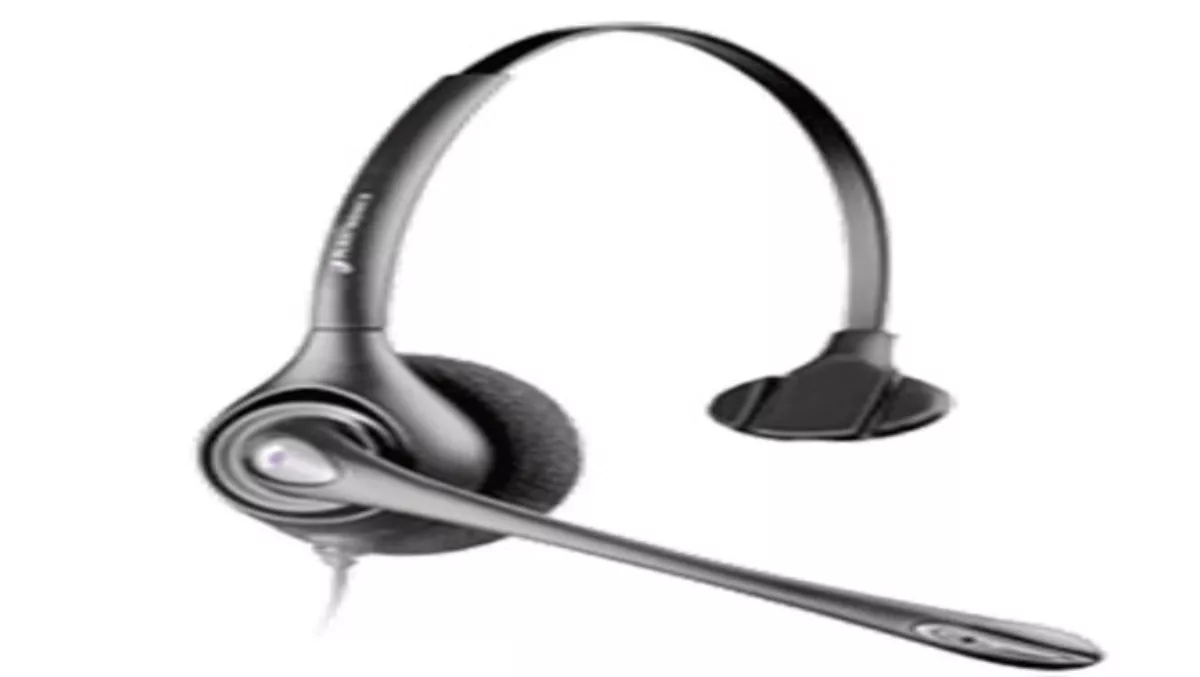 The business case for Unified Communications
Mon 8 Aug 2011
FYI, this story is more than a year old
A major barrier to the adoption of Unified Communications (UC) has been the difficulty in building a business case based on significant and measurable Return On Investment (ROI). This, added to the challenge of integrating various UC applications (voice mail, unified messaging, presence, conferencing, web chat, etc.), has led many organisations to forego these deployments.
However, with the increasing availability of converged, standards-based communications software solutions, integration issues have been greatly minimised. In addition, many organisations are finally finding the business case for UC by leveraging it for business process automation.
This approach, called 'communications-based process automation', takes the same communications platform and its associated applications for the contact centre – capabilities for prioritising, routing, escalating, and tracking interactions – and uses it to automate and move work through each step of a business process. This dramatically reduces both latency and human error, while producing hard ROI by allowing more efficient completion of business tasks.
As contact centres begin deploying UC in order to automate business processes, they should be aware of these seven key best practices:
1. Use a qualified consultant when automating the first one to three processes
Process mapping is a critical part of automation. It helps define exactly what a business entity does, who is responsible for a process, and how the success of a process can be determined. Mapping a process is subtle, however, and requires experts to get the best results. Using the services of a consultant well?versed in discovery session facilitation, process mapping, and documentation will save time and money when launching an automation project. It will also give internal staff the knowledge, methodology, training, and experience to complete future process automation projects.
2. Start with simple processes
Don't try and re-engineer the most important, mission?critical processes at the outset. Instead, start with easier processes. Project managers can then leverage the acquired insights for more complex processes.
3. Identify processes that will provide a fast ROI
Ideal processes that qualify as having fast ROI are the ones that focus on resolving widely recognised operational pains, but that don't require buy?in or integration across multiple groups or technologies. Having to involve multiple departments or integrate too many other technologies will extend deployment duration and increase costs.
4. Involve stakeholders and get their buy-in up front
Deploying new technologies can stir political struggles within an organisation, including those fuelled by fear of change. From a change management perspective, project managers should obtain buy?in early and show how the change will give stakeholders access to more information and insight into their process operations, while also increasing productivity and/or reducing costs.
5. Document the 'as is' process first
Spend time completely and accurately documenting the 'as is' process. This will ensure that all the gaps, inefficiencies, and pains in the existing process are identified for correction in the 'to be' process. Additionally, make sure there is a well?defined methodology. For example, are you analysing the throughput and cycle time of your processes to get a baseline of your current costs so you'll know exactly what benefits you'll achieve?
6. Calculate ROI for each new process automated
Conduct an ROI analysis on every process automated. Each process has its own incremental return, and collectively over time these can produce startling results. Before beginning any process automation project, use an ROI calculator to help arrive at anticipated benefits. The calculator is invaluable for understanding potential increases in revenue or decreases in cost, which in turn allows for more effective analysis and risk assessment.
7. Create an automation roadmap
It's a good idea to analyse other processes targeted for automation next — even before beginning the first automation project. This makes it that much easier to maintain momentum after the first project is completed. In addition, it's typical that the details of the first project will take more time and attention than subsequent ones. This is because the initial project includes figuring out best practices that can be applied to future projects. A word of warning though: don't become too myopic throughout the initial automation project. Creating a process that excludes consideration of other areas of the business will also create new gaps and inefficiencies where there previously were none.
Brendan Maree is ANZ managing director for Interactive Intelligence.