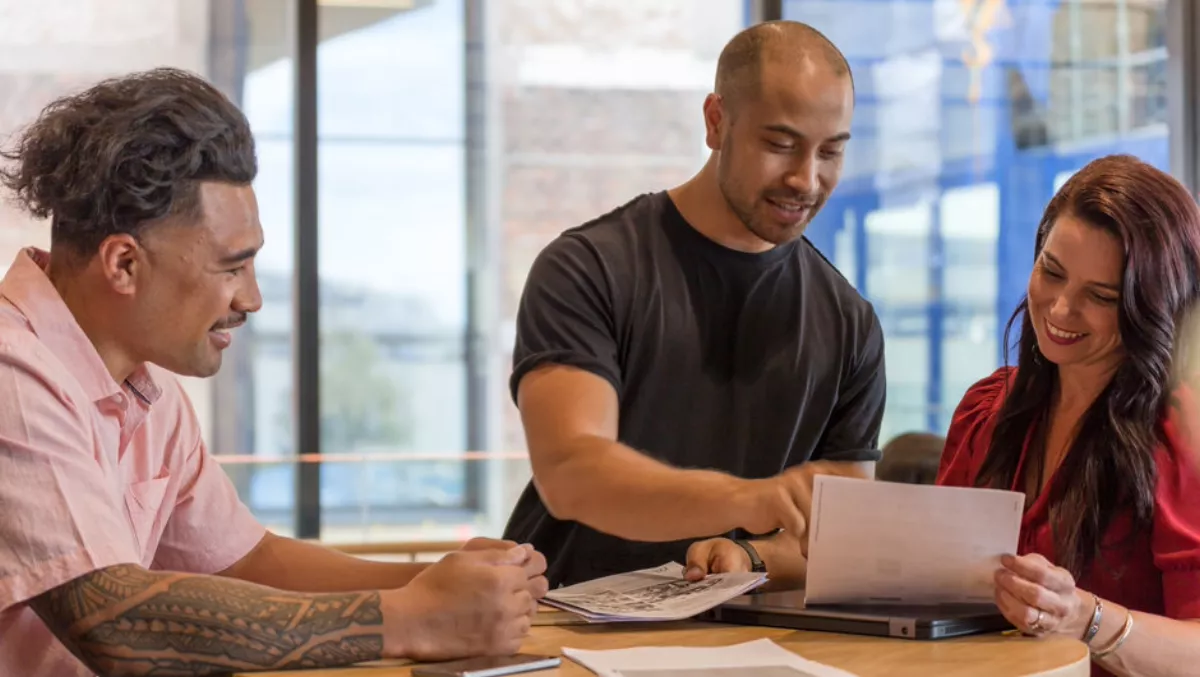 The critical role of technology in NZ's future
FYI, this story is more than a year old
Technology, which is crucial for New Zealand's economic and social future, is in the hands of school children who are taking a massive interest in the country's fastest growing sector, NZTech chief executive Graeme Muller says.
School students in every year now have tech as part of their curriculum, so they have the opportunity to become digitally capable New Zealanders, he says.
"The number one catalyst for the success of the tech sector, New Zealand's third biggest industry, is a sustained supply of skilled resource.
"There is a global shortage of tech skills so immigration will only get us so far. New Zealand must enhance its own education system to develop a local talent base.
The opportunities tech creates are enormous. Scaling will require computational thinking and coding as a core subject, with educators supported to teach it. Industry and education need to improve bridging the gap, from both higher education and secondary school as not all tech sector workers need to start with a degree.
Muller continues, "Students should also be learning to be good digital citizens, protecting their privacy, understanding cybersecurity and discussing the ethics of what they can create.
"Computational thinking, digital technology and being a digital citizen will be integral as Maths and English from when students start school, rather than as electives taken by only a few senior students. "
Muller says tech is changing the way Kiwis live, learn and work and he wants to see all New Zealanders prosper by being better at taking advantage of all things tech. Leadership from the private sector will help use technology to benefit the many, not just a few.
He concludes, "For example, we can create new manufacturing jobs, with cutting-edge technologies. These jobs will be better than the old factory jobs – more interesting and better paying – and they provide workers with transferable advanced manufacturing skills.
"Spreading the benefits from technology demands leadership from the government in areas such as education, infrastructure, regulations, taxes and social protection – as well as individuals taking responsibility for developing their skills."
"The changes won't happen overnight. In the first industrial revolution, it took several decades after the invention of the steam engine for societal changes to play out. The choices we make now will shape New Zealand's future.