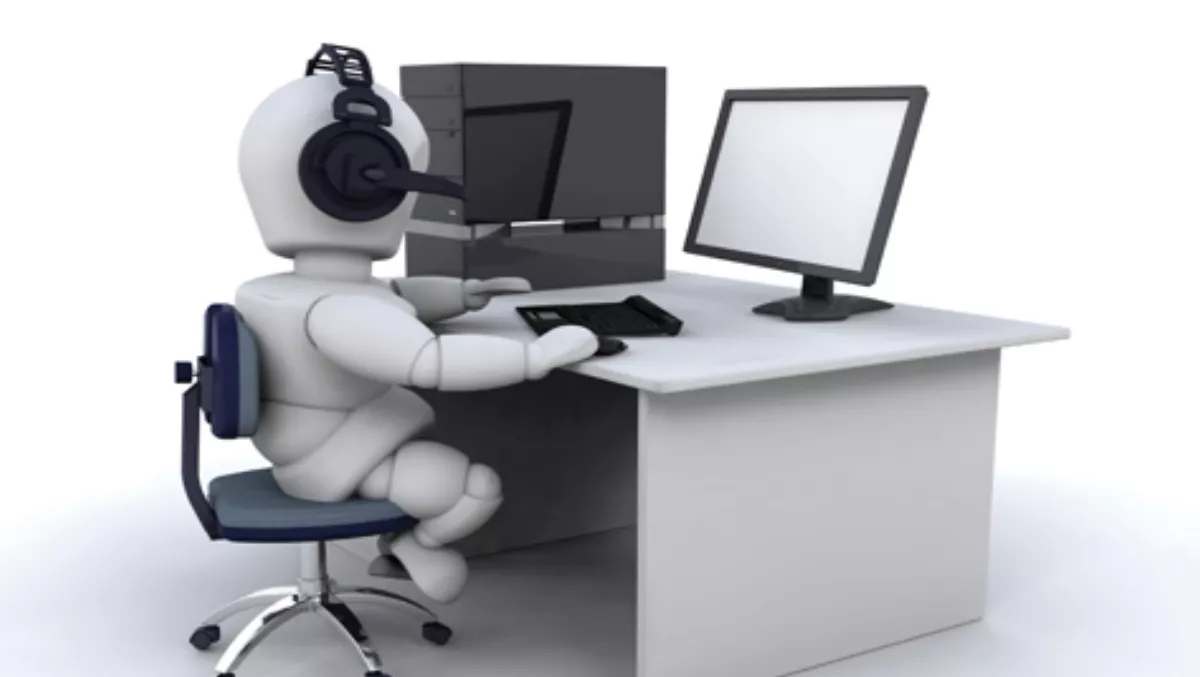 The ever-expanding growth of VoIP
FYI, this story is more than a year old
There are two kinds of companies, says 2talk's Julian Rivers-Smith. Those who are already on VoIP, and those which should be.
Cloud is a fashionable buzz word at the moment, regularly thrown round by anyone who's got two cents to put in on upcoming IT trends. But what does it mean to businesses in reality and how can it improve productivity and affect your bottom line?
We all know one of the most costly expenses every business incurs is telecommunications and this is probably one of the biggest sectors to be hit hard by the cloud revolution.
Something that is driving and enabling cloud services is the advancement of access solutions in New Zealand. Although internet speeds have not vastly improved, our average local bandwidth has dramatically increased. This is great for businesses within New Zealand that are offering cloud-based services where bandwidth would have previously been a hindrance.
Gateway to VoIPI have seen consistently large growth in the number of businesses moving their existing hardware based PBX to the cloud.
I believe this is one of the most simple and practical cost savings that a business can achieve at the moment. It allows simple and practical changes to call flows by users, as opposed to expensive on-site call outs for things as simple as new extensions or voicemail. There are also no concerns over hardware contracts, servicing or warrantees - all major savings for businesses.
One of the most challenging tasks for IT managers has been the transition phase from copper based telecommunications to IP based telecommunications. This is either because people don't want to change the user experience for their staff or it's simply too big a task.
For this very reason I have seen a trend in the use of ISDN and PSTN gateways to allow existing customers to interface their legacy voice hardware with the cloud. This flexibility allows customers to reap the benefits and cost savings attributed to VoIP with minimal disruption.
I have also noticed major trends in the SIP hardware industry, with a flood of new manufacturers and suppliers providing VoIP hardware, specifically desk phones. I think this is indicative of the growth in the industry and shows what is to come. It has reached a point where VoIP has gained the trust of big business and there are really only two kinds of companies - ones that are with VoIP and ones that should be.
Julian Rivers-Smith is senior VoIP engineer for 2talk, which provides award-winning cloud PBX and broadband services to New Zealand businesses.
Related stories
Top stories