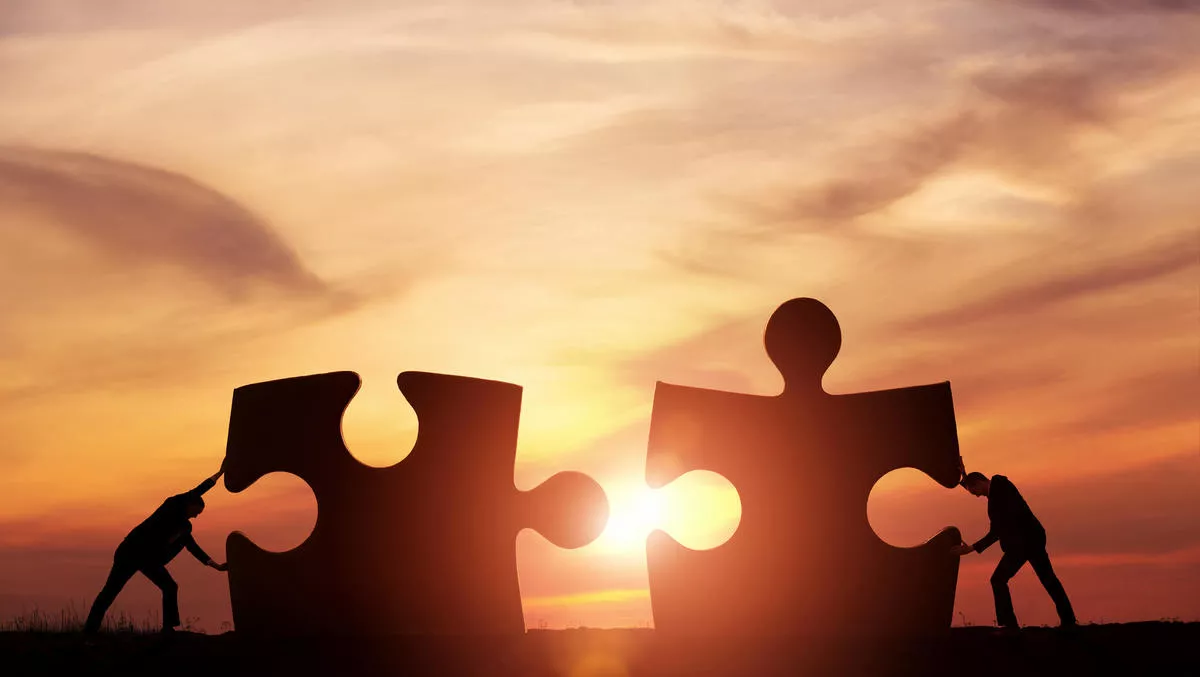 The Four Fastest USB 3.0 Flash Drives, Now Shipping from SuperTalent
FYI, this story is more than a year old
San Jose, California – Super Talent Technology, a leading manufacturer of Flash storage solutions and DRAM memory modules, today announced they are now shipping their new "USB 3.0 Express RAM Cache™ drive". Available in 32 & 64GB capacities, this new drive implements a DRAM caching system to boost small block random performance by up to 300%.
As most manufacturers are announcing their first USB 3.0 flash drive, SuperTalent we is announcing their fourth. SuperTalent is also currently the only USB flash manufacturer offering a caching system on their drives. "We've made the first, fastest, hardware encrypted, and most affordable USB flash 3.0 flash drives, now with the Express RAM Cache, we are offering affordable cache support on USB 3.0." – SuperTalent COO, CH Lee.
Sequential read and write speeds only show how a drive will perform when copying large files. In "real world" applications, we are often reading and writing 100's of smaller files and in some cases even booting to the drive. In these instances traditional flash deigns show their weakness and a caching system can dramatically improve performance. For example, say you wanted to copy 40 MP3 files to your flash drive. By adding a caching system, the Express RAM Cache drive can now write these same files 260% faster; instead of taking 13 seconds, this transfer now takes less than 5 seconds. As the file size decreases and the file count increase, this time savings becomes even more apparent.
Part Number Description SRP ST3U16EDK USB 3.0 Express™ Drive, 16 GB $59 ST3U32EDK USB 3.0 Express™ Drive, 32 GB $99 ST3U32ERS USB 3.0 Express™ RAM CACHE Drive, 32 GB $129 ST3U64ERS USB 3.0 Express™ RAM CACHE Drive, 64 GB $209
"No longer are we talking about a 10x performance increase over USB 2, now we are talking about a real world experience that is up to 110x what our customers have experienced before. Adding RAM Cache to our USB 3.0 Express Drive line-up raises the bar we have establish with our first three USB 3.0 products and reiterates our commitment and leadership in the USB 3.0 space," Super Talent COO, C.H. Lee.
About Super Talent Technology
Super Talent Technology Corporation based in San Jose, California, designs and manufactures a full range of DDR, DDR2, and DDR3 memory modules and Flash based storage devices for computers and consumer electronics. An ISO 9001 certified company, Super Talent utilizes its state-of-the-art factories and leading-edge components to produce award winning products with outstanding reliability. Super Talent is an active member of the JEDEC and ONFI standards bodies. With over 250 patents, the company was ranked 38th in the 2009 Wall Street Journal's Patent Scorecard™ for the IT industry.
Press Contact
Peter Carcione
Director of Marketing
Super Talent TechnologyDirect: 1-408-941-8670peter.carcione(at)supertalent.com
Related stories
Top stories