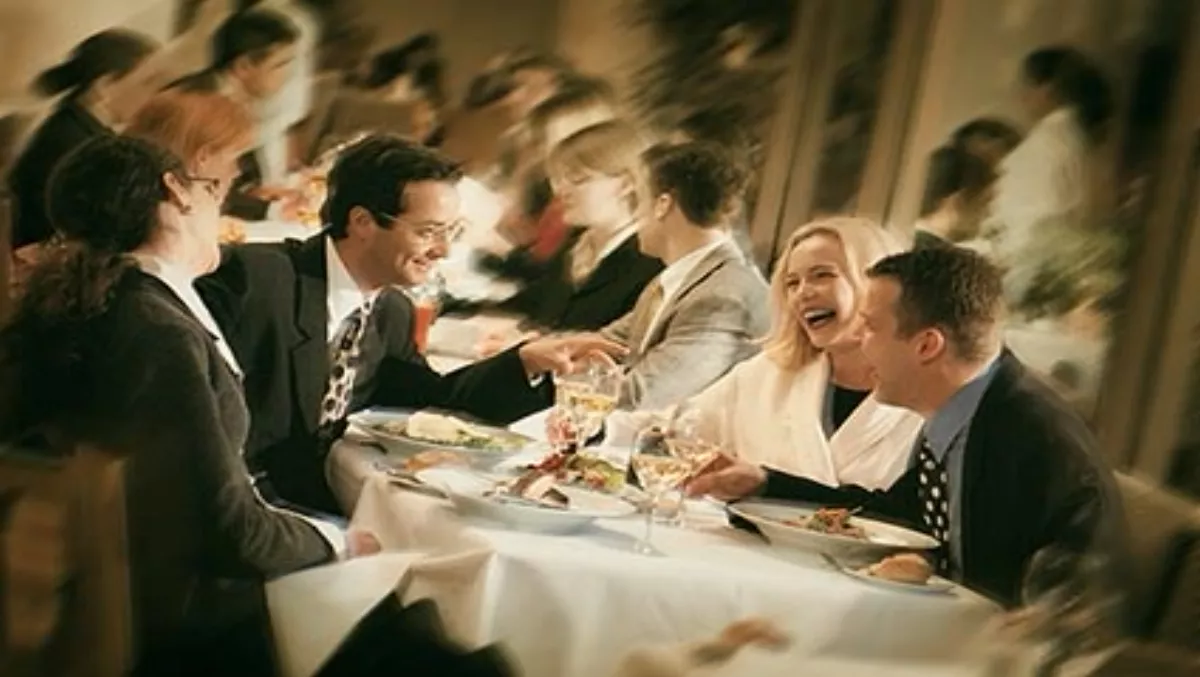 The Friday Networking lunch in Auckland & Wellington
By Roger Bennett,
30 Aug 2012
FYI, this story is more than a year old
Networking is important and you have to do it regularly, as you never know where that next big contract or sale is going to come from.
The Friday Networking Lunch started off in Auckland (2008) as a breakfast meeting called "Bulls##t breakfast". This monthly breakfast started as a forum to meet other people working with technology but has since developed into a Friday Networking Lunch using the networking power of LinkedIn.
The lunch has grown a life of it's own and is promoted to all LinkedIn members as a way of networking with the business and information technology contacts. Plus it's a great relaxed meeting place to make news contacts which could be important connections for your career or business.
So if you are in Wellington on the 1st Friday of the month or in Auckland on the 2nd Friday of the month join the group for lunch.You still need to have lunch so get LinkedIn with people you should know !
Click here for further information here.