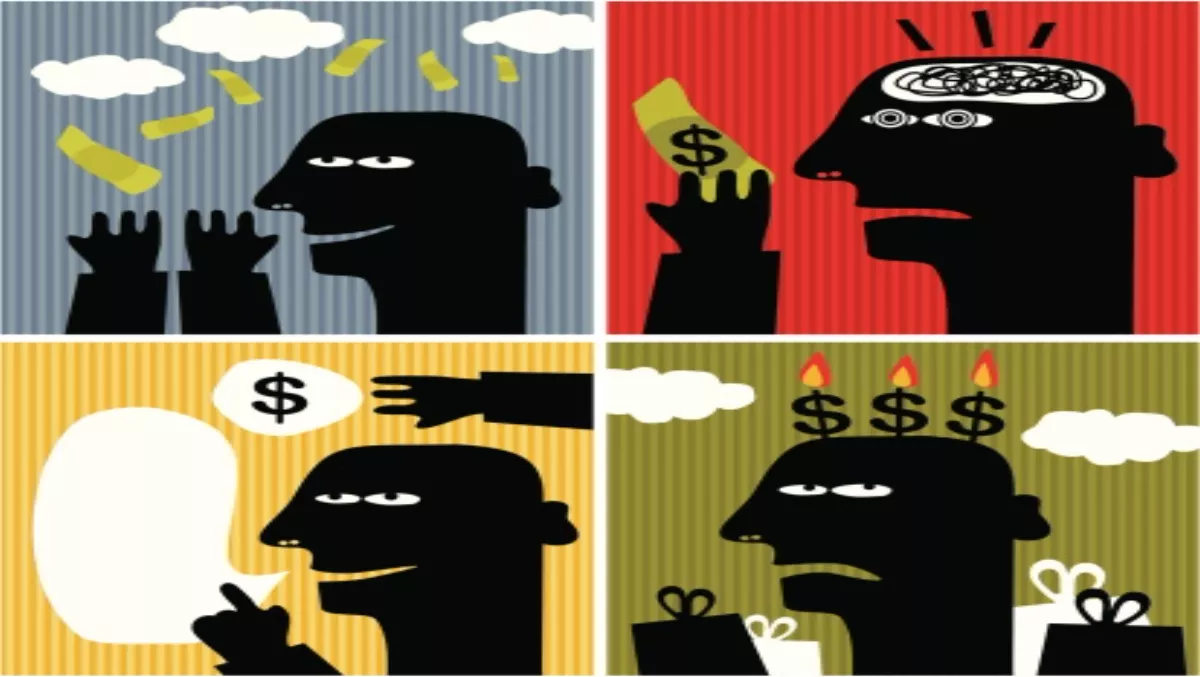 The Global Financial Crisis was bloody good for business – Ipswitch
By Donovan Jackson,
Tue 5 Mar 2013
FYI, this story is more than a year old
Shocked, horrified and broke thanks to the global financial crisis? Not if you're tools vendor Ipswitch, which reckons the snazzily-TLA'd blowout was good for business. In an interview with your humble Techday scribe, VP Alessandro Porro claims that when banks, governments and businesses too-big-to-fail were flying into the mountain, Ipswitch was selling more stuff than ever.
"The biggest motivator we've had in terms of driving our product roadmap over the last four years started with the GFC in 2008," boldly goes Porro where no man has gone before.
Just to get you on the same page, the stuff that Ipswitch flogs is network management software – you'd be right if you imagined that these vendors are thick on the ground.
The boost in business, Porro continues, is a direct result of larger, more complex corporations being forced to look into more affordable solutions which could cater for and satisfy their overall business needs (presumably, for network management).
"It was this pursuit for lower TCO; that is when we start seeing more and more companies or organisations of this profile looking towards Ipswitch instead of the 'Big 4' [IBM, HP, CA and BMC], rather than proactive push from our part."
The good news just keeps on coming; Porro points out that the GFC wasn't a 'here today, gone tomorrow' flash in the pan, but kindly endures in several forms today, including the Eurozone crisis.
"The point being is we saw large organisations looking towards 'non traditional' IT infrastructure management companies," says Porro.
But while Ipswitch is enjoying access to the wallets of larger companies, he says it hasn't forgotten its roots which lie in providing tools for the midmarket. "Our core essence is not to abandon how we have reached to where we are today. Initially, and through the years, we have sold into the small/medium business and the midmarket, so rather than just targeting upwards, we also want to continue catering to that segment."
Whether, one imagines, there is a handy GFC on at the moment, or not.