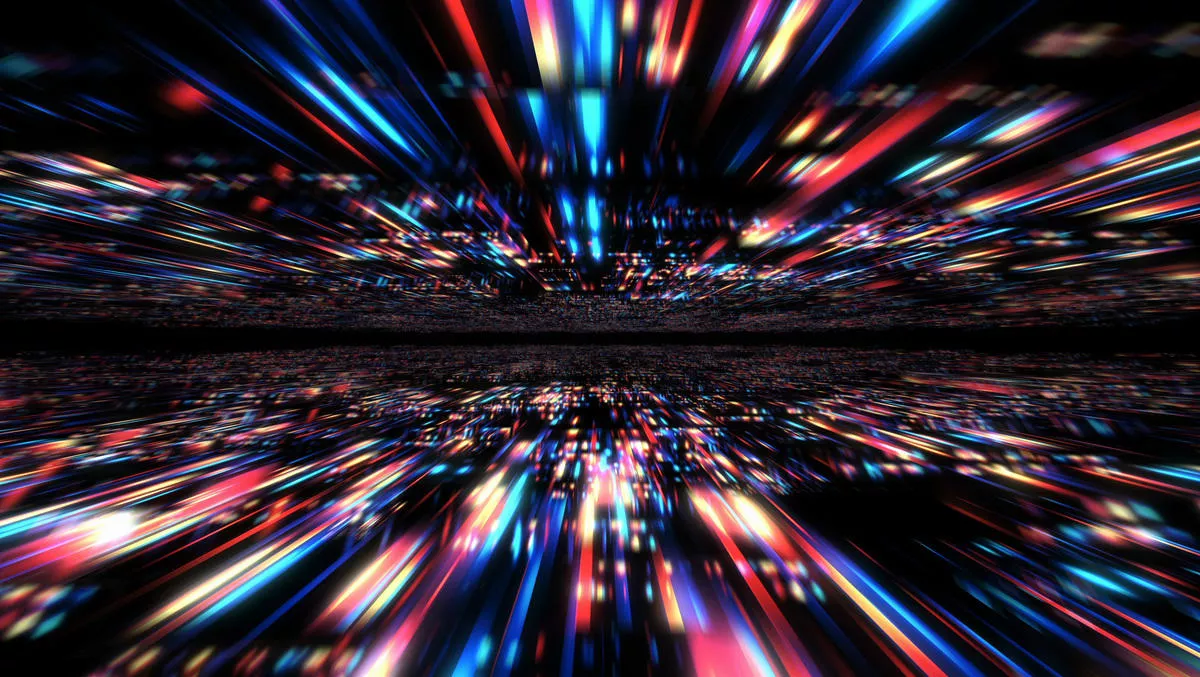 The growing need for a dual focus with enterprise connectivity
Wed, 7th Oct 2020
FYI, this story is more than a year old
With the increasing popularity of flexible working and decentralised office models such as hub and spoke real estate strategy over the last few years, the spotlight has gone on ensuring enterprise networks can accommodate the need for greater remote access.
That spotlight took on a laser-sharp focus on 24th March this year when alert level 4 COVID-19 lockdown restrictions forced many businesses to operate literally overnight with a workforce based entirely at home.
It saw us all having to quickly become experts in Zoom, with online collaboration tools and video conferencing needing to be available to everyone, everywhere.
The impacts on data usage on broadband networks were plain to see with a 56% increase in average data usage on the Chorus network in April this year compared with the same month a year prior.
While there was a 62% lift in upstream traffic at the peak of the alert level 4 lockdown compared with the start of the year.
What this means is, like it or not, a dual focus on connectivity in the office and on the homefront is required now with every employee's home in a sense becoming a satellite or branch office.
When it comes to the head office, for most enterprises, the critical piece of the network puzzle remains "the big pipes approach"; a central connection that can transport a tonne of data. And with "all roads leading to Rome" and more and more staff working from home and remotely accessing shared drives, payrolls, CRMs and call centre platforms linked to a central server, the need for a central network solution to be reliable, fast, customisable and secure is greater now more than ever.
As New Zealand's largest internet infrastructure owner and operator, Chorus has developed connectivity solutions on our fibre network over the last few years to support these emerging enterprise network needs. These include:
Transparent VLAN - gives larger and more complex businesses the flexibility and control to route traffic or allocate bandwidth with their own customised network. It means enhanced security for hosting business applications and is suitable for any business that needs multi-site private connection or broadcast control.

Redundancy - Chorus can build multiple connections using point-to-point fibre, a feature of our Business Fibre Premium connections. A second connection following a different physical path between a business and the Chorus network provides a fail-over in case of accidental damage to a connection.

Point to point - offers a dedicated fibre connection between a site and exchange building. It provides an uncontended link into the Chorus network, with the added benefits of increased network visibility, enhanced performance, as well as a range of diverse options available.
In this new working landscape, we find ourselves in, enterprises also have a vested interest in ensuring their employees home internet is up to scratch as well in the interest of productivity and performance and general worker welfare.
Where possible, a reliable and fast fibre connection to the home is a good starting point and some businesses are choosing now to subsidise costs so employees can upgrade their home broadband connection if they're not on it already.
For complete peace of mind, there are also other entry level business-grade fibre solutions available on the Chorus network which include a business restore feature. This means in the event of a network outage their fault will be prioritised and fixed with more urgency compared to a standard residential fibre connection.
To inform your network planning and service provider discussion and to find out more about the complete range of connection features on the Chorus fibre network, go to https://www.chorus.co.nz/business/find-connection.