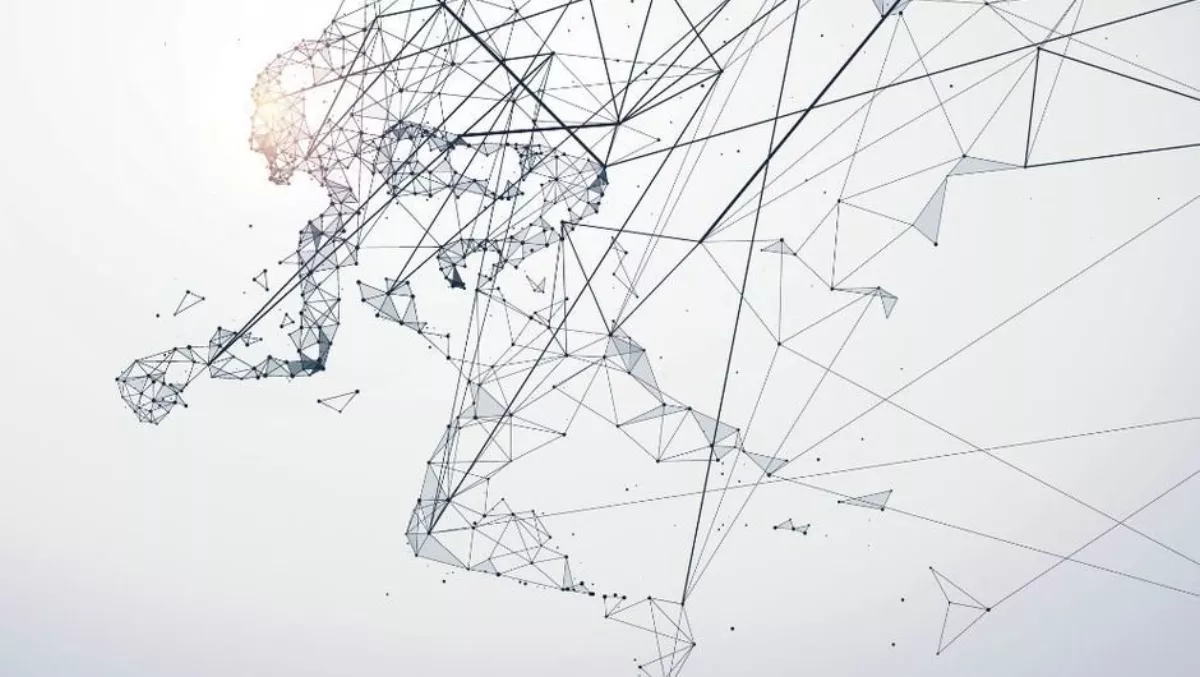 The importance of workflow automation in a modern business
Wed, 31st Oct 2018
FYI, this story is more than a year old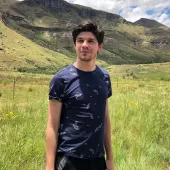 By Jacques-Pierre (JP) Dumas, Reviewer
Recently Nintex announced the acquisition of New Zealand-based process mapping company Promapp. Since then both teams have been ramping up to allow both Promapp and Nintex customers the chance to take advantage of their combined technologies.
Promapp founder Ivan Seselj recently commented on the partnership, process mapping, the origins of Promapp, and the power of a combined solution.
He says, "I realised there was an opportunity when I saw first-hand the sad state of business processes at many organisations. Too many organisations today still have procedures in place that don't connect with teams, don't work correctly, aren't widely used, and ultimately turn everyone against the process.
"The massive opportunity that still exists today comes from realising that intuitive, integrated, and collaborative processes are hugely important to the success of an organisation. This is your secret recipe for success that helps your teams deliver the magic for your customers.
"This subtle shift in mindset makes a big difference. It helps teams feel like they work for a place that's 'switched on', with investment-worthy processes that make the company competitive in today's market. It makes for a fun, collaborative place to work at, it delights customers, it crushes competitors.
Promapp has become a leading business process management software company by helping more than 500 public and private sector organisations worldwide successfully map and manage their processes, realising process improvements through intuitive, powerful tools used by teams every day.
Promapp's cloud-based software makes it easy to create, navigate, share, and change business processes, continuously improving areas like risk management, quality assurance and business continuity.
Seselj continues, "For me, process mapping is just writing down how your organisation works, in a way that teams can easily understand it so they can use that intel.
"This is easier said than done, but once you crack the challenge of simplicity and useful information, this opens up huge value.
"Everyone can contribute to a process conversation. Teams can challenge process, suggest better ways, make improvements, and fix problems quickly. This sort of informational asset also provides a platform for change.
Nintex Promapp supports the development of smarter ways to work while encouraging the sharing of information by operational teams rather than limiting it to process analysts and technical specialists.
Seselj concludes, "Promapp has historically focused on business-centric challenges that sound really basic, like knowing how you work, who owns processes, and how you can collaborate to improve operations.
"Now that I've seen Nintex in action, I'm reverting to my process nerd mode, where I see automation opportunities in almost all the activities that clients have mapped out in Promapp. Automation can help improve everything from emailing, filing, reviewing, sending, updating, approving... the list goes on. Very exciting for our clients!