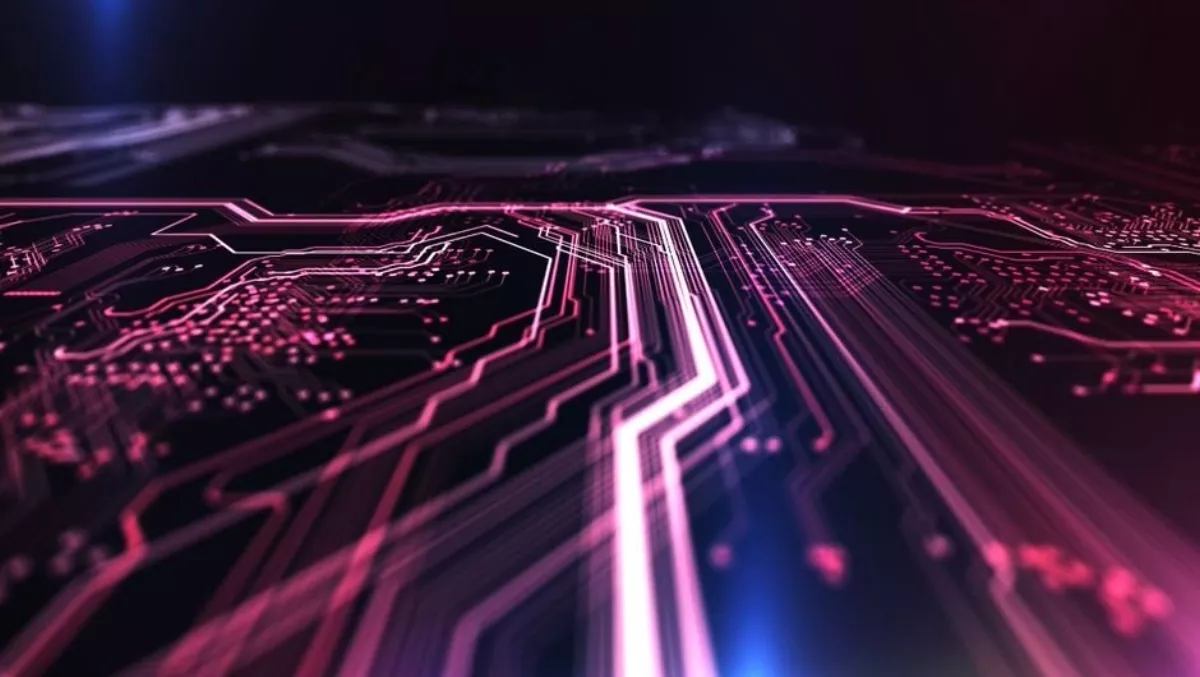 The key to a successful digital transformation journey
FYI, this story is more than a year old
The term 'digital transformation' has become something of a workplace buzzword. In simple terms, digital transformation is the process of using technology to fundamentally change a business. In real terms, it is overhauling how people work, how they think and the daily work processes and strategies they rely on, and this is a significant challenge for most companies. According to a Deloitte study, 90% of organisations believe their core business is threatened by new digital competitors, but 70% feel they don't have the right leadership, skills or operating models to adapt.
As the technology itself is always changing, successful digital transformation strategies emphasise people development. Traditional talent and learning practices are undergoing rapid reinvention to respond, with a focus on levelling the playing field and building digital dexterity at scale.
So, what are the skills businesses need to develop? Every organisation is unique but here are three common denominators we should all be practising.
Foster digital 'mindsets'
When it comes to 'future skills' we hear a lot about the need to develop 'soft' skills. We prefer to think of this as the development of new 'mindsets' or attitudes toward the way people work.
The five 'mindsets' we believe are crucial to foster in today's workplaces include:
A team/collaboration mindset: where the team is the primary organisational unit, as opposed to traditional work hierarchies

A growth mindset: where the team is accustomed to constant upskilling

A technology-adaptive mindset: encouraging people to continually work with technology/machines to get the most out of both

Data literacy mindset: whereby algorithms and data-driven decision-making becomes routine

Critical thinking mindset: allowing people to cope as work becomes less routine
By coaching and changing our mindsets, we are creating new workplace cultures that can adapt and thrive despite the speed of technological change around them.
Focus on seven technical competency domains
While soft skills are essential in enabling people and organisations to adapt to technologies we can't yet even imagine, there are key areas of technical skill development and technology investment that will be critical, and lasting, into the future. At Skillsoft we categorise these into seven 'competency domains'. They include:
Understanding and connecting with the Internet of Things

Building a culture of Design Thinking

Using data science to explore and develop Data Visualisation capabilities

Introducing Lean Product Management to support innovative thinking

Leveraging social media for effective communication, both internally and externally

Investing in 'virtual work' and exploring virtual collaboration

Improving digital competencies for better data-driven decision making
Upskill women
As if gender imbalance in the workplace wasn't already a problem, it is a sobering fact that job losses resulting from automation will mostly affect women, since more women than men work in professions that are highly automatable such as receptionists or retail salespeople. For this reason, we need to be creating more opportunities for women to improve their technical skills, pivot into new professions, and create more roles for women within technology companies.
Women make up less than a third of all STEM university graduates in Australia, and, according to a recent report by Australia's Chief Scientist, women comprise just 16% of the total STEM workforce. It is a massive untapped talent pool.
Skillsoft recently entered a partnership with social enterprise Code Like a Girl, which runs educational workshops and offers internships to girls and women around Australia and encourages them to choose careers in the tech industry. Businesses of all varieties should be introducing STEM training throughout the work lifecycle, but particularly aimed at women.
Helping more women to transition to new roles is also critical. Take a good look at the women you have in your organisation, particularly those in roles that are more likely to become obsolete and explore whether they may be interested in taking on a different role or learning a new skill. Then find a good partner who can deliver that training, in small, bite-sized chunks, whether via book or mobile phone and make it easily accessible anytime, anywhere.
Successful digital transformation is not about introducing new technology; it is about how well an organisation's people can apply technology and adapt to ongoing change for the maximum business benefit.
We don't have a crystal ball, but we can foresee the direction change is heading. Through learning and development that is focused in the right areas, we can equip our workforces to manage and work with these technologies effectively.