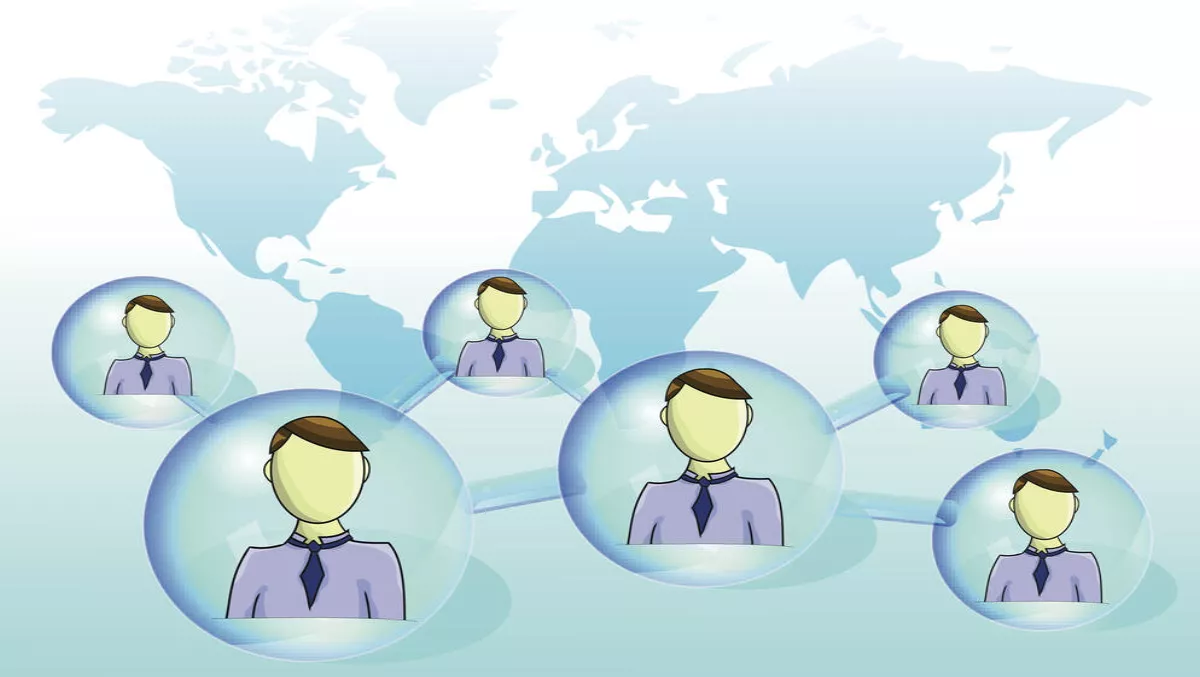 The Kiwi stats behind LinkedIn's 100 million APAC membership swell
Thu, 11th Aug 2016
FYI, this story is more than a year old
New statistics from LinkedIn's Talent Trends survey have shown that the company's been growing strong in the Asia Pacific region, doubling its member count in just two years to more than 100 million professionals. The entire APAC region accounts for 22% of the entire global member count of 450 million professionals.
"The rapid pace at which we doubled our member base from 50 to 100 million members makes this milestone even more special. It also reflects a growing understanding of the economic value of personal branding and a global professional network. At this scale, LinkedIn is in an even stronger position to help members connect to economic opportunity, whether it's a new job, a promotion or other business opportunities," says Olivier Legrand, managing director, LinkedIn Asia Pacific and Japan.
New Zealand
While 84% of New Zealand professionals want to find out about the latest job opportunities, they're more hesitant than others around the globe about changing jobs.
Professionals are more likely to do their research on a company after seeing a job, with 66% likely to look up the company's website (global 59%), 29% would look up online articles about the company (global 34%) and 51% would update their CV (global 46%).
Eighty percent of Kiwi professionals also find the company culture important, while 63% believe leadership is important, which were the two top ranking factors in whether to consider switching jobs.
Sixty percent are concerned about a new office location when changing roles, while 45% are likely to secure a new job through employee referral (Global: 39%).
37% of New Zealand professionals are concerned about not knowing what it's really like to work at the company (Global: 34%)
37% are concerned about a lack of career advancement opportunities (Global: 43%)
36% are concerned they would be unsatisfied with the work environment culture (Global: 27%)
34% desire more challenging work (Global: 35%)
32% are concerned they won't understand what's expected of the role (Global: 27%)
29% are concerned they won't hear back after applying to a company (Global: 26%)
APAC
Across the entire APAC region, India has the second largest member base globally, with 37 million member. Even more than China, which totals 23 million members. Southeast Asia accounts for 18 million members.
APAC members are using LinkedIn to grow both their careers and their businesses, with 'salesperson' and 'business owners' being common titles across not only Australia but China, Singapore and Hong Kong. Professionals are dropping the cold-calling routine and instead developing connections through LinkedIn.
Additionally, APAC members are taking an interest in global news. The survey found that across Singapore, China and Hong Kong, 'European Union' was one of the most popular topics on the site in the last 90 days after Brexit.
The APAC region has its share of thought leaders, including Tony Fernandes (AirAsia Group CEO), Andrew Penn (Telstra CEO), Narenda Modi (Indian Prime Minister) and Piyush Gupta (DBS Bank Group CEO).
Some of the more unusual country-to-country connections include more than 15,000 connections between Australia and Barbados, 700 between Hong Kong and Greenland, and 1000 between Singapore and Antarctica.