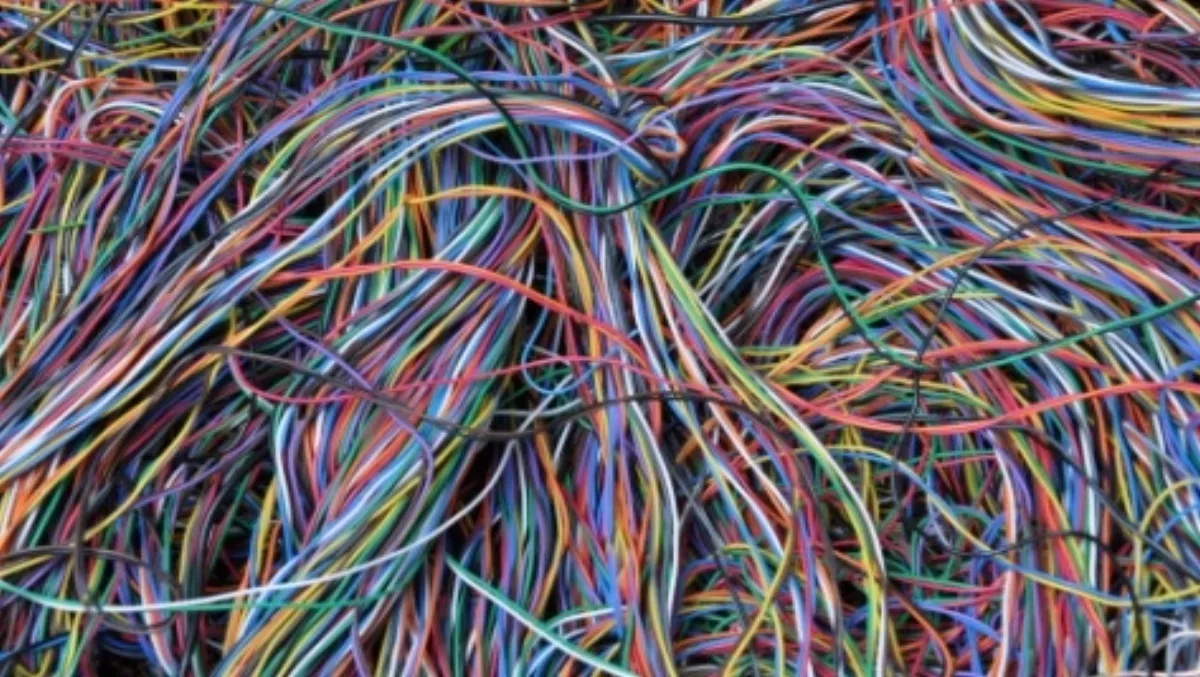 The mess that is Australia's NBN project
FYI, this story is more than a year old
Australia's National Broadband Network Co (NBN Co) has finally revealed details, of sorts, on what technologies it will use, and where, to provide Australian homes with fast broadband speeds.
It has released its multi-technology deployment principles claiming that they will "give greater clarity to local communities and service providers about how the NBN is being rolled out and the criteria underpinning the choice of technology in each community."
However for those people still hoping to get fibre to their homes, the degree of clarification is minimal.
Under the previous Labor Government, NBN Co was charged with rolling out fibre to 93 percent of premises, to serving four percent in regional and rural areas with fixed wireless and the most remote three percent with satellite.
The Coalition Government that came to power in the September 2013 election ordered a review of the plan to determine how broadband could be delivered faster and cheaper using a mix of FTTP and fibre to the node (FTTN) technologies and existing hybrid fibre coax (HFC) networks owned by Telstra and Optus. These HFC networks pass 2.7 million Australian premises and presently carry pay TV and internet services.
NBN Co's principles for multi-technology rollout, released on 13 November, leave the satellite and fixed wireless plans unchanged but greatly limit the range of premises that will receive fibre. Only those premises in areas "where the NBN FTTP network has been deployed or is in advanced stages of being built, will remain part of the FTTP rollout."
However NBN Co has given no precise definition of what exactly 'advanced stages' means, nor has it given any indication of how many premises this translates to. Nor is it possible to gain any information from the current state of the NBN. Earlier this year NBN Co cut back on the public release of information on network rollout plans, forcing the independent web site, mynbn.info to suspend operations.
The site enabled citizens to put in their address to see where it was positioned in NBN's rollout schedule but in April mynbn said it had been "forced to enter a semi-archival mode due to the continued lack of transparency by [NBN Co]."
For Australians still keen to get fibre, NBN Co offered a glimmer of hope. NBN Co said it was considering offering fibre-on-demand, enabling individuals or businesses to purchase fibre up to their premises, and to working with small communities that wanted to get fibre to the premises.
The multi-technology deployment principles specify that areas already served by the Optus or Telstra HFC networks, will receive fast broadband over an upgraded HFC network, and the remainder of premises originally scheduled to get FTTP will be served by FTTN. Multi-tenant buildings will get fibre to the basement.
NBN Co has given no indication as to which HFC network will be used in a particular location. There is a significant overlap between the two networks. Furthermore, it will need renegotiate its current agreement with Telstra covering Telstra's involvement in the NBN and negotiate an agreement with Optus. Under the original NBN plan Optus was to be compensated for closing down its HFC network so that it would not compete with the NBN.
Related stories
Top stories