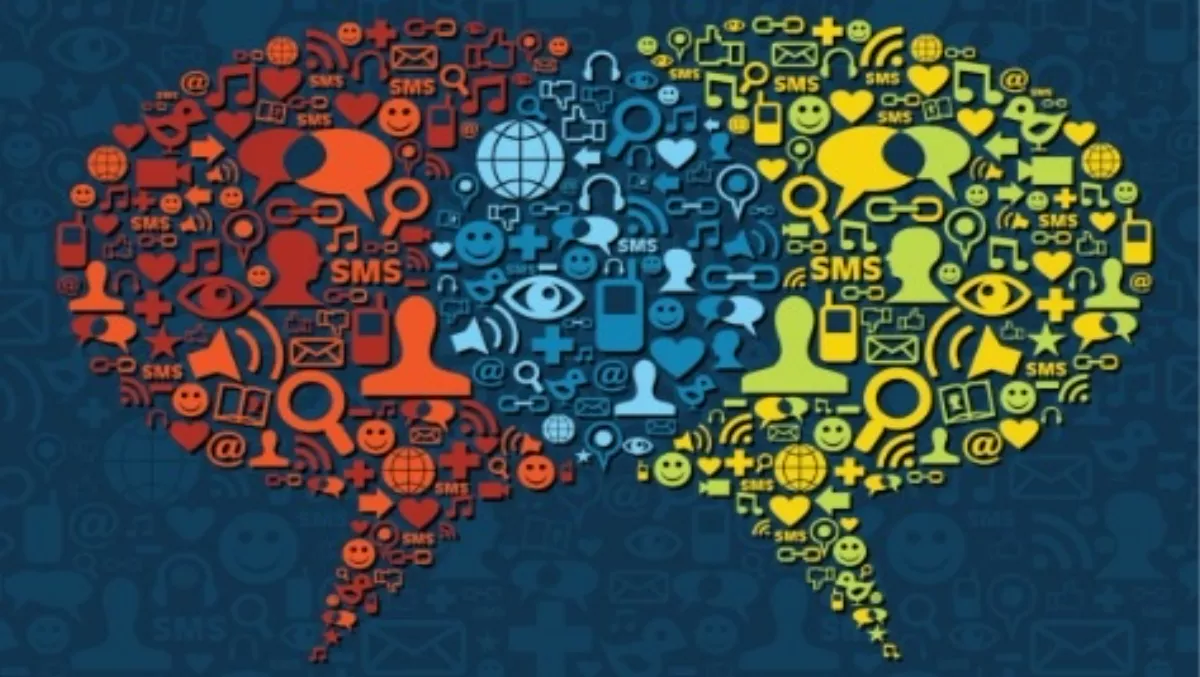 The next phase of UC solutions, according to Frost and Sullivan
By Catherine Knowles,
Tue 4 Nov 14
FYI, this story is more than a year old
Frost and Sullivan have said on-premise solutions are to give way to hosted and cloud-based Unified Communications (UC) solutions in Australia.
New research from Frost and Sullivan forecasts the UC market to grow at a Compound Annual Growth Rate (CAGR) of just 1.6 percent from 2013 to 2020.
By 2020, revenue contribution from hosted and cloud-based solutions will be close to that of on-premise solutions. Where there is greater need for infrastructure control, namely in the government and banking, financial services and insurance (BFSI) sectors, on-premise UC solutions will still have their place. Such organisations have put significant amounts into their UC infrastructures and will not find it cost effective to switch to a hosted model.
It is said the Australian on-premise UC market has had consistently declining revenues due to the fact that hosted and cloud-based UC solutions are more widely understood and are being embraced by the broader community.
Organisations better understand the benefits of hosted and cloud-based UC solutions and are able to deploy any UC application over a hosted model.
On-premise solutions are, by their very nature, capital intensive and have limited flexibility, making it difficult for organisations to adapt to the changing communication and collaboration environments. As a result, the on-premise UC market is approaching a phase where growth rates are flat or declining.
Anand Balasubramanian, Industry Analyst, ICT Practice, Australia and New Zealand, Frost & Sullivan, notes the changing business preferences for communication and collaboration solutions, and how this is contributing to the decline in the Australia UC market revenues.
"In line with a cautious spending approach, both government agencies and businesses delayed IT investments, reduced the number of large scale deployments and opted to extend the life of their existing systems, which had a major impact on the market," Balasubramanian says.
"Growth rates in the UC market are expected to be flat in 2014 and will continue to be low. Vendors will find it difficult to convert opportunities for on-premise solutions as hosted and cloud-based alternatives gather momentum. This will also have the effect of tightening the profit margins for vendors and channel partners, further contributing to the low growth rates in the market," he says.
Audrey William, Head of Research, ICT Practice, Australia and New Zealand, Frost and Sullivan, says the shift towards hosted and cloud-based models is changing the dynamics between vendors and channel partners.
"The hosted and cloud-based models allow vendors and channel partners to address the market directly, by provisioning UC solutions from their own data centres. This gives the vendors greater capacity to reach customers directly, but also puts them in direct competition with their channel partners," she says.
"Over the next few years, competing for the same customer base will be common as both vendors and channel partners look to secure avenues for growth. The ability to cooperate and coordinate will therefore be critical to the success of vendors and channel partners," William says.
The Frost and Sullivan report also highlighted how the shift toward hosted and cloud-based solutions will mean traditional vendors will face competition from new cloud-based players.
Those such as Microsoft, Cisco and Avaya will be increasingly matched by players such as Google, Vidyo, IP scape and Blue Jeans - who are experiencing a growing demand for their solutions and displacing many traditional vendor solutions.
The next stage of UC, the report states, is solutions tailored to mobile devices, enhanced user experience through ease of use and ease of access as well as app-based and web-based UC, such as Web Real Time Collaboration (WebRTC).