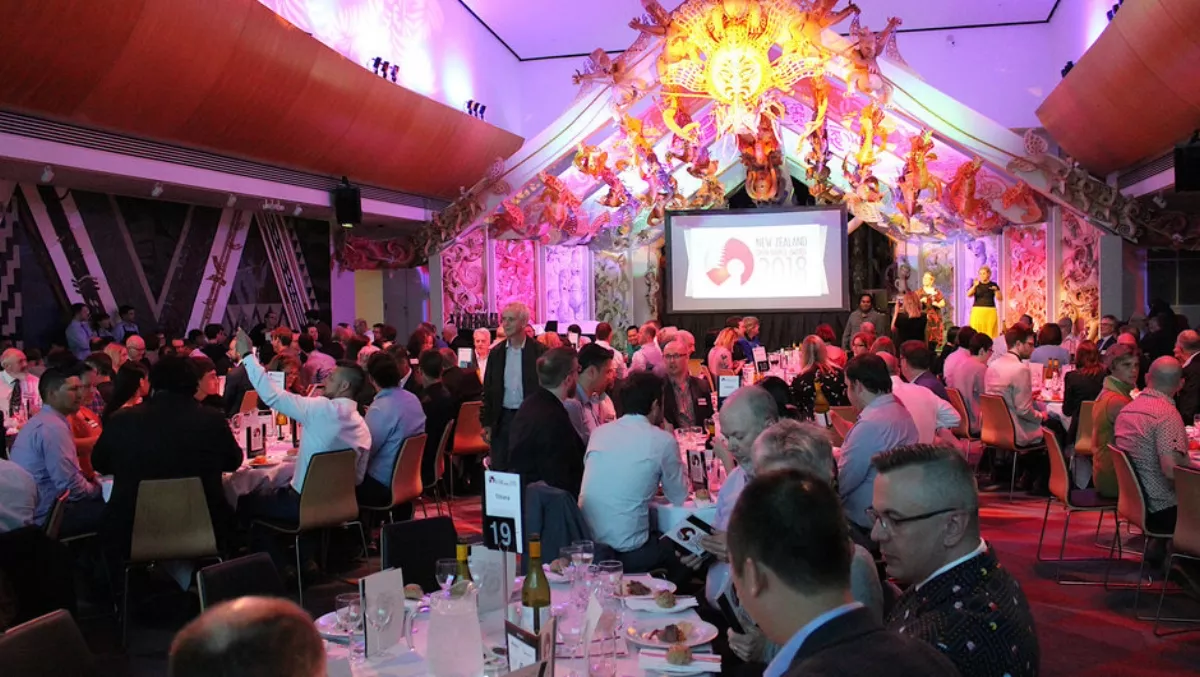 The NZ Open Source Awards winners announced!
By Ben Moore,
Fri 26 Oct 18
FYI, this story is more than a year old
The winners of the 2018 New Zealand Open Source Awards were announced at a sold-out gala dinner held at Museum of New Zealand Te Papa Tongarewa in Wellington on Tuesday, October 23.
The celebration was enjoyed by 200 people in Te Marae, including finalists, sponsors, judges and many guests.
The winners are
Open Source Use in Business
Sparks Interactive for the Drupal Sector distribution and sector.org.nz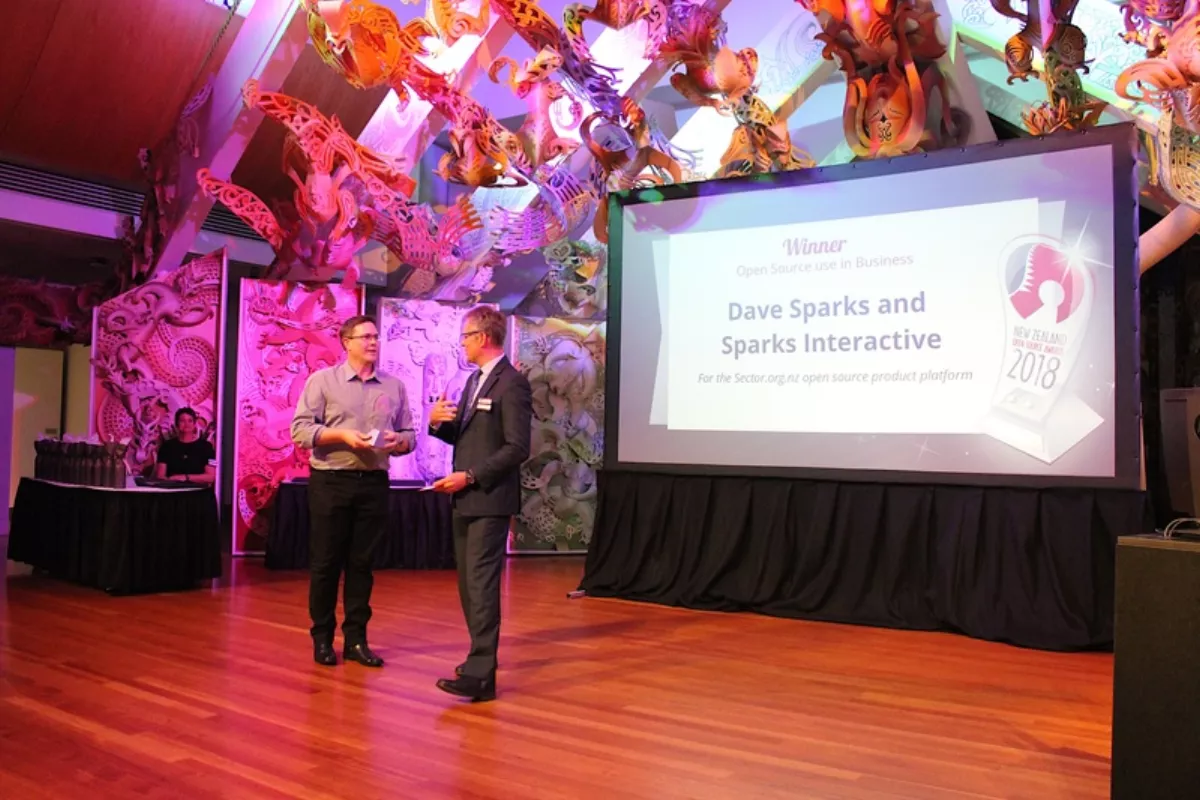 Open Source in Government
The Service Innovation Lab for the Rates Rebates Alpha, Family Services Directory API & for working openly and collaboratively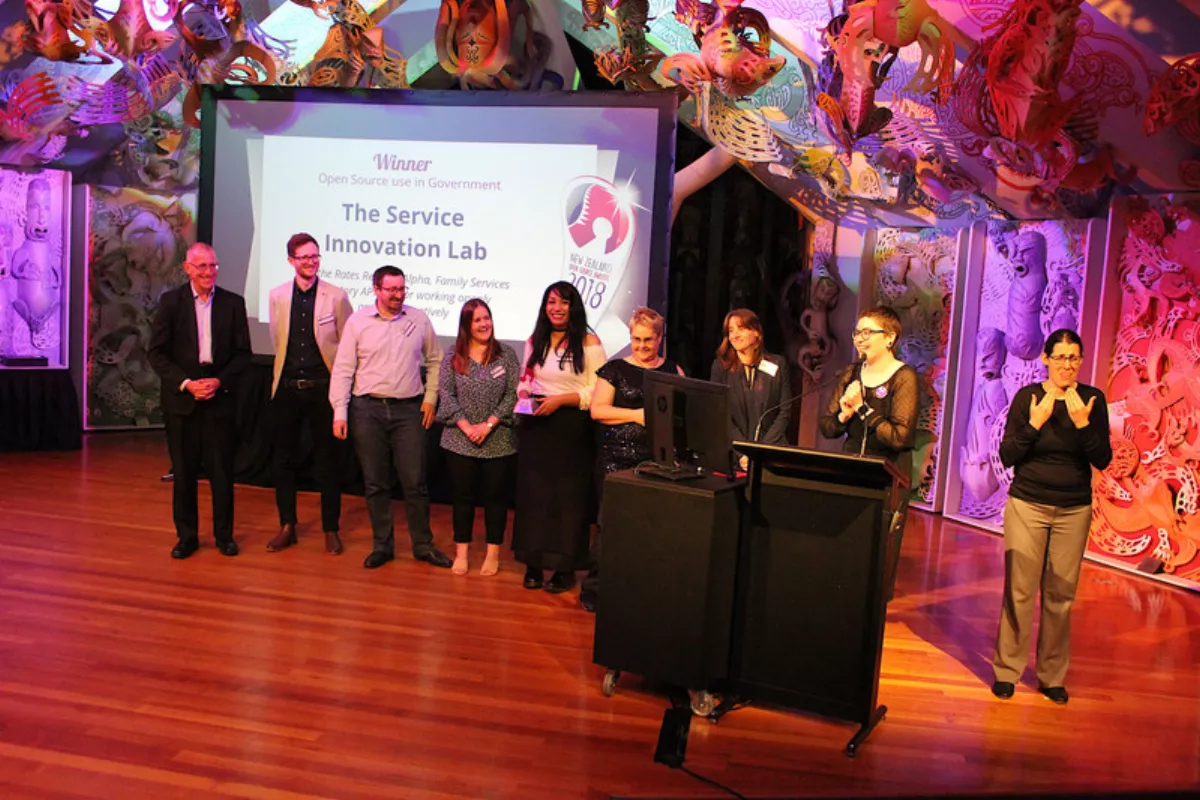 Open Source Software Project
The Faucet Foundation - SDN Controller project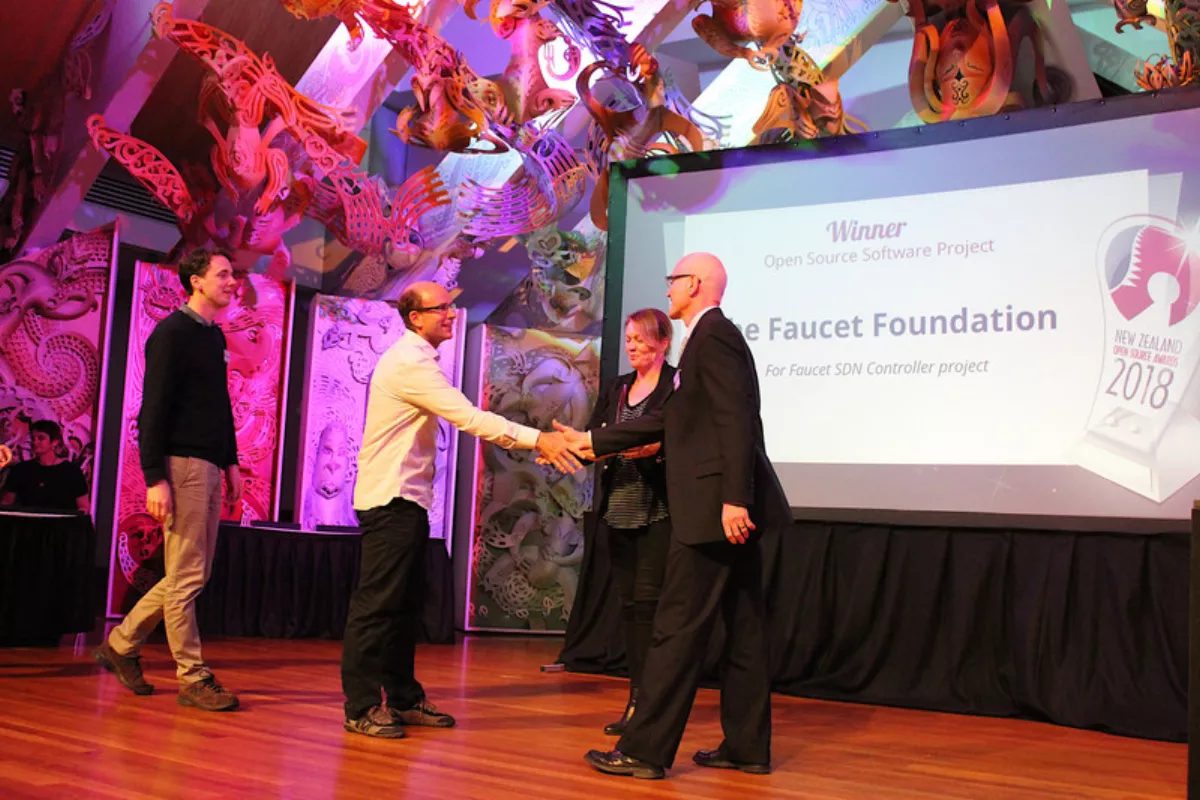 Open Source Contributor
Victoria Spagnolo - for contributions to the Drupal Project and Drupal Migrate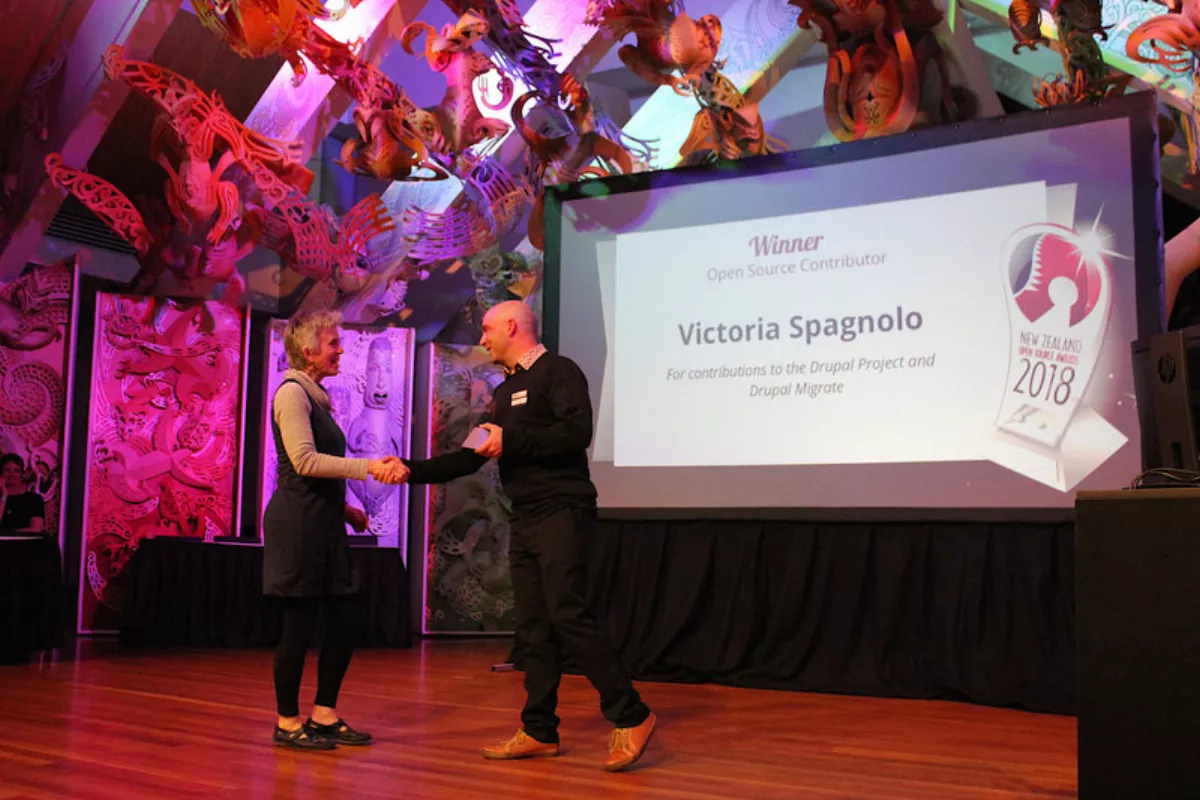 Open Source in Education, Social Services and Youth
Auckland University of Technology Library for Tuwhera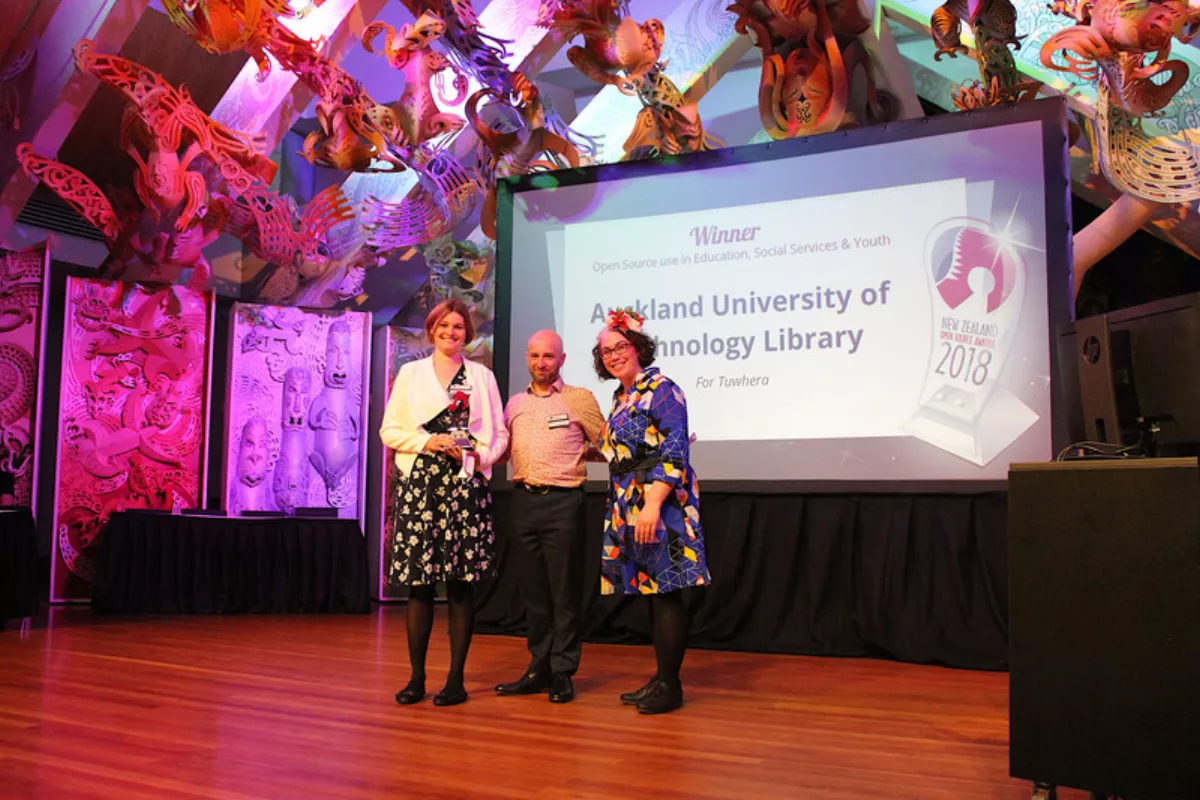 Open Source use in Science
Kea Sightings Project for the Kea Database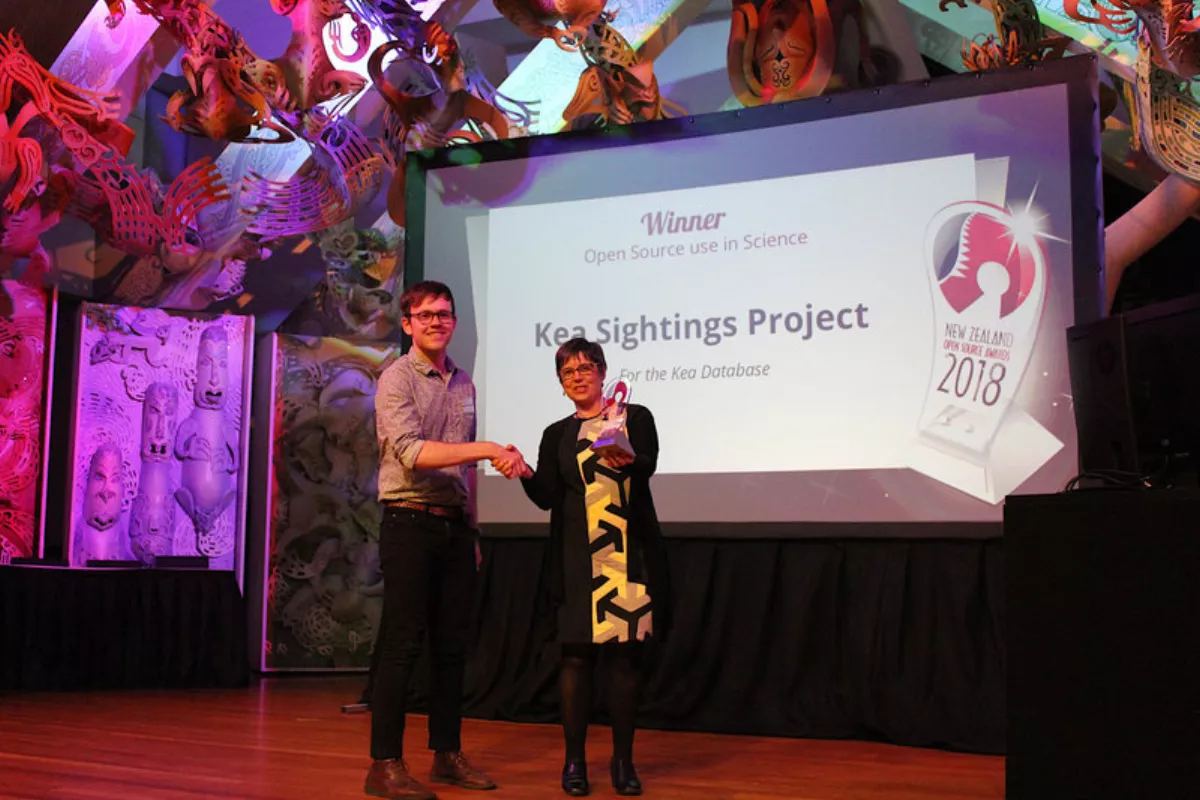 Open Source use in the Arts
Wellington Independent Arts Trust for Urban Dream Brokerage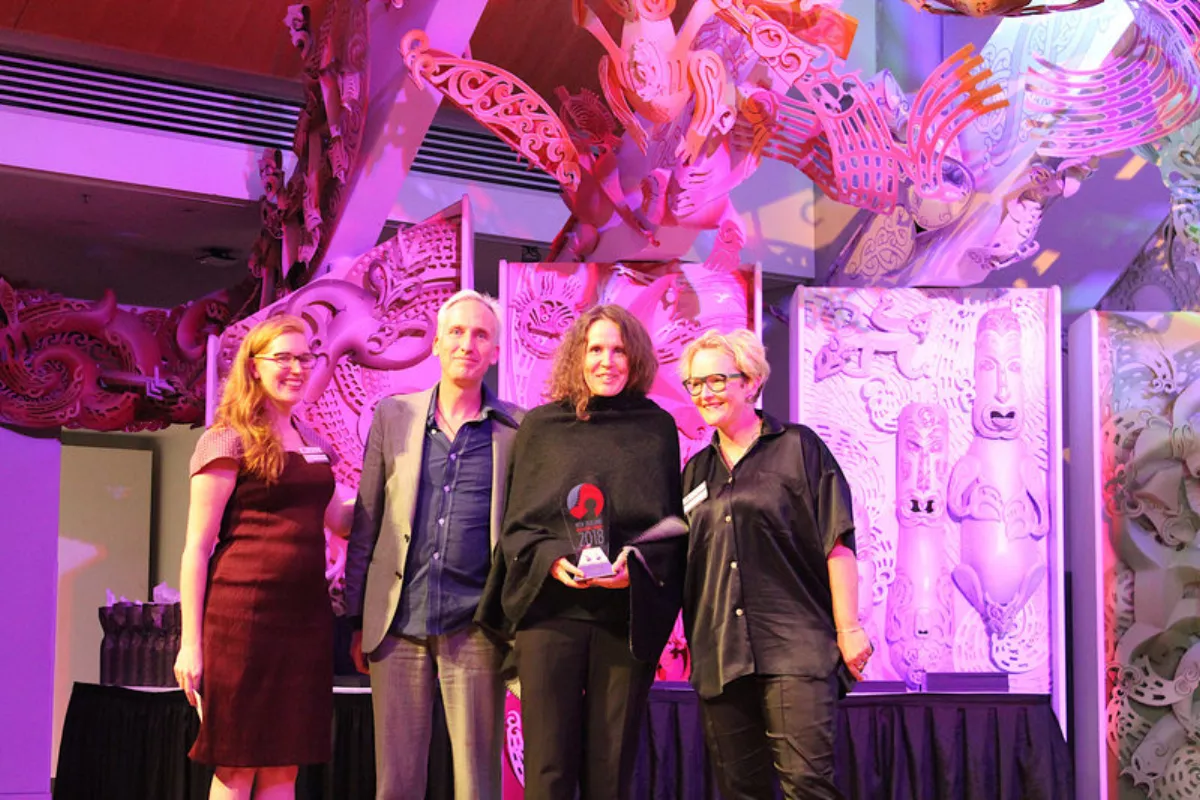 Open Source People's Choice award
Whare Hauora sensors project Whare Hauora Sensors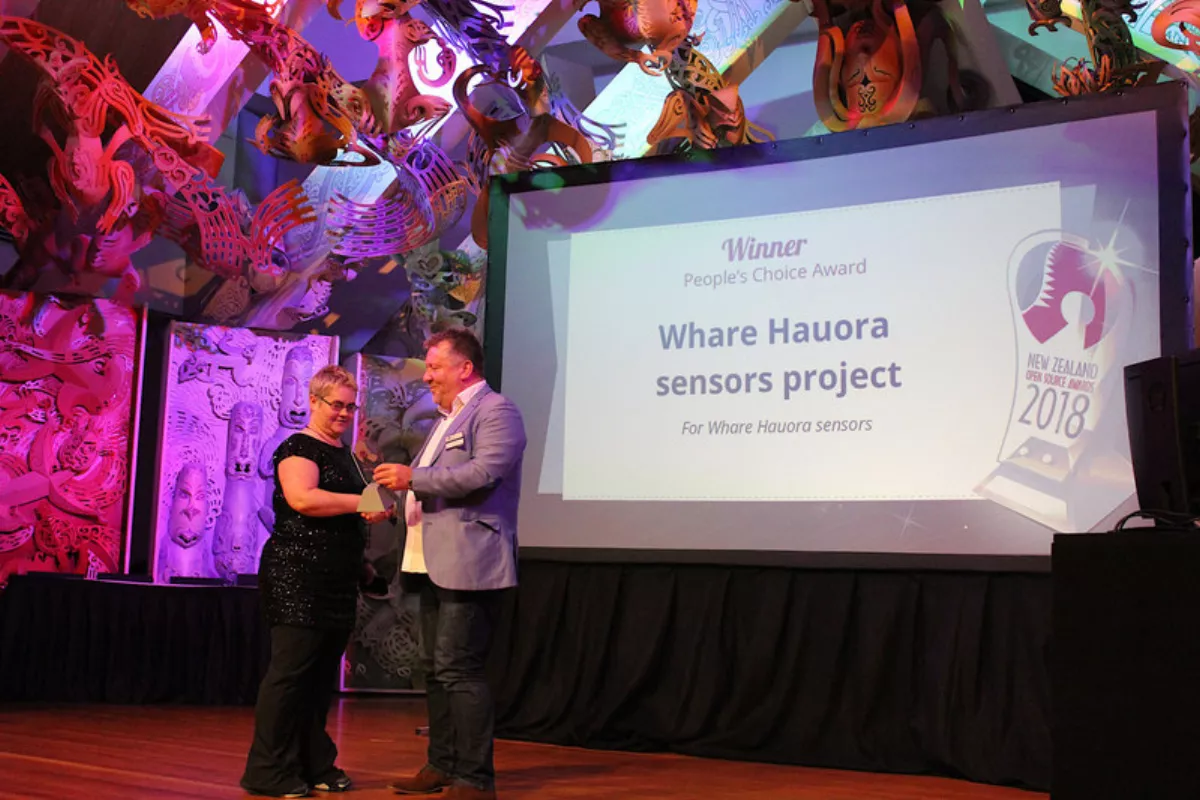 Open Source special awards
Brenda Wallace - Appreciation for the breadth and depth of her community commitment and open source contributions
Lillian Hetet-Owen, Hetet School of Māori Art - for using Open Source to support Freedom
---
Sponsors:
Catalyst IT, InternetNZ, IT Professionals New Zealand, Red Hat, Catalyst Cloud, New Zealand Open Source Society, Section 6, NZRise, Silicon Systems, Ackama, SilverStripe.