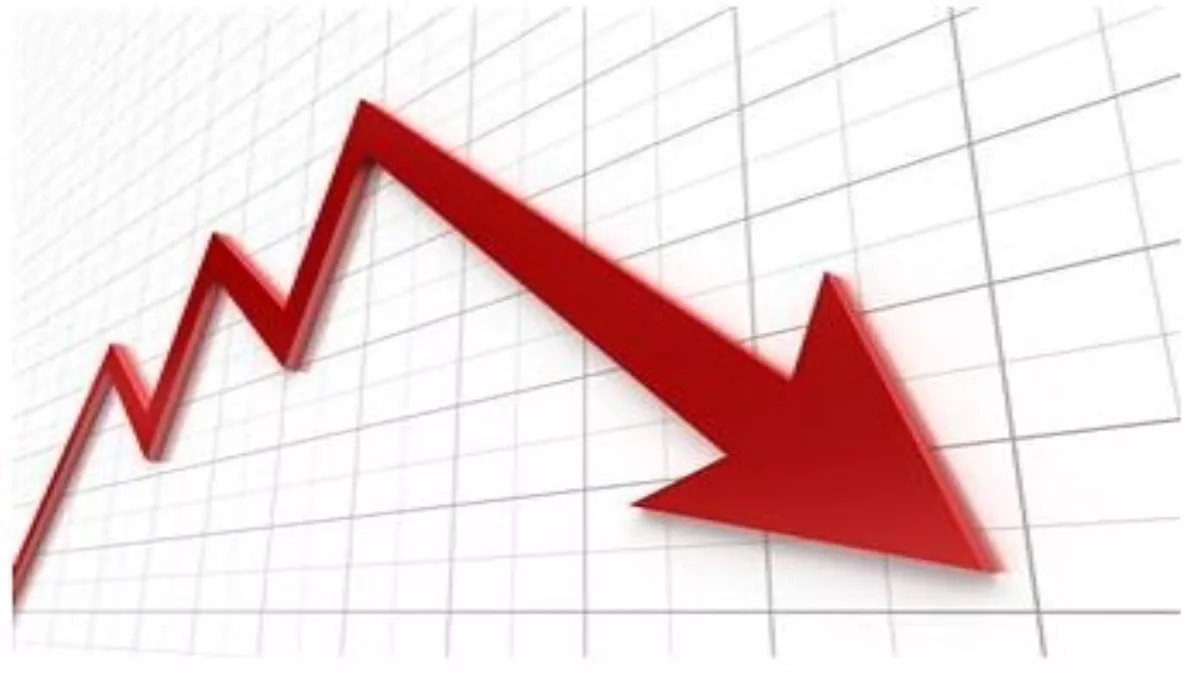 The opportunity beyond cost reduction
FYI, this story is more than a year old
Technology changes commerce in interesting ways. In Sudan, for example, where mobile phone ownership trumps internet access, citizens use their phones to make money by accepting small tasks distributed by a service called txteagle. Checking physical property, and translation – tasks requiring local knowledge – are in big demand and show how many hands make light work of otherwise big jobs.
Crowdsourcing, as it is known these days, shows just how fast and easy certain types of work can be outsourced. However, while breaking new ground, its success is still grounded in age-old economics of cheap labour. Outsourcing at the big end of town is changing, too – and perhaps in some equally surprising ways. In its formative years, outsourcing was largely an exercise in cost cutting. Moving a back-office project offshore (sometimes called 'lift and shift') was a quick way to reduce labour costs.
Equally, supplementing IT teams with outsourced technicians ('staff augmentation') was a faster, lower-risk way to meet project deadlines than recruiting and hiring permanent staff. These rudimentary models still have a role to play today, but the game is changing.
New models emerge
In a recent Forbes/Infosys study of 200 senior executives in large companies, 43% said the principal benefit of business process outsourcing (BPO) was tactical – reducing costs and/or improving process quality. However, an even larger group (45%) identified the more strategic benefit of liberating the company to focus on core competencies.
Moreover, nearly two-thirds wanted value-based outsourcing relationships, encompassing things like cash flow, market penetration and customer satisfaction. This rising demand for more strategic value is also evident in growing client interest in co-creation, where clients and outsourcing partners jointly develop new solutions and share IP. For example, Infosys jointly developed a social media solution for a telco client, who's poised to on-sell it to other businesses. It has also given rise to shared service platforms, for specific functions, such as payroll.
Like bureaus of the 20th Century, only automated and availed as a software service from the cloud, platform services use a multi-tenanted model serving multiple customers from a single common platform, obviating requirements for infrastructure and systems maintenance.
These shifts are re-orientating outsourcing, from running the business by reducing costs, to leveraging outsourcing to grow and transform business – things like improving customer experience, accelerating time to market, improving staff engagement, and developing new revenue opportunities. Businesses demand it, realising the biggest advantages of outsourcing rest in working smarter and more strategically, and not just cheaper.
Global talent pool
This new emphasis draws on a global delivery model blending a core of local people who know the local market, and a large supporting cast in locations around the world. Countries like India and China offer not only lower labour costs, but also stacks of talented engineers.
Australian and New Zealand organisations come to outsourcers to harness this global talent and the experience and best practices developed from a truly international client base. Lower cost, maybe, but global best-of-breed and new approaches are more likely to impact business top-line – revenue, market share, and agility – than low cost, alone. Outsourcing is never about giving it all away but, rather, selective discussions about where exactly a potential partner can make the biggest business impact, pinpointing specific industry knowledge, IP, and talent to do things previously impossible.
For businesses considering outsourcing, knowing business strengths and your outsourcing profile are key success factors. A conservative strategy designed to do same job cheaper requires different controls and value metrics than a growth strategy hinged on business outcomes. Start with big questions: Where is the value? What exactly are you trying to achieve? Develop a new channel? Improve a web interface? Provide more information to retailers? Is it that you can't do this, or that when you do it takes too long or costs too much? What's the business imperative?
Sound governance and engagement at executive, line of business, and operational levels will keep efforts aligned and secure the right outcome.
Related stories
Top stories