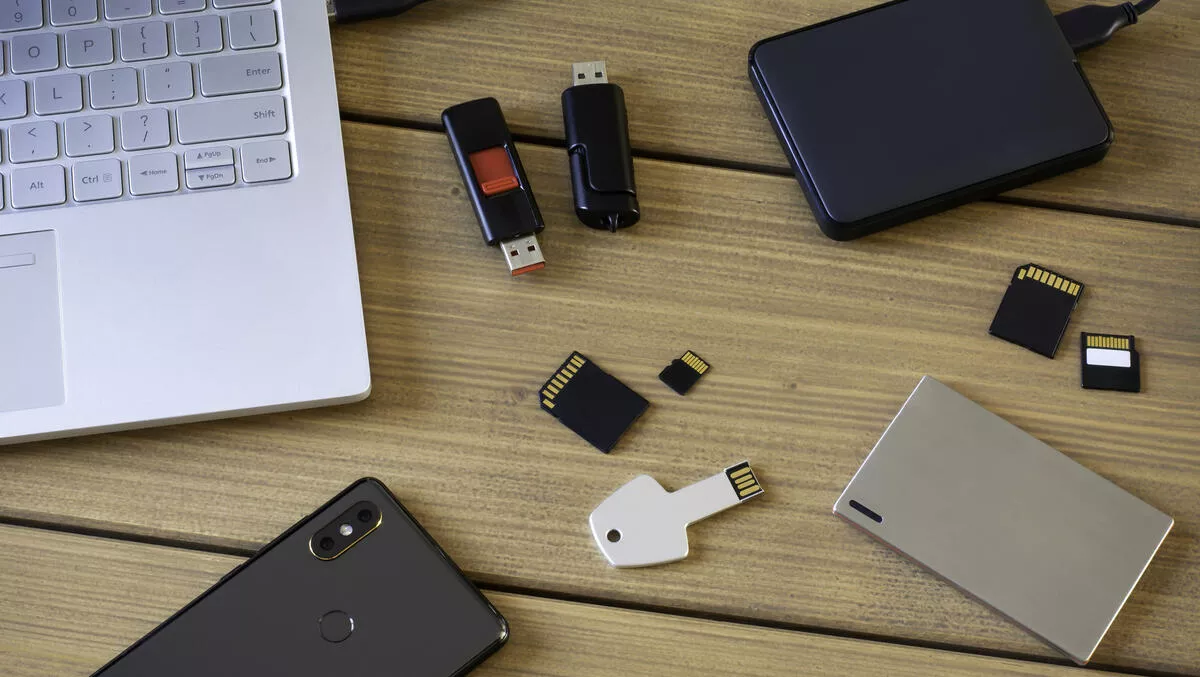 The pandemic has caused a 30% increase in flash drive prices and eight-week shipping delays
Wed, 9th Jun 2021
FYI, this story is more than a year old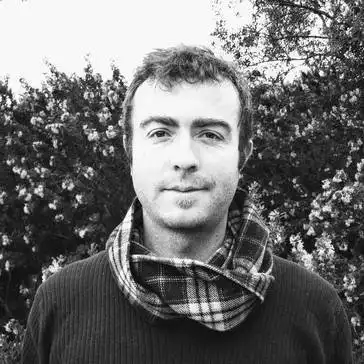 By Ryan Morris-Reade, Contributor
Online storage platform StorONE says flash drive pricing has increased by 30%, and buyers are seeing eight-week delays so far in 2021.
This is partly due to the worldwide pandemic, with shutdowns of manufacturing facilities. And although limited production has resumed, StorONE says the current supply is quickly being stockpiled by large technology companies. Depleted inventories, long waits, and production challenges are likely to cause prolonged shortages, and drive vendors expect the high price of flash drives to continue throughout next year, especially because of bitcoin mining and Chia farming.
"We expect the all-flash array segment to dramatically change in the near future due to shortages and price increases, and users need to be prepared for an ongoing crisis," says StorONE CEO and co-founder, Gal Naor.
"All-flash arrays (AFA) and other enterprise flash solutions will be very costly, and customers need to manage their purchasing carefully. With flash media inventories depleted and the cost of drives increasing rapidly, enterprises have been forced to pivot to meet their need for capacity and performance
StorONE recommends rethinking AFA, giving the following reasons:
Drive Flexibility
Users should look for drive flexibility in systems that support all drive types, NVME, SSD, and HD, and tier data to the proper media for its access and performance requirements. Storage arrays should be able to use different types of drives, density, and performance specs in the same pool.
Boost Utilisation
Inefficiency in how data is written and distributed across individual drives leads to poor utilisation and forces buyers to over provision. Noar says it's important to ensure the storage array can get the maximum IOPS, throughput, and capacity of the media investment, so you pay only for the resources needed today and can add drives as requirements grow and/or prices fall.
"This is especially critical with the high price per terabyte," says Naor.
"Fewer drives will reduce the overall cost and ease future maintenance.
Data Protection
Naor says users shouldn't compromise on data protection to cut costs, "It's a short-term solution at best, and if you have a heavy investment in media, you want to budget appropriately to ensure high data protection per volume," he says.
Auto-tiering
According to StorONE, newer auto-tiering technology is even more critical when media is in short supply. Users can start small, with any capacity per tier, and increase the relevant tier when needed. Data can also be automatically tiered to less expensive resources like HDD or cloud as it ages.
"With such a high price per terabyte, there's no way to justify purchasing total capacity in advance," says Naor.
"Buy it when prices go back to normal, and in the meantime, use tiering to conserve the flash capacity you have.
Open Platforms
Naor says users should choose a storage system that allows multiple protocols to access the same flash drives and is independent of any particular hardware vendor, custom storage controller, or custom flash media designs. Buying and provisioning separate systems for different use cases is unrealistic given the high costs.
"Companies can survive the current crisis by using a storage platform that delivers optimal performance from as few SSDs as possible, rather than relying on all-flash arrays," says Naor.
"Staying open and flexible, implementing new storage management tools, and being able to use any commodity flash that's available will help everyone weather the storm.