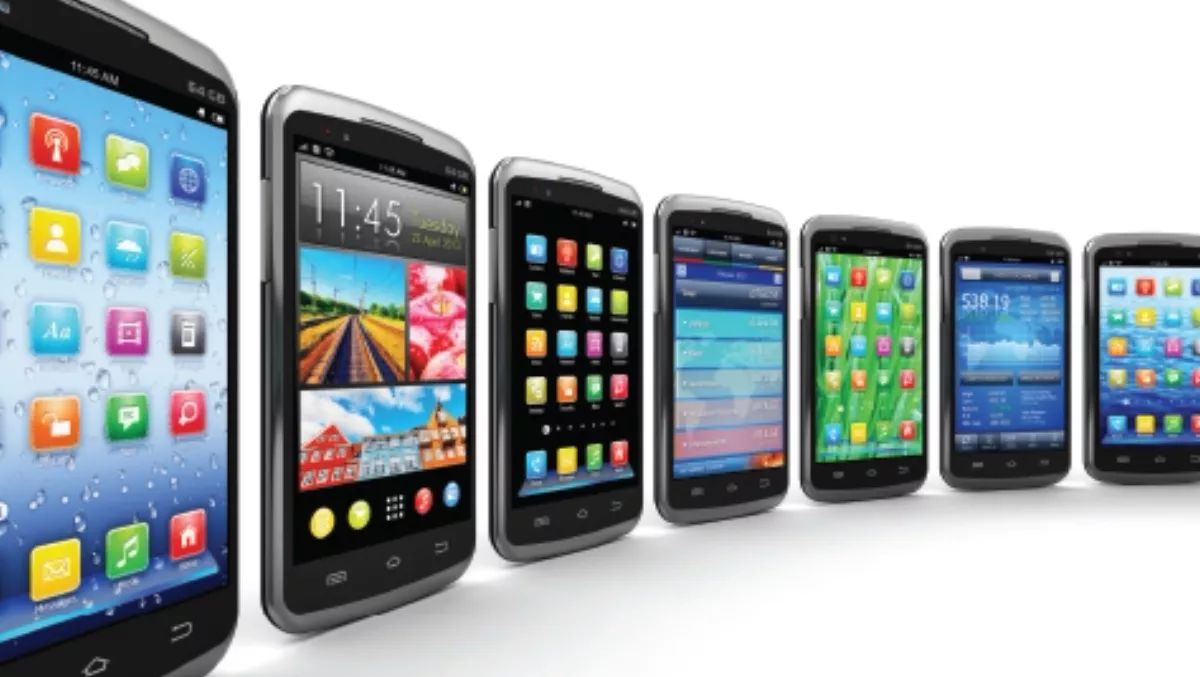 The secure path to a productive mobile workforce
FYI, this story is more than a year old
BlackBerry's Matthew Ball offers some tips on how to find a secure path to a productive mobile workforce.
The world today is connected and sharing information in ways we have never before imagined. We're surrounded by millions of mobile devices and billions of machines, and although it's evolving fast, the world of enterprise mobility, and its various challenges and opportunities, is still very much in its infancy.
Enabling employees to be more productive through mobility is a given, but it comes with risks. Although businesses know there are inherent risks involved with their mobile deployments, it is the active steps organisations take to close the gap between their perceptions of that risk and actual exposure that will determine their success in both securing information and driving workforce efficiency.
Enabling employees to be mobile is not a simple scenario. One of the biggest challenges New Zealand executives constantly talk to us about is enabling their workforce to take advantage of all the mobile technologies available, while balancing that with data and intellectual property security at every layer (device, apps and server).
According to a recent global study commissioned by BlackBerry, 68% of businesses globally believe mobile devices are the weakest link in their enterprise security framework.
The surest way to manage company IP as mobility expands is to partner with a multi-platform enterprise mobility management (EMM) supplier who can cover the full BYOD mobility management spectrum with a single platform.
Some organisations are realising the importance of having a more integrated approach to mobile device management, enabling a cross platform environment. Instead of looking for a pure BYOD solution, CIOs are opting to go down the 'choose your own device' (CYOD) route to combat platform complexity and the plethora of different choices available.
Conversations today need to be about managing devices as securely as possible in the workplace. With significant developments over recent years in multi-platform solutions for managing and securing a range of devices, businesses have the flexibility to apply any policy model - from open BYOD to 'corporate only, personally enabled' (COPE) and through to fully controlled COBO usage for high-security environments.
The best way for New Zealand organisations to profit from mobility is to work closely with their technology partner to correctly identify the areas in which they have a business need for a secure mobility operation, which will in turn assist them in becoming more profitable.
When working on mobility initiatives: • It is important to consult widely within your organisation before deploying any mobility solution. Take into account the wants and needs of the entire company network including marketing, sales and HR.
• Once you have insight from the different departments in your company, you are able to devise an end-to-end strategy to address company requirements, and assess the right solutions available that meet those needs.
• Look at this from a two, three, or even five year perspective. It's important to have conversations about how to manage assets you have today such as smartphones and tablets, but also about how to manage things in the future like Internet of Things.
Matthew Ball is managing director for Australia and New Zealand at BlackBerry, a global leader in mobile communications and provider of a secure enterprise mobility management platform.
Related stories
Top stories