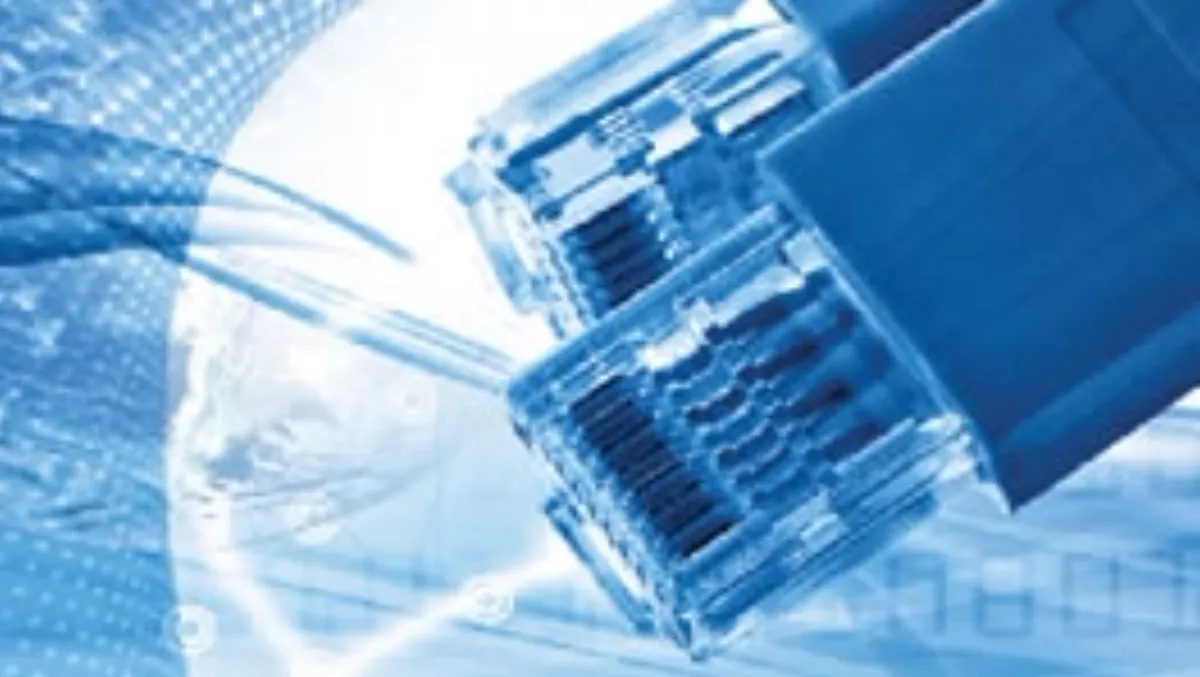 The skinny on SIP
FYI, this story is more than a year old
Q. What is SIP?A. SIP is a protocol that enables two end points to talk to each other in real time. SIP trunking is an innovative technology that delivers multiple simultaneous calls over an Ethernet circuit, instead of traditional ISDN circuits. Typically the access method for the Ethernet circuit will be either over Fibre or copper, delivered at a one-to-one to your telecommunications provider.Q. How can it benefit my business?A. Two core reasons you might move to this technology are: a reduction in fixed and variable costs; and utilisation of existing IT infrastructure.
SIP trunks will reduce both your fixed line and fixed line voice costs:

Fixed line costs are reduced by delivering your voice, internet and Wide Area Network (WAN) needs over a single circuit. Instead of having multiple ISDN, internet and separate WAN circuits, all three can be combined creating economies of scale.
SIP trunks also enable free inter-branch calling between SIP enabled branch sites. Customers are typically seeing savings of 40% on fixed line calling with SIP.

SIP enables businesses to utilise their existing IT and PBX infrastructure, providing a scalable and cost effective solution. Instead of having a PBX at each branch, you can now utilise your head office PBX to provide calling functionality for each of your branches. This can be achieved by including voice into your Wide Area Network infrastructure. This means that setting up a new branch only requires a WAN connection to that site, providing connectivity for voice, internet and data for that site.
Q. Are there any hardware requirements?A. SIP trunking requires a SIP enabled IP PBX. Some PBXs may also require additional SIP licenses. You will need to talk to your PBX maintainer to find out if your PBX is SIP enabled and if there are any additional licensing costs. Businesses have reported 30% savings on their bottom line, enabling a short time period for investment justification.Q. What happens when I need to increase SIP channels / trunks?A. SIP trunks are extremely flexible; the only limitation is the size of your Ethernet circuit. Channels / trunks can be added incrementally or reduced in accordance with seasonality or changing business needs.Q. I currently have CustomerLinks – can these be included as DDIs?A. Yes. CustomerLink numbers can be included as DDIs on your SIP trunk service, saving monthly rental and local calling charges. Local presence numbers in different regions can also be added to your head office DDI ranges, reducing the need for CustomerLinks.Q. Will my voice calls go over the internet?A. This will depend on your telecommunication provider's deployment method. It's recommended that your voice is separated in the Ethernet circuit by a virtual Local Area Network, to ensure that voice quality and security of your PBX is not compromised.Q. What is the voice quality like on SIP trunks?A. Voice quality is uncompromised on G711 audio codec, assuming your voice is separated in your Ethernet circuit. Technology is moving towards high definition voice, so in the future SIP voice will exceed the quality of traditional voice products.Q. Are there security issues with SIP?A. In recent times there has been an increase in PBXs being hacked from the outside world. To ensure this doesn't happen to you, it's recommended that your voice is separated in your Ethernet circuit and you have an up-to-date firewall for your internet connection, as many IP PBXs now require a connection to the internet for software updates.Q. Are there any up-front costs?A. If you wish to keep your existing numbers or DDIs you will incur a one-off porting charge, typically around $18 per number. There are also installation costs for Ethernet circuits.
Related stories
Top stories