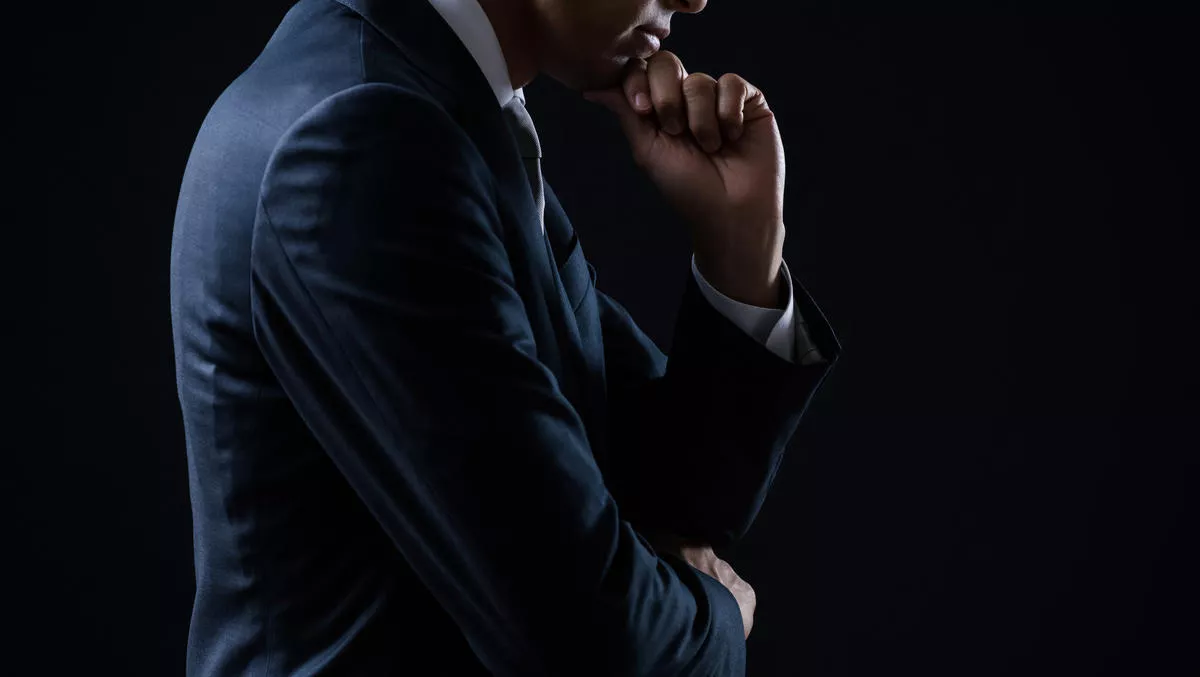 The top search terms from IT execs in 2020
FYI, this story is more than a year old
COVID-19, cybersecurity and operating models were amongst the most searched terms by IT executives in 2020, according to new data released by analyst firm Gartner.
Unsurprisingly, COVID-19 topped the list of terms that Gartner IT practice clients in Australia and New Zealand searched for between 1 January and 30 November 2020.
"Remote work" only appeared as a search term from March onwards, while searches for collaboration tools such as "Microsoft Teams" and "Zoom" peaked in April, while "Cost optimisation" searches peaked in May as the longer-term realities of the pandemic hit home, Gartner says.
Top 10 topics searched for by IT executives on gartner.com 1 Jan – 30 Nov 2020
Australia and New Zealand
1. COVID-19/Coronavirus
2. Cybersecurity/security
3. Operating model/IT operating model
4. Enterprise architecture
5. Data governance
6. RPA
7. Cost optimisation
8. DevOps
9. Digital transformation
10. AI

Top 10 topics searched for by IT executives on gartner.com 1 Jan – 30 Nov 2020
Global
1. COVID-19/Coronavirus
2. Cybersecurity/security
3. Remote work/work from home
4. Digital transformation
5. Cloud
6. RPA
7. AI
8. Data governance
9. DevOps
10. Cost optimisation
In early December, Gartner unveiled six trends that IT infrastructure and operations (I-O) leaders must prepare for in the next 12-18 months.
These included:
1 – Anywhere operations
2 – Optimal infrastructure
3 – Operational continuity
4 – Core modernisation
5 – Distributed cloud
6 – Critical skills versus critical roles
"The coronavirus pandemic has forced IT executives to adapt their operations to address increased work-from-home scenarios and unpredictable changes to IT requirements," Gartner research vice president Jeffrey Hewitt said.
"Yet, COVID-19 isn't the only impetus for the majority of I-O staff to work from home moving forward.
"The nature of infrastructure is evolving to the point where remote I-O teams make sense to support new scenarios, use cases and technologies," he said.
Gartner said it expected 48% of employees will work from home, even after the pandemic, compared with 30% pre-pandemic.
This shift will force IT executives to develop flexible and resilient organisations that enable staff to work from anywhere, allow customers everywhere to access services, and manage the deployment of business services across distributed infrastructures.
"The traditional, structured processes within I-O made organisations fragile when it comes to the flexibility of location," says Hewitt.
"Anywhere operations enable organisations to decentralise staff and activate operations where it makes business sense. It even makes way for broader talent choices as organisations do not need to necessarily recruit staff in a specific geography.