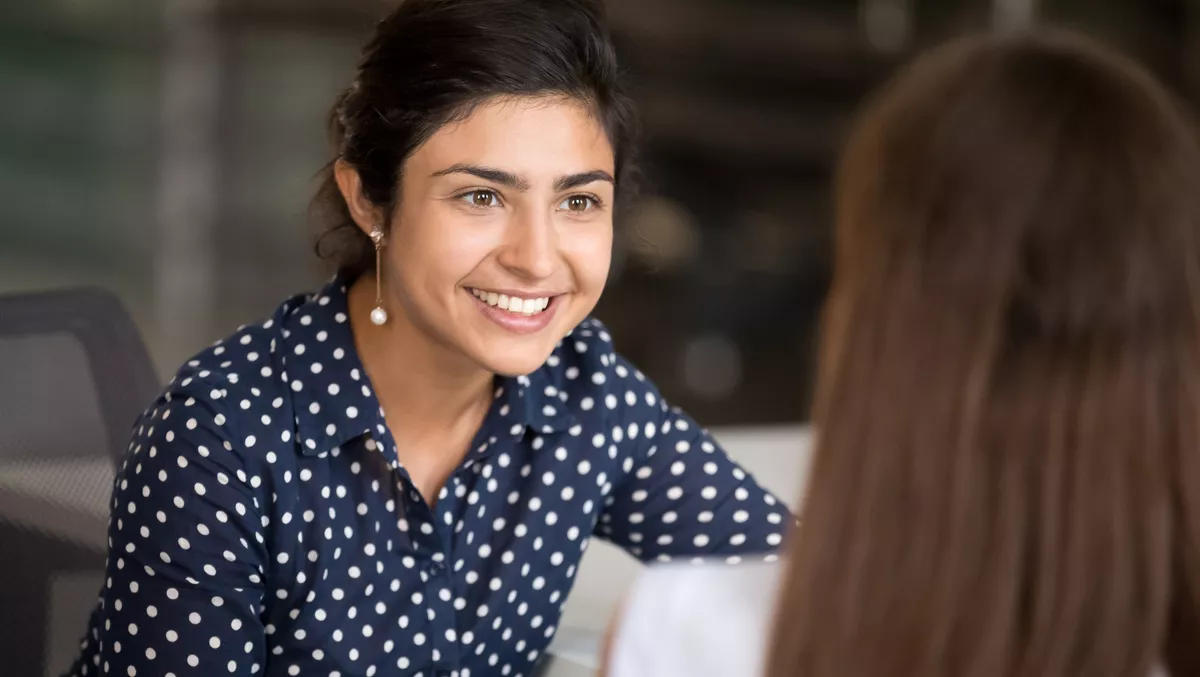 The Warehouse Group implements Workday tools to hear employee voices
FYI, this story is more than a year old
The Warehouse Group has implemented the Workday Peakon Employee Voice listening platform to help them hear and connect with every team member and actively address ongoing feedback aligned with the business and people strategy.
Workday Peakon Employee Voice is a continuous listening platform that provides real-time data on employee experience, sentiment, and productivity and recommendations on actions organisations can take based on the feedback.
With increased competition entering the market, the Warehouse Group needed to engage employees better to reduce potential attrition, enhance the overall employee experience, and drive a values-driven performance-focused culture.
With the new platform, The Warehouse Group can take a pulse across the organisation and gauge what is happening in its stores, distribution centres, and support offices.
According to chapter lead - learning - development, Robyn Jorge, "To get great performance, we need engaged team members. So we need to measure how engaged our teams are regularly.
"The reality is, enhancing our culture, living our values, and showing up all starts with each team member. We want them to know they play an important part in shaping that culture alongside us, and that starts with building trust, listening to them regularly, and acting on their feedback."
The anonymous commentary in the Workday Peakon Employee Voice platform has encouraged team members to express how they feel in a safe space and know that their voice matters. This feedback is then raised and worked on with team members as a whole, positively affecting engagement at all levels.
"Workday Peakon Employee Voice has allowed us to reach out to all our team members and understand what they are saying, what's right, what's wrong, what's working, and what's not. With Workday Employee Voice, we can air out any concerns and address them and then move forward as a business," Jorge adds.
"In our store environments, the regions are so diverse, so we're using Workday Peakon Employee Voice to understand what people want at a local level," Jorge adds. "It shows that we acknowledge and understand the unique challenges different team members in different roles and locations may face – being able to address them down to that level is extremely powerful."
According to Workday Australia and New Zealand senior regional director Jo-Anne Ruhl, "The Warehouse Group is leading the way in employee engagement and understanding that listening to employees is critical to business success.
"Having the right tools in place to hear and understand what employees are saying, analyse their comments and feedback, and then act upon it is extremely powerful for businesses in this ever-changing world and crucial to employee retention."
Chorus is another NZ business that is linking well-being with business performance. Chorus announced last month that it had implemented the Workday Peakon Employees' voice listening platform as part of a three-year cultural transformation focused on improving employee engagement and business performance.
According to Chorus chief people officer Shaun Philp, "Workday has brought cultural engagement to the forefront of all our people, leaders, jobs, and responsibilities. It is allowing leaders to track engagement from a team level, but most importantly, it also allows the board and executive team to track overall engagement because it's engagement that drives culture, and it's culture that drives business performance."
Workday also uses its Workday Peakon Employee Voice platform to keep a pulse on employee sentiment. It gives all employees worldwide the opportunity to share honest feedback weekly.
The company says this has helped them identify what is working and what is not, so they can make changes and improve on providing a great place for everyone to work.