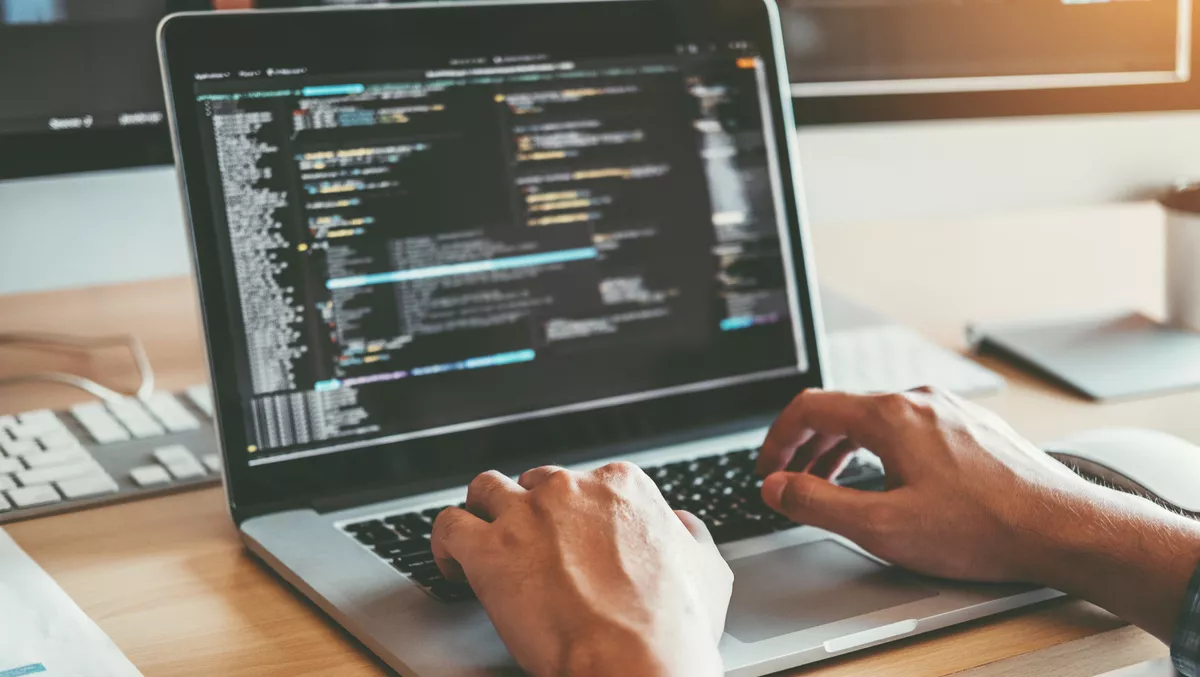 There's an increased demand for open source talent, but 92% of employers struggle to find enough
FYI, this story is more than a year old
The ninth annual Open source Jobs Report examines trends in open source hiring, retention, and training.
Non-profit organisations the Linux Foundation and edX have released the 2021 Open source Jobs Report, examining the demand for open source talent and trends among open source professionals.
The report found that hiring is rebounding in the wake of the pandemic as organisations look to continue their digital transformation activities. Fifty percent of employers surveyed say they're increasing hires this year. This brings significant challenges, though, with 92% of managers reporting difficulty finding enough talent, as they also struggle to maintain existing talent in the face of fierce competition.
According to the Linux Foundation, the rapid adoption of open source software is widening the skills gap in the market. It says this is especially true for cloud-native application development and operations skills, topping the list of 46% of hiring managers.
"Open source talent is in high demand, encouraging the most experienced pros to look for new opportunities while hiring managers battle it out for the most desirable candidates," says Linux Foundation executive director, Jim Zemlin.
"For those looking for the best career paths, it's evident that cloud-native computing, DevOps, Linux, and security hold the most promising opportunities."
Johannes Heinlein, edX chief commercial officer and SVP of strategic partnerships, says this year's report clarifies that COVID-19 has only exacerbated skills gaps and hiring needs that appeared pre-pandemic, especially in the high technology sector.
"It's promising to see in our findings that employers are meeting these needs by increasing training and learning opportunities," says Heinlein.
"We need to empower organisations to invest in this type of training to meet the tech talent demands of today and tomorrow."
The annual report examines trends in open source careers, which skills are most in-demand, the motivation for open source professionals, and how employers attract and retain qualified talent.
Key findings include:
Qualified open source talent is still in short supply: Overwhelming numbers of hiring managers (92%) report difficulty finding sufficient talent with open source skills. Half of the companies are accelerating open source hiring, further exacerbating the talent gap.
Rise of the cloud: Cloud and container technology skills are the most in-demand by hiring managers, surpassing Linux for the first time in the history of this report, with 46% of hiring managers seeking cloud talent.
Discrimination is a growing concern in the community: The number of open source professionals reporting they have been discriminated against or made to feel unwelcome in the community increased to 18% in 2021 - representing a 125% increase over the past three years.
DevOps has become the standard method for developing software: Virtually all open source professionals (88%) report using DevOps practices in their work, a 50% increase from three years ago.
Demand for certified talent spikes: Managers prioritise hires of certified talent (88%), with a similar percentage of managers willing to pay for employees to obtain certifications.
Training increasingly helps close the skills gaps: Large numbers of professionals demand more training opportunities from their employers, demonstrated by 92% of managers reporting an increase in requests. Employers also say they prioritise training investments to close skills gaps, with 58% using this tactic. By comparison, 29% bring in external consultants to close their skill gaps.
This year's report features analysis of data from more than 200 hiring managers in corporations, small and medium businesses, government organisations, and staffing agencies across the globe, as well as responses from more than 750 open source professionals worldwide.