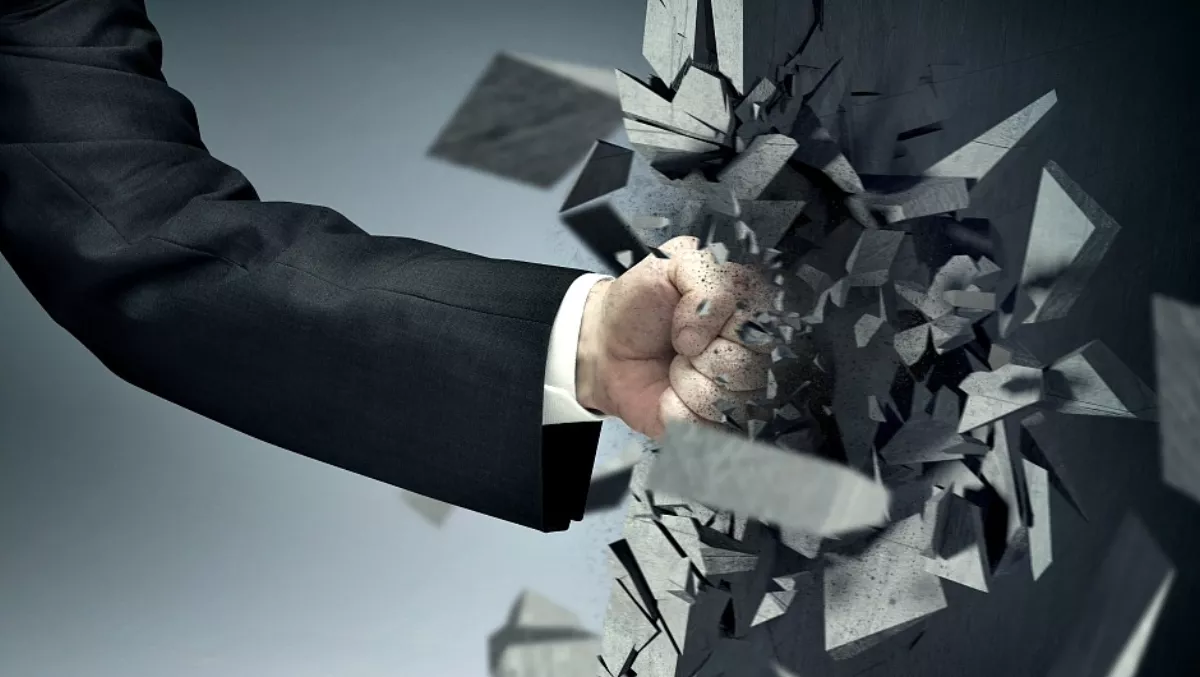 There is a 'seismic shift' taking place in the enterprise
FYI, this story is more than a year old
A significant number of enterprises (75%) are planning to ignite new digital business initiatives with modern B2B infrastructure, according to a new Ovum survey conducted in partnership with Axway.
According to the survey, there is currently a 'seismic shift' taking place as enterprises move from isolated EDI and API management projects to holistic B2B integration strategies.
Behind these plans to invest in IT infrastructure modernisation projects is the desire to meet skyrocketing customer and partner expectations, as well as the increasingly complex compliance and regulatory mandates.
Saurabh Sharma, Ovum senior analyst, says, "Digitalisation and the need for greater agility call for a holistic approach to integration to improve adaptability to new business models.
"Vendors such as Axway with deep domain knowledge in a breadth of integration patterns are at the forefront of helping organisations adopt a new approach vital for succeeding in the digital era."
Despite many digital business initiatives companies have been undertaking in recent years to achieve what Axway calls 'omnipresence' - the ability to rapidly deliver delightful digital experiences connected to any data, on any device, at any time - the survey reveals:
The majority of organisations (57%) are relying on B2B integration gateways that are more than five years old, often lacking API Management, to support new digital business initiatives,
77% of respondents noted that the risk of B2B transaction failures could have critical business consequences, including service level agreement violations,
71% find that compliance issues are a significant challenge, and
67% consider revenue loss as the leading risk of not meeting the above issues.
In addition, 64% of organisations are currently using or planning to use APIs within two to three years to address the integration challenges presented by traditional approaches and to improve the customer experience, the survey finds.
The study evaluated the IT and business challenges associated with traditional solutions such as EDI to determine the importance of adopting APIs. More than 50% of respondents noted a lack of end-to-end visibility, non-compliance with data security regulations and limited integration with backend systems as potential issues.
"Organisations understand that the transition to digital is a business imperative," says Jeanine Banks, Axway executive vice president global products and solutions.
"While the 'why' is well-understood, the 'how' of a digital transformation journey is not as clear. As Ovum found, however, by starting with a more modern and integrated approach to B2B infrastructure, including the use of EDI and APIs, organisations can capitalse on the benefits of generating new revenue streams by connecting with customers and partners in new ways, while still ensuring security and compliance," Banks says.