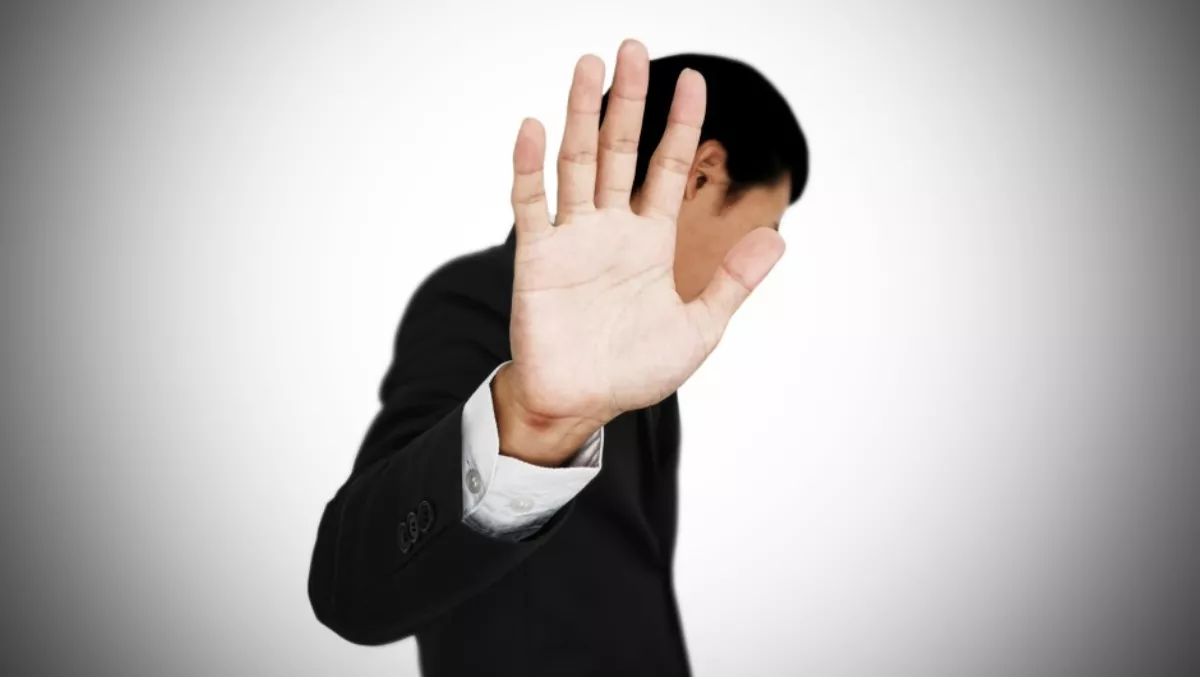 There's no men in feminism… oh wait
Fri, 11th Mar 2016
FYI, this story is more than a year old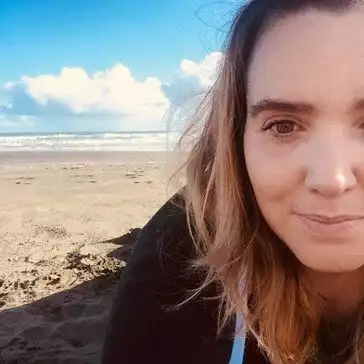 By Shannon Williams, Journalist
A new survey has revealed that far fewer men that women believe that female employees face any gender-biased inequality in New Zealand workplaces.
Shockingly, the Hays survey revealed 88% of men think there is equal pay between genders.
This compares to 54% of women – still a high number considering the inconsistencies between salaries for men and women in this country.
The survey questioned 174 New Zealand men and women. The survey found that while men still dominate senior roles, there is almost no difference in female and male ambition for such roles.
Interestingly, the survey found 86% of men said the same career opportunities are open to equally capable colleagues regardless of gender compared to 58% of women.
While female and male ambition for management and director roles is nearly identical, with 45% of women and 47% of men aspiring to reach director or MD/CEO level, 83% of all respondents, both men and women, said the most senior person within their organisation is male and 63% said that their line manager is also male.
The survey shows only 41% of women feel they have the opportunity to self-promote and communicate their ambitions in the workplace, compared to 69% of men.
Meanwhile just 30% of women and 39% of men said their organisation has formal gender diversity policies and practices in place.
"We have a lot to celebrate here in New Zealand on International Women's Day, but many Kiwis would argue that progress towards workplace gender equality can still be hindered today by people, more often than not men, who fail to see any problem," says Jason Walker, managing director of Hays in New Zealand.
"According to the New Zealand Stock Exchange's 2015 gender diversity statistics, the number of female directors has increased by only 5% since 2013 from 12.4% to 17% in 2015," says Walker.
"Given that the majority of people in executive and senior management roles are still men, it's difficult to see how gender parity can be accelerated when many of those in positions of influence do not see any inequality issue to begin with," he adds.
"It's interesting that there is little difference between male and female ambition for reaching senior positions," Walker says.
"But being able to promote your achievements is a key part of successful career development and reaching such roles," he explains.
"When only half of women feel they have the opportunity to self-promote and communicate their ambitions, employers must do more to ensure opportunities are communicated to all and recognise and draw out the skills and ambitions of those around them.
The 2016 IWD theme is 'pledging for parity'. This year IWD calls for everyone, both men and women, "to pledge to take a concrete step to help achieve gender parity more quickly."
What steps can we take? According to Hays employers should encourage female ambition, focus on employee self-promotion and implement and communicate gender diversity policies.