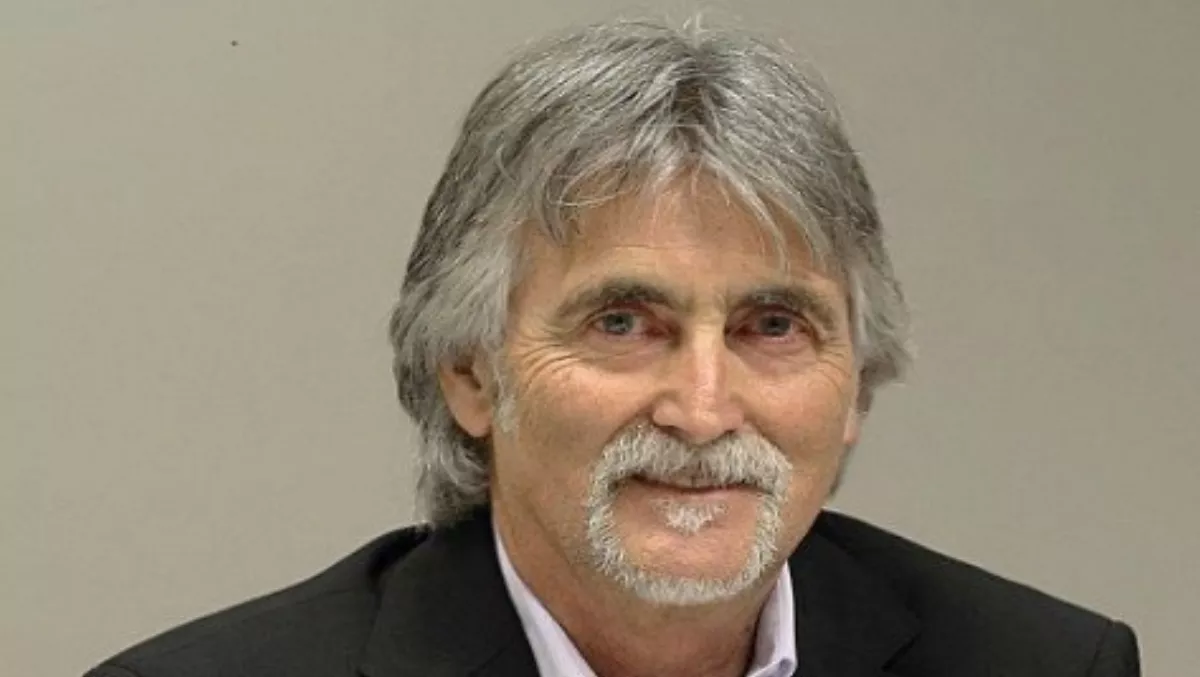 Theta acquires Auckland BI firm
By Shannon Williams,
Tue 9 Dec 2014
FYI, this story is more than a year old
New Zealand-based technology consultancy Theta last month completed its acquisition of Auckland-based business intelligence firm Indigo.
Established in 1995, Theta helps organisations transform their businesses with technology by designing, delivering and supporting solutions across four key areas - business intelligence, software development, business solutions and systems management.
Indigo is well known and established in the Auckland BI market. It counts University of Auckland and The Warehouse among its many medium and large enterprise customers.
Indigo's consulting team, including director Sefton Thesing, will join Theta's specialist BI practice.
Theta becomes the New Zealand agent for enterprise BI application MicroStrategy as part of the Indigo acquisition. This complements the company's existing partnerships with Microsoft, IBM, Oracle, Qlik and WhereScape for a full spectrum of BI solutions.
Scott Tunbridge, MicroStrategy Channels Director Australia & NZ, says "MicroStrategy is very excited to be working with Theta. Our customers will benefit from their enhanced capabilities and expertise, and we also see fantastic opportunities to increase our already strong presence in the New Zealand enterprise BI market."
"We have all the certified MicroStrategy experts from Indigo as a result of the acquisition, and we also had other existing resource at Theta. There are 20 current MicroStrategy customers in New Zealand. We expect to be the support partner for all," says Rob Lee, Theta CEO.
Theta's business intelligence team grows to more than 50 specialist consultants in Auckland, Wellington and Christchurch as a result of the acquisition.
Six Degrees, Indigo's enterprise budgeting, planning and forecasting solution built on the MicroStrategy platform, is also part of the deal.
Six Degrees is an enterprise level financial software application, delivering real-time, collaborative budgeting, forecasting and financial consolidation with the power of MicroStrategy for reporting and analytics.
"Our 6 Degrees Budgeting and Planning application is built on MicroStrategy and has already been implemented in several New Zealand and overseas companies. Peter Hanley is leading the charge for 6 Degrees worldwide and will be supported by our existing sales force" he says.
"The product is well respected, popular and successful with enterprises and I think an indicator of this is the recently formed New Zealand MicroStrategy Users Group".
Theta plans continued investment in the product, with Indigo's Peter Hanley focused on business development activities to take Six Degrees to international markets.
"This is an excellent opportunity to grow our BI team and the company as a whole," says Lee. "It fits squarely within our strategic objective of expansion by acquisition. Indigo has a great track record in a complementary set of technologies, and the MicroStrategy partnership rounds out our BI offering."
Peter Hanley, Indigo managing director, adds, "we're pleased that Indigo has become part of a larger company. Theta has the resources and expertise to support our existing customers, tackle big BI projects and back our Six Degrees product as we take it to market."