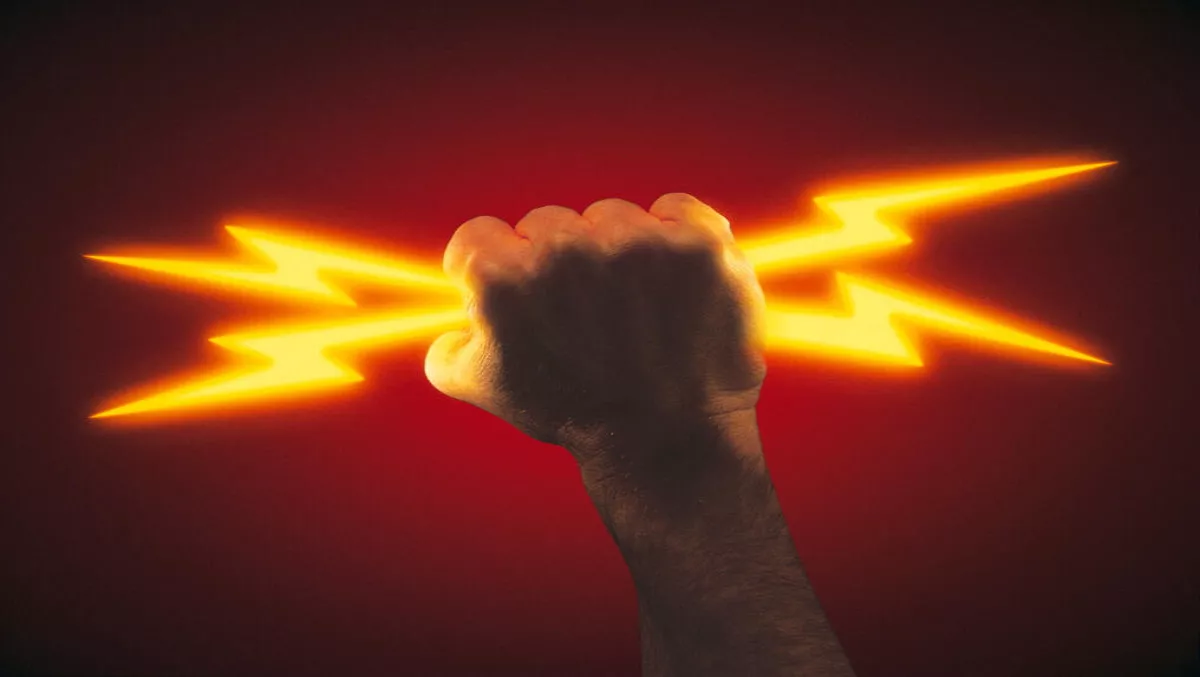 They've got the power - Switch series helps businesses reconnect after loss of power
FYI, this story is more than a year old
We are living in the age of the Internet of Things (IoT), and as the number of interconnected devices continues to grow, a reliable power supply that guarantees these devices stay connected is now more crucial than ever before.
Power over Ethernet (PoE) is relied on for its ability to offer continuous powering to security equipment, like surveillance cameras, sensors and Point of Sale devices.
Powering a PoE switch through an uninterruptible power supply (UPS) is a smart and cost-effective way to keep connected devices up and running.
But, what if the switch needs to be restarted for maintenance or your system experiences a power outage and the switch reboots?
If there's a loss of power or the switch is rebooted, it stops powering any connected devices - switching off cameras, lighting, sensors, IP phones, door access controllers – anything relying on that switch is shut down.
Unless that switch is an Allied Telesis x930, IE300 or IE200.
Developed and patented at AT Labs in Raleigh, United States, these switch families have a unique feature called Continuous PoE that continues to power connected devices even during restart phases.
With these Continuous PoE-enabled switches, connected cameras continue recording on their local storage and Point of Sale devices continue running, making non–stop security and business continuity possible.
The x930 series is a family of advanced gigabit layer 3 stackable switches. A high-performing and scalable solution, the x930 switch provides excellent resiliency and reliability for network core and distributed solutions.
Allied Telesis' ruggedised IE200 and IE300 Ethernet switches are designed for harsh environments. Offering high throughout, rich functionality and advanced security, this switch delivers the performance and reliability demanded by industrial deployments in the IoT age.
Another key benefit of Continuous PoE is that it allows for urgent maintenance patches to be applied during the day without affecting PoE power.
Continuous PoE is here now, and only from Allied Telesis, who will be rolling Continuous PoE out across other product lines in the near future.
Make sure your systems and equipment are always on and take the question of reliability out of the equation by deploying Allied Telesis' switches.
Click here to learn more about how Allied Telesis can help your business.