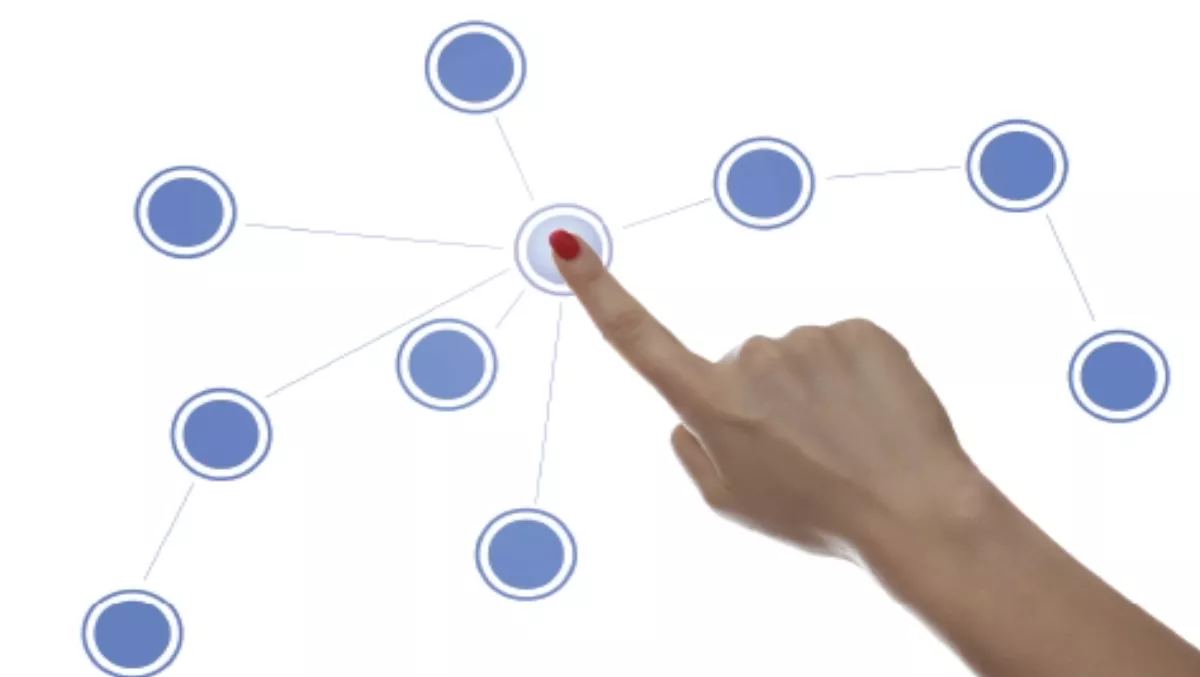 Thinking Lync? Think hybrid
FYI, this story is more than a year old
Thinking hybrid can pay off when it comes to contact centre solutions, says Zeacom's Dean Hodgson.
Probably the most common question I receive from companies is 'what is the best overall contact centre solution for me'? While it's a pretty open ended question, the right answer is the same for all of them – the set of products and services that best fits your needs, or a hybrid solution.
In fact in a blog outlining my top five tips for 2015, looking at adopting a hybrid solution sits in the number one spot.
There are many 'pre-packaged' solutions out there, but as with any pre-determined set of products, they will be generic and therefore not providing the best choice of solutions to meet your business' specific requirements.
Somewhere there will be a compromise, whether it's the software, hardware or cost. But why should you compromise? Doing so will mean that you are losing out on some level. To be a competitive business you need to make sure you are gaining all of the benefits available.
From a platform perspective the team at Zeacom has seen an uptake in the adoption of Microsoft Lync in hybrid solutions in New Zealand. Any objections to Microsoft Lync have increasingly been cast aside, and if it is the platform that works for you, it is a solid platform when looking at hybrid.
Hybrid Lync
A concern I sometimes hear raised when talking about migration to hybrid is 'will all the solutions work seamlessly together'? Migrating to Microsoft Lync can be a smooth experience with minimal disruption. The best vendors can provide this, delivering a one-stop-shop for your company's communications needs, from attendant consoles through to multi-channel contact centres.
Also, with products like Zeacom's CTI Connect, Microsoft Lync seamlessly integrates with your contact centre and CRM software packages, to create a bespoke solution that precisely fits your company, and ensures you are grabbing every advantage and efficiency available.
But just as important as gaining access to all the benefits that are available today, is making sure you have a solution that is future-proofed, and one that can be easily adapted to access the advantages down the road.
We all know that technology and the way we communicate is evolving at a staggering pace. Yet so many solution sets are inflexible, and go 'kicking and screaming' when it comes to any need for change.
A hybrid set up by its very nature is ready to adapt. So as and when you need to upgrade to harness the next improvement in process or cost efficiency, a hybrid solution will handle it better than an out-of-the-box option.
So when thinking about what you need, make sure it's a solution set that doesn't compromise. Think hybrid.
Dean Hodgson is general manager, Australia and New Zealand at Zeacom, a leader in communications solutions delivering multi-channel contact centre, business process automation and UC functionality.
Related stories
Top stories