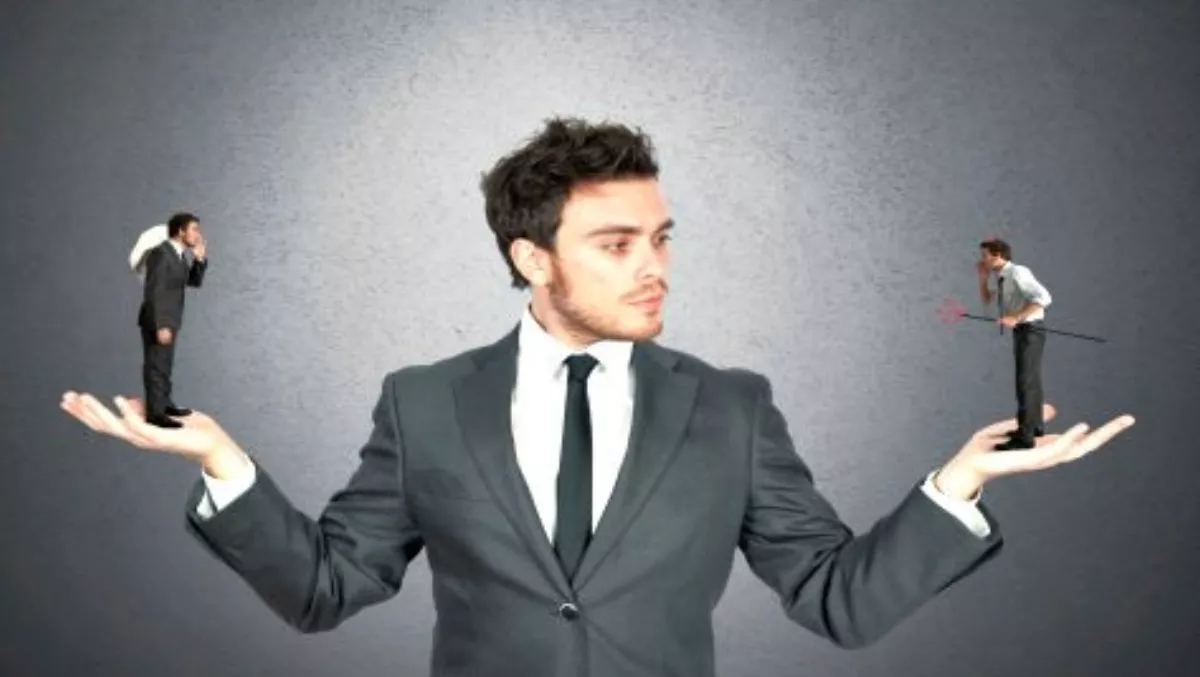 A third of IT leaders would hack for $2000 or less
By Shannon Williams,
Mon 21 Sep 2015
FYI, this story is more than a year old
IT managers could be swayed to turn to hacking for as little as a couple thousand dollars, according new research from Centrify.
The security firm says its latest research reveals some 'dangerous gaps in protocol' related to identity management, which is leaving businesses vulnerable to attacks.
The survey, Centrify'sState of the Corporate Perimeter, aimed to find out if corporations are as secure as they need to be
According to the findings, 24% of U.S IT decision makers hear more about office happy hours than they do about security, while 22% hear more about office birthdays and 18% hear more about kitchen etiquette.
The survey also revealed how little it would cost to persuade an IT decision maker to become a hacker. When asked if they would become a hacker for $2,000 or less, 28% respondents said yes.
"The real enemy here is lack of concern," says Bill Mann, chief product officer of Centrify. "The technology exists, but the will does not.
"Many companies do not make this realisation until their names get splashed across headlines. But even if a company is not famous, one data leak can bring an entire business to a permanent halt," he says.
"Furthermore, now that today's corporate perimeter has nothing to do with physical headquarters and contains data that resides in the cloud and on the numerous devices used in the field, it's our hope that parts one and two of the Centrify State of the Corporate Perimeter survey convince IT decision makers to take steps now to secure their assets before hackers find holes and exploit them," says Mann.