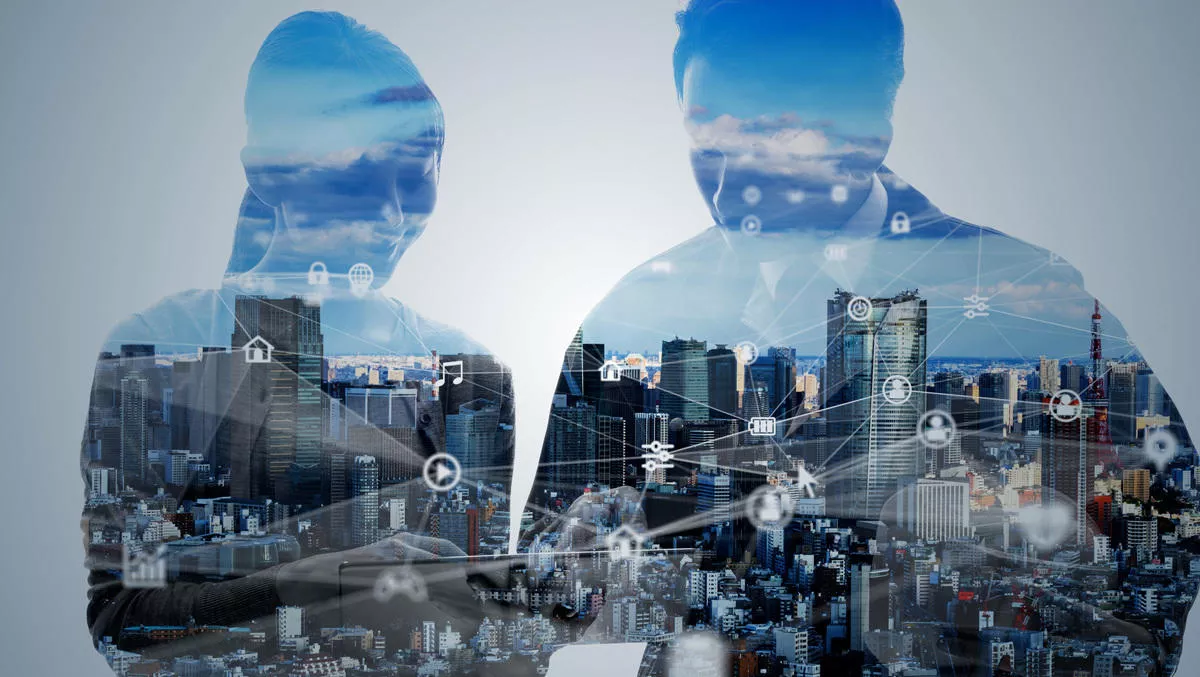 ThousandEyes launches new business continuity features
FYI, this story is more than a year old
ThousandEyes has launched new features to power cloud, internet and SaaS visibility.
The solution advancements are designed to support enterprises facing new business continuity risks with the rapid onset of a distributed workforce and greater reliance on cloud service level availability, the company states.
ThousandEyes new features include Multi-service Views, adaptive API monitoring and VPN visibility.
Multi-service Views
According to the company, ThousandEyes has always been first and foremost about delivering the authoritative view on digital experience through an innovative path visualisation.
In a first for the industry, the company is now introducing the next generation of visualisation with Multi-service Views.
Multi-service Views build upon ThousandEyes multi-layered visibility by enabling multiple services to be aggregated into a single visualisation, the company states.
ThousandEyes users can now visualise every service dependency for a digital workflow by grouping multiple tests to quickly triangulate and isolate performance degradation that is impacting end-to-end digital experience.
API monitoring
When it comes to API monitoring, while APIs are at the foundation of modern apps and a critical part of application workflows, organisations are tasked to model and measure these complex API-driven workflows to understand the performance and also provide the underlying visibility across the internet, the company states.
ThousandEyes synthetic transaction engine now provides Adaptive API Monitoring for critical API transactions.
This capability is found within the same JavaScript-based scripting engine and shares the same functionality for metrics, markers, and cross-layer correlation.
With Adaptive API Monitoring, ThousandEyes customers can now dynamically measure and test user-experience-impacting, critical workflows and backend interactions between an application and external API endpoints, including availability, performance, as well as application logic.
VPN visibility
Finally, VPN visibility is increasingly important as demand on VPN infrastructure during 2020 has impacted IT's ability to deliver a great user experience for employees.
Device health, WiFi signal, wireless gateway congestion, and local ISPs can all impact an individual digital experience.
When the traffic is tunnelled through a VPN, most monitoring visibility is severely compromised, leaving support teams with little ability to understand the root cause.
Expanded visibility for VPN and zero-trust providers now enables ThousandEyes to automatically detect and configure visibility into VPN or zero-trust services within a path visualisation and provides detailed metrics and views for the overlay and underlay paths through these network services.
ThousandEyes customers can now rapidly diagnose issues for remote workers between the user, the VPN concentrator, and the target application.
The Endpoint Agent has become a valuable tool for IT organisations that need to support a distributed workforce and troubleshoot the myriad of issues that can arise, the company states.
A comprehensive view of applications, services and networks
ThousandEyes principal solutions analyst Mike Hicks says, "As organisations focus on delivering consistent digital experience across all levels of their business, IT departments are tasked with empowering teams with network and cloud availability that they can trust.
"These new advancements to the ThousandEyes platform will give customers a comprehensive view of the dependencies that make up today's applications, services, and networks.
"At the same time, they support companies' ability to harness emerging devices, software and services while at the same time extracting maximum value from existing network investments."
Related stories
Top stories