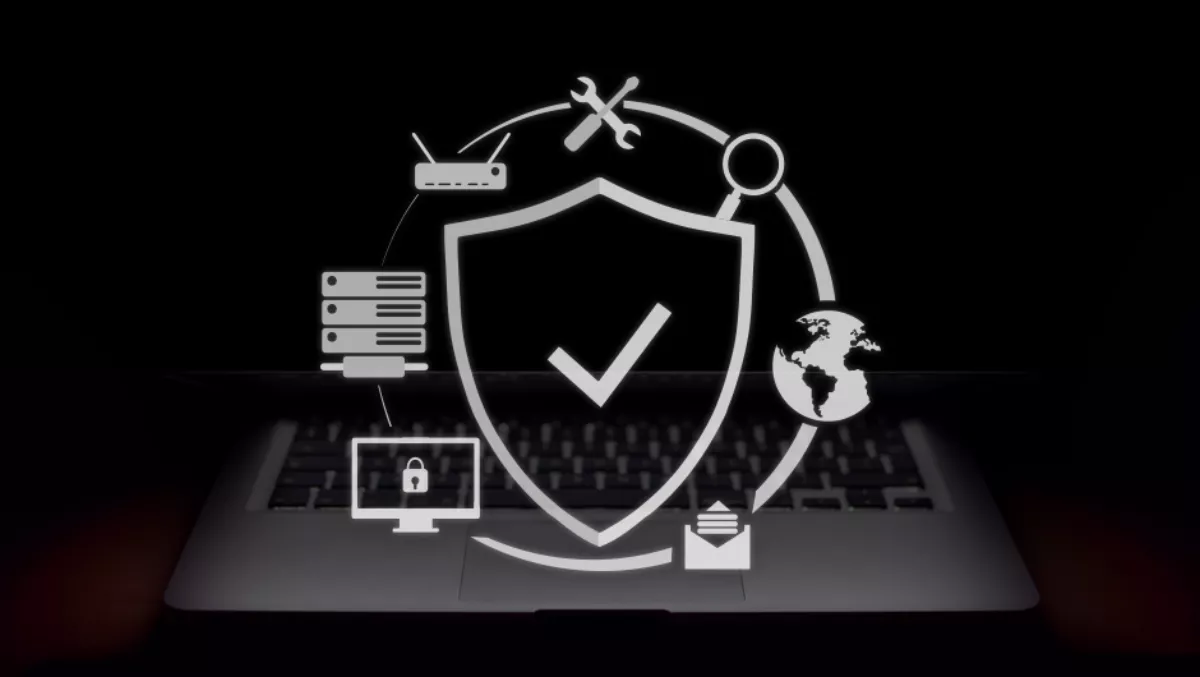 Three effective strategies for protecting your backups from ransomware
FYI, this story is more than a year old
According to a 2018 Ponemon Institute study, the occurrence of ransomware attacks is projected to continue increasing over the next three years.
Are you prepared?
How do you prepare yourself for increasing amounts of ransomware?
Being the attack vector for ransomware is often the human aspect of any organisation.
It's not really a matter of if you'll be infected by ransomware, but when.
With that in mind, what are you left with in the event of an attack? Backups.
Backups are your ace-in-the-hole for any ransomware attack.
It doesn't matter how bad you're infected.
If you're able to successfully recover data from an untainted backup, you'll win the ransomware game every time.
Sadly, it's not enough to just have backups running.
You must have them running in a way that hardens them from ransomware as well.
Here are the three key things you should be doing with your data protection strategy to make sure your backups are there when you need them most.
Compartmentalised backup storage
In the days of tape storage, you didn't really need to worry about this.
Tapes not actively being written to are on a shelf somewhere and "offline".
There was no way for malicious software to tamper with them.
With disk-based backup storage, it takes more effort to protect it.
A key piece of advice I always give customers concerned about ransomware is to make sure they are utilising compartmentalised backup storage.
This means that the location hosting the backup storage should be as separated as possible from the production network.
The easiest way of doing this is through offsite backups.
Offsite locations are often on different network segments, making them unreachable by malicious software from the production site.
Follow just enough access (JEA) best practices
The idea of JEA is that any/all user accounts are only configured with the exact permissions needed to perform their function.
When it comes to backups, this really boils down to 2 things.
The backup storage (Local and Offsite) should only be accessible by a single service account in Active Directory
Said service account should only be used for backup operations and the storage of backups, nothing else.
Regular penetration testing
Sure, maybe your backups are secure today, but what happens 6 months down the road?
Infrastructure and security can change a lot in 6 months.
If you don't have a tight change control process, the hardened system you had in place at one point in time can become another method for being victimised.
To prevent this from happening, practise regular penetration testing for your backup processes, both technical and social.
This will help ensure that the hard work you put into your backup solution doesn't go to waste down the road.
Wrap-up
Are you in need of a backup solution to help you with your backup strategy?
Altaro VM Backup can assist you with many of the concepts mentioned here.
Download Altaro VM Backup for free to back up unlimited VMs for 30 days, then enjoy forever free backup for 2 VMs.