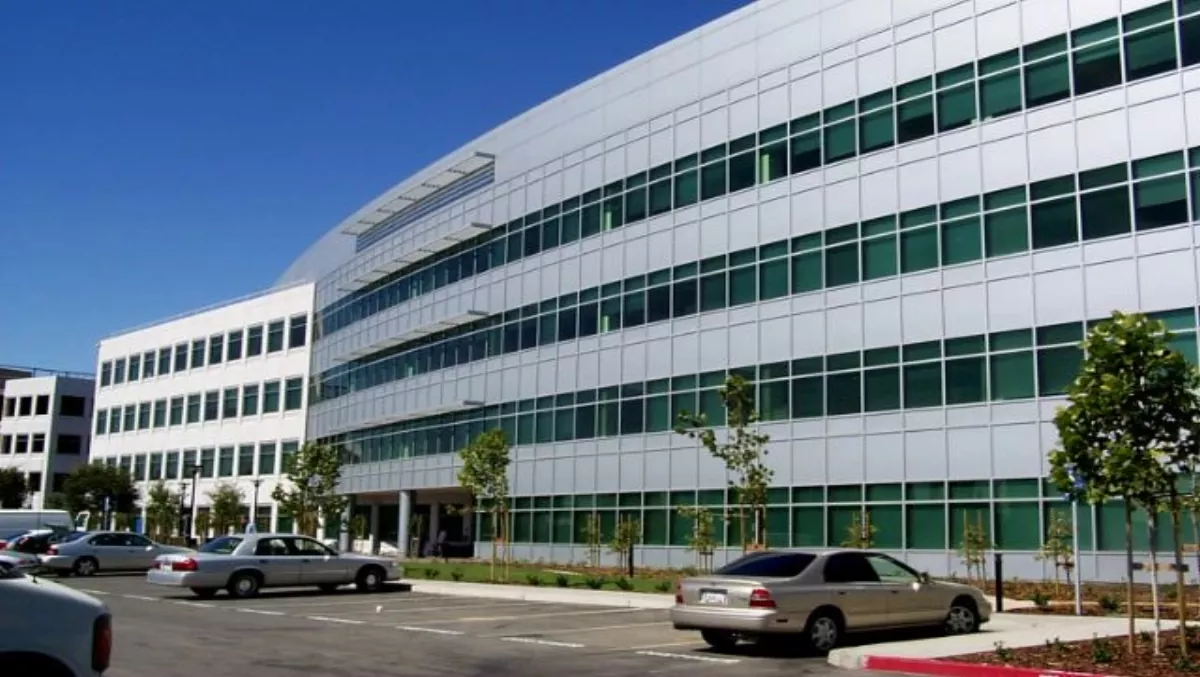 Three reasons to watch Juniper succeed in 2014
FYI, this story is more than a year old
After Techday's recent attendance at the NetEvents cloud conference in Singapore, it's clear from Juniper executives such as Senior director of Product Marketing Doug Wills that an air of positivity is growing at the networking vendor.
With this in mind, here are our three reasons to watch Juniper succeed in 2014:
1) The device and data growth
All the industry predictions and in our own personal experiences show more and more devices per person joining the global network. This involves previously dumb devices like parking meters, smart electricity meters, closed circuit TV cameras and televisions becoming inter-connected.
These machine to machine devices, according to a number of analysts, will outnumber humans in coming years. Each of these devices are going to be logging on and off mobile networks or via fixed connections creating huge traffic for just handshaking alone.
This massive expansion of devices comes at a time when business clients of all sizes are moving systems up into the cloud. This maybe in the form of moving legacy systems up to cloud service providers or actually migrating to cloud only SaaS (Software as a Service) systems like NetSuite and New Zealand's Xero.
As a result, such data and device growth is going to push Juniper's top telco customers to upgrade network capacity faster than planned. Plus as this new traffic is bursty and more unpredictable than our society's previous trends a new more agile approach will be needed for network planning.
This plays to Juniper's pedigree in the telco routing and switching market, as well it's leadership position in the paradigm shift to software defined networks (SDN) which promises automation and open savings across the network.
2) Enterprise focus finds sweet spot
Juniper has always been particularly strong in supplying networking equipment to telcos, often quoting that 100 of the Top 100 globes Tier 1 telcos use Juniper gear.
A few years back Juniper expanded from its traditional Telco focus into networking solutions for enterprise customers. So far these sales have been mainly into the core networking infrastructure inside data centers.
For example seven of the eight world's largest stock exchanges and three of the globes biggest internet companies (hint hint) run across Juniper Networks products.
Interestingly Dell'Ora sees this enterprise area as the largest opportunity, with the research firm predicting that 40% of all Ethernet switches will be sold to just four companies in a few years, being Facebook, Amazon, Microsoft & Google. The Illustrates the extent that the analysts believe consolidation will occur in the cloud / data center operator space.
This larger more concentrated and multi-tenanted data center future plays perfectly into Juniper's plans.
3) Organisational ducks in a row
Juniper has been known by many to be a strong engineering and research organisation, with over 4,000 engineers well established in India and Gartner generally positioning them as an innovator.
It's also commonly understood that the weakness of its product marketing and sales functions have held it back. It's a classic engineering versus marketing conversation, which engineering has won historically.
Things have been changing in this area with Barclays Bank, chief operations & technology officer Shaygan Kheradpir starting as the new CEO in January 2014, having previously worked as a service provider level at Verizon, which will bring a new customer centric vision.
If the new leadership can deliver on the SDN vision it's currently expousing, take advantage of the growth of devices and data, plus ride the consolidation of data centers, then Juniper will certainly be a one to watch globally in 2014.
Related stories
Top stories