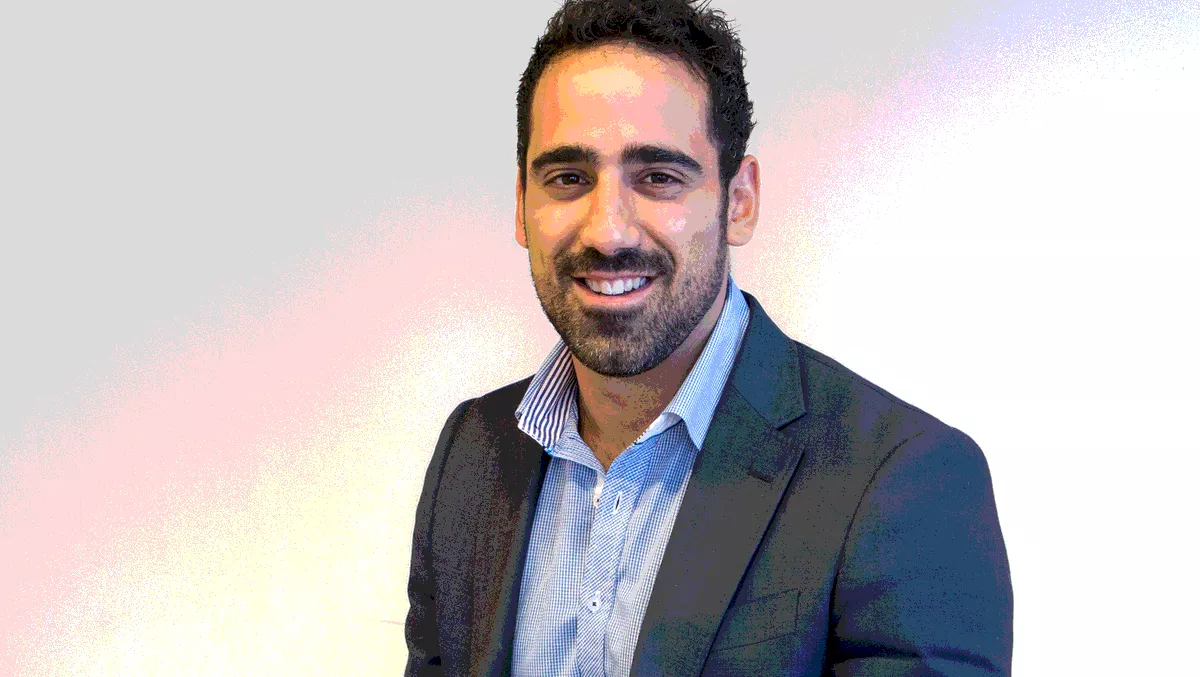 Three steps for a successful RPA deployment - Nintex
FYI, this story is more than a year old
In today's uncertain economic times, businesses are on the hunt for new ways to improve efficiency and reduce operational costs.
One option capturing growing attention is robotic process automation (RPA).
RPA has a lot to offer.
The technology can undertake a variety of repetitive tasks that have traditionally been completed by humans.
RPA tools also operate at high speed and shave hours off processes, improve productivity and free up teams to focus on more value-adding activities.
RPA is being adopted by businesses in a variety of sectors and used in a number of different ways.
Responsibilities like payroll processing, bank record reconciliation and end-of-month sales reports, to name just a few, are tasks that stand to benefit from the introduction of RPA.
Because the results being achieved with RPA can be swift and significant, it's tempting to see it as a silver bullet that will solve every automation need.
But simply adding automation to the technology mix doesn't mean a business will necessarily reap instant rewards.
Because business process challenges come in many different shapes and sizes, there are multiple technologies that have already been adopted to deal with them.
It needs to be understood that, in essence, RPA tools are designed to mimic human keystrokes and not to make decisions.
They will integrate with existing tools rather than replace them.
This means that changes in one area can have a flow-on effect for RPA tools.
For example, if a user interface is altered, this can lead to the tool ceasing to function until programming changes are made.
Following a 3-step process
As RPA technology has evolved, a portfolio of tools has been developed to assist with the variety of process automation needs.
To apply them most effectively, businesses need to take an end-to-end approach that incorporates three key stages:
Manage: In this first stage, the organisation maps and documents all its existing processes. Key stakeholders are then consulted to determine which could be improved using automation. Unfortunately, only a few businesses have actually managed to complete this key step effectively. As a result, they have ended up simply automating bad processes which adds little or no benefit.

Automate: In the second stage, decisions are made as to which RPA tools will be deployed. This is likely to include tools that automate repetitive, manual processes such as extracting data from one place and moving it to another.
In other areas, the tools can act as a virtual assistant for teams by automating workflows and ensuring everyone has access to the information they require at the right time. Other tools that can be deployed include digital forms, mobile apps, document generation and e-signatures.

Optimise: Once all processes have been effectively mapped and the best RPA tools deployed, the final step is to optimise them. This is achieved by using other tools designed to allow you to constantly monitor, analyse and adjust your business processes to ensure they operate as efficiently and reliably as possible.
By following these steps, a business will significantly increase the chances of achieving the efficiency gains that prompted the adoption of RPA in the first place.
And, freed from the need to focus on repetitive, low-value tasks, teams will be able to switch focus to activities that deliver true business benefits.