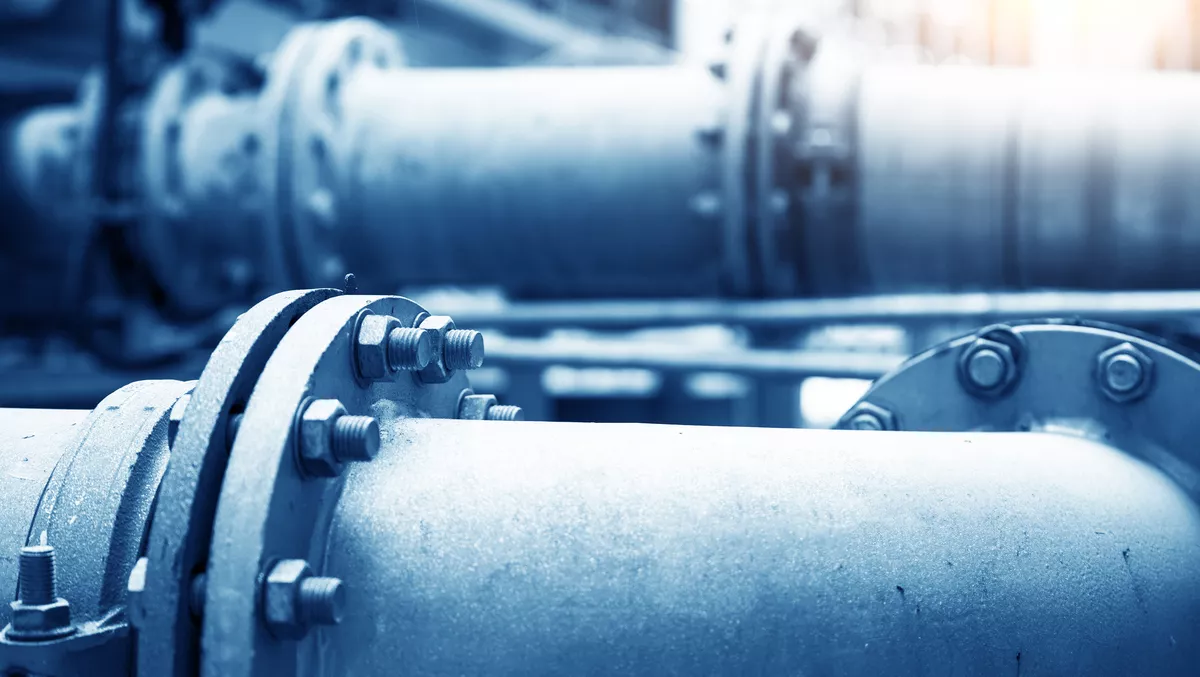 Three waters IT system project could top $500m, warns National
Mon, 18th Jul 2022
FYI, this story is more than a year old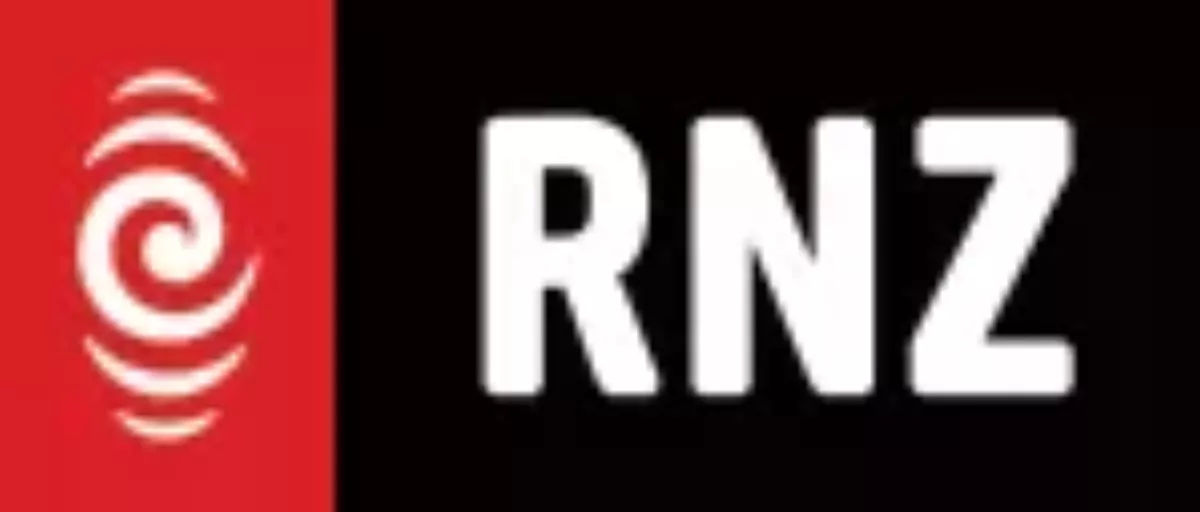 This story was originally published on
RNZ.co.nz
and is republished with permission.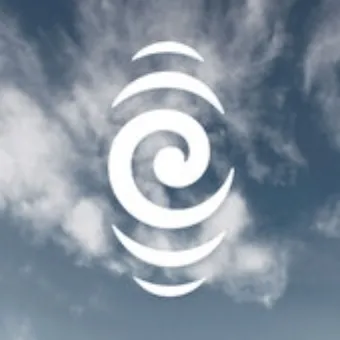 By Russell Palmer, RNZ
A new project merging local councils' water service IT systems as part of the three waters reforms could blow out beyond the $500 million upper limit officials have quoted, National says.
The project must be workable by 1 July 2024, when four purpose-built entities will take over drinking, waste and stormwater service management from 67 councils.
Department of Internal Affairs (DIA) chief executive Paul James told a select committee at the end of last month a business case was being worked on to narrow down costs and design of the project.
He said the department was in "commercial conversations" aiming for the "high tens of millions" on the low end, but his officials said utility projects of this type and size typically cost in the range of between $300 million and $500m.
Local Government Minister Nanaia Mahuta said the business case would be informed by examples like Auckland's Watercare.
"We're taking our time to ensure that the business case and the assessment is being achieved to give us the best information about how to do that - how to consolidate the necessary architecture for the four of the water service entities," she said.
"There'll be a progressive spend over the period of time that we're designing the feature.
"It is a lot of money and that's why we're doing the business case ... the business case would give us a sound basis for landing on a number. We're just not there yet."
DIA's three waters transition unit executive director Heather Shotter told RNZ no decisions had yet been made on funding mechanisms, but "ultimately the cost of this investment will be assumed by the new water services entities as the owners of the assets".
That means it will be residents forking out through water rates under pricing schemes yet to be decided by the new entities under the oversight of water regulator Taumata Arowai.
National's Simon Watts said that was not fair on ratepayers, and costs could balloon further.
"There is significant downside risk in regards to these IT costs blowing out further - if the range is what it is at the moment ... it's not inconceivable to think that 12 months down the track that those numbers could be larger and that again is a significant concern."
Watts said the mere fact the project was still at such an early stage was a "significant red flag".
"After four years of planning and preparation, the fact that they don't know what this key element will cost raises the fact that they aren't over the detail, they haven't done the planning and preparation.
"This government is clearly driven by ideology with a desire to centralise - the practicality and the implementation is always an afterthought. And this is just latest proof to show that this reform programme for three waters has been ill thought out, not prepared, and has a huge risk exposure in terms of the costs that ratepayers will fund."
He said it would only be adding to the government's previous spending on the three waters reform including $26m on consultants, at least $3.5m on an advertising campaign that was heavily criticised, and $2.5 billion on the government's "no worse off" and "better off" funding for councils.
"At the end of the day this significant reform package by the minister has been sold to Kiwi ratepayers as something that's going to save costs - well they're already $2 billion in debt before day one," Watts said.
Porirua mayor Anita Baker supports the reforms, and said she understood why the IT spending was needed.
"I think all the ratepayers are wanting everything to go into our assets - so it's all the infrastructure on the ground that's getting fixed - but I understand why they need to do it.
"If they're going to continue on with the model as it is, they really have to do it - they really don't have a choice."
Porirua's three waters systems are managed by Wellington Water, and Baker said the council was banking on the entities' greater borrowing power.
"We're not coping with our three waters as it is, and we're hoping that the investment that can be made by the larger entity - because we can't, we get set on our borrowing rates so we can't borrow any more."
The costs of this project also pale in comparison to the $120b to $185b government estimates suggest would be needed in the next 30 years to get water infrastructure up to Taumata Arowai's new standards, and prepare for future challenges like climate change.
Watts disputes those figures.
"I don't buy that. We know that the large numbers that have been bandied around - between $120b and $180b - are unsubstantiated numbers that basically haven't been able to be confirmed."
Time running out, councils under pressure
Regardless of cost, the pressure is on for the project to be completed within two years. Shotter said the business case had yet to be considered by Cabinet, and while decisions were "some way off" the system needed to be at least minimally workable by the start date of the new Water Service Entities.
"The design of these systems will be considered on a case by case basis but a bottom line is the requirement to have a minimal IT capability in place to support the entities being operational on 1 July 2024," she said in a written response.
"Future ICT investment decisions (post 1 July 2024) will be made by the Water Service Entities."
Watts said the project would add pressure to a sector that was already struggling.
"A large number of those councils, their systems are not broken today, this is reform for reform's sake," he said.
"There are significant levels of fatigue and burnout across the country within local government and people are leaving because of the pressure and the stress as a result of this."
Baker confirmed councils - and Wellington Water in particular - were struggling to keep staff.
"Obviously they're going over from Wellington Water to the new water entity, and we're all struggling to get people on the ground ... we already know that there is a shortage in the water field and the roading field."
She also had concerns about the IT project's deadlines.
"They've tied this in with the local government review as well... I think the residents and the councils are over consultation, and I think it'll be tight for them to meet their timelines.
"I think 2024 was meant to be the start but... I'm not sure how quickly they can turn it around in that time."
She said the local body elections coming in October would mean further disruption, with councils unable to make major decisions for three months.
"Everything is going to be very tight, I think, for the next couple of years for councils and for staff - a lot of pressure there."
Select committee submissions on the first piece of three waters legislation closes on Friday.